Why I'm doing Jeans for Genes
Alex is one special boy –he is one of only four children in Australia with a genetic condition known as Nicolaides Baraitser Syndrome. He has intellectual disability, low muscle tone and growth issues – but the main concern is epilepsy.
Donate now to make a difference for kids like Alex.
Latest donations
Anna Georgas donated at today
Michele Black donated at today
Jackson Rudolph donated at today
Maribeth Caburian donated at today
Lauren Trenear donated at today
Leila Matar donated at today
Kelly Gambrellis donated at today
Laurie Lesmond donated at today
Papadatos Family donated at 2 days ago
John Berry donated at 2 days ago
Ivy Chapman donated at 3 days ago
Adam And Pauline Pankau donated at 3 days ago
Julie-anne Morgan donated at 4 days ago
Dalal Gibara donated at 4 days ago
Angela Pastura donated at 4 days ago
Bowlarama Wetherill Park donated at 4 days ago
Belinda Firman donated at 5 days ago
Anonymous donated at 5 days ago
Kris Mclennan donated at 5 days ago
Tina Iacono donated at 5 days ago
Vanessa Wong donated at 5 days ago
Jaclyn Bates donated at 5 days ago
Iona Flett donated at 5 days ago
Biljana Dumevska donated at 5 days ago
Linda Batman donated at 5 days ago
Jo Parmagos donated at 5 days ago
Omar Chami donated at 5 days ago
Helen Karidakis donated at 5 days ago
Rose And Nebe Cirignano donated at 6 days ago
Val Hull donated at 6 days ago
Nikita donated at 6 days ago
Family Chahrozian donated at 6 days ago
Sally Costigan donated at 6 days ago
Gemma donated at 6 days ago
Maureen Welsh donated at 6 days ago
Anonymous donated at 6 days ago
A&e Holdings donated at 6 days ago
Emma & Andrew Chapman donated at 6 days ago
Emilia Rozmus donated at 1 week ago
Marie Pirozzi donated at 1 week ago
Irena Michael Lombardi donated at 1 week ago
Karina White donated at 1 week ago
Nick G donated at 1 week ago
Graham White donated at 1 week ago
Carol And Laurie Dapice donated at 1 week ago
Erin Webley donated at 1 week ago
Lee, Michelle And Your Ncbrs Buddy Callum In The Uk donated at 1 week ago
Gail Hargreaves donated at 1 week ago
Joanna Lyons donated at 1 week ago
True North Design & Drafting Pty Ltd donated at 1 week ago
Mirta Murphy donated at 1 week ago
Jayne B donated at 1 week ago
Alisha Jacobs donated at 1 week ago
J Robertson donated at 1 week ago
My Achievements
Created a Team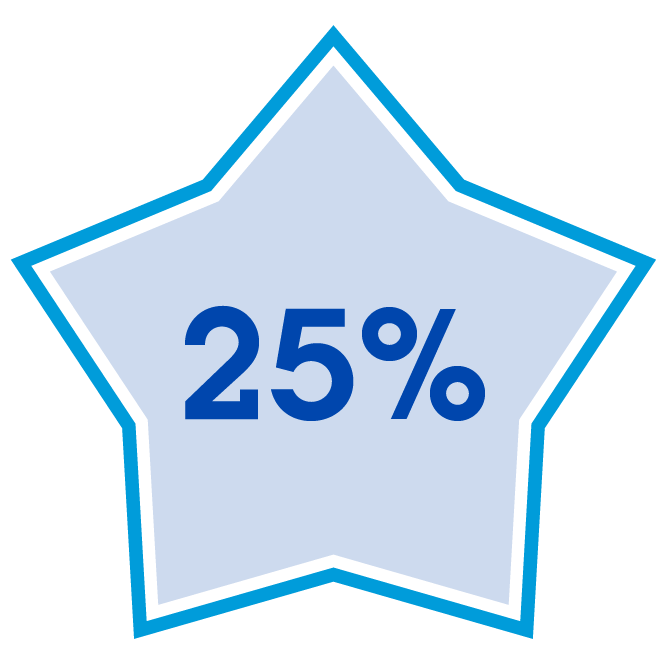 Reached 25% of fundraising target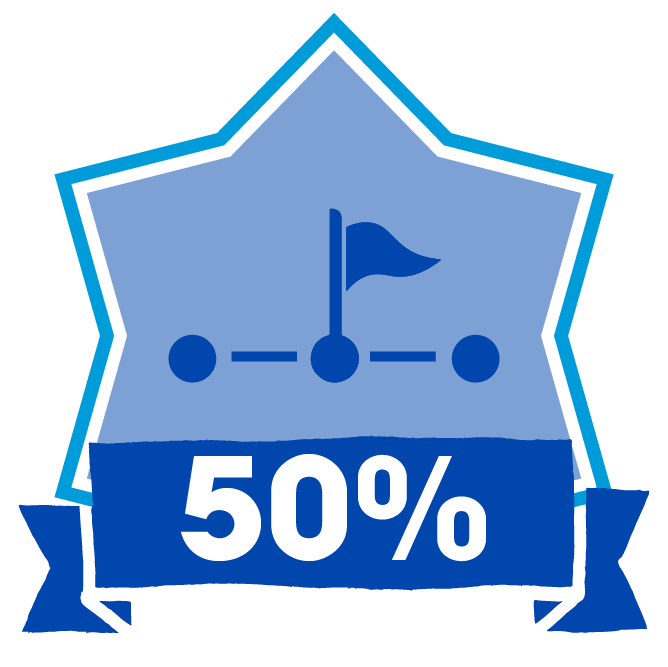 Reached 50% of fundraising target
Reached 75% of fundraising target
Reached 90% of fundraising target
Reached 100% of fundraising target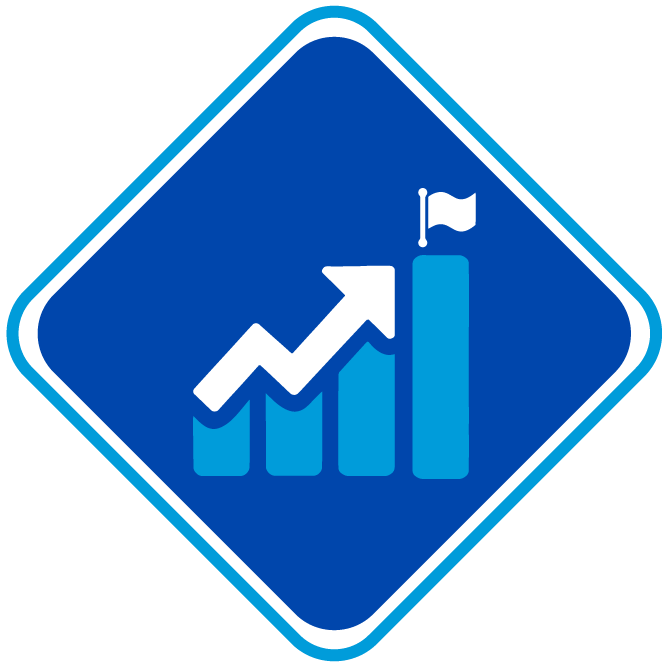 Set a higher target for myself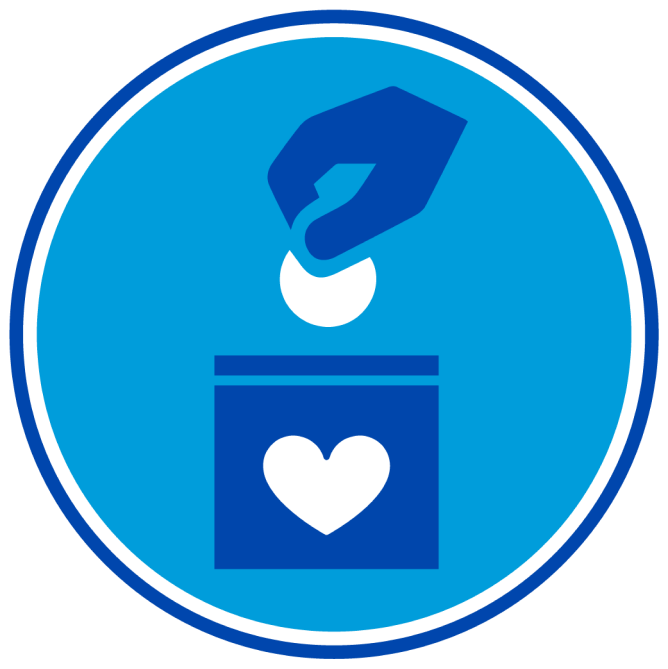 Made a self-donation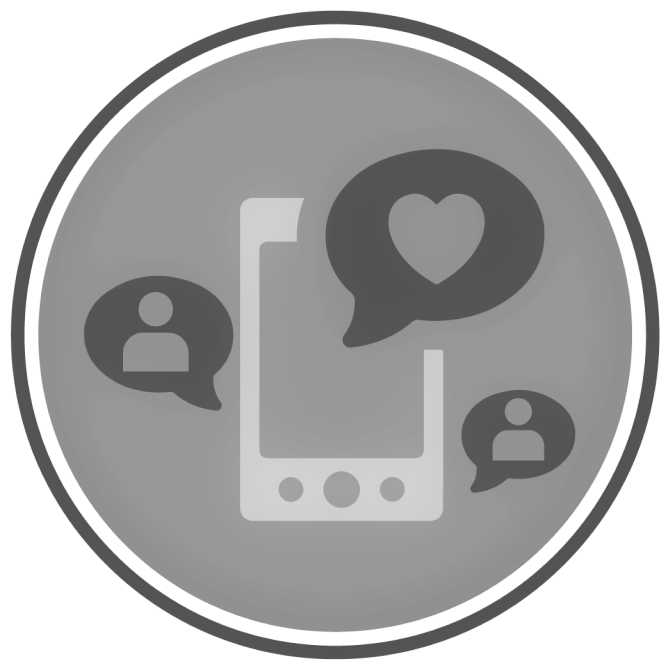 Shared on social media
Uploaded Profile Picture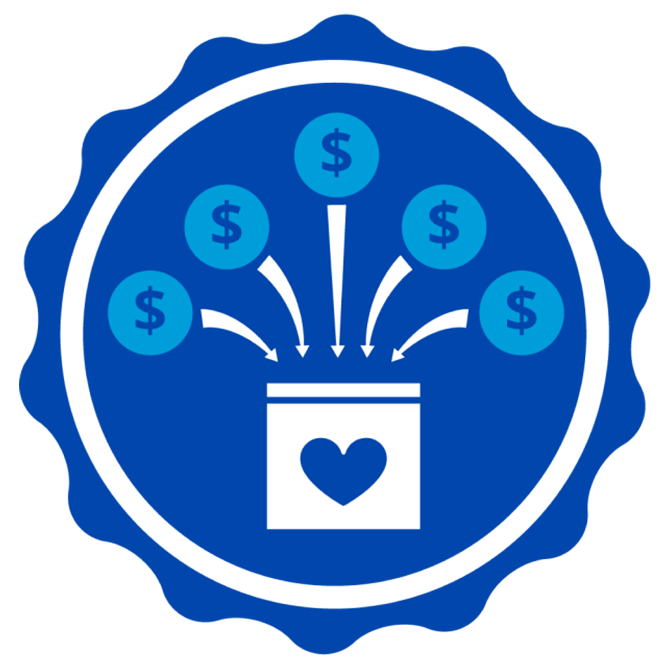 Received 5 donations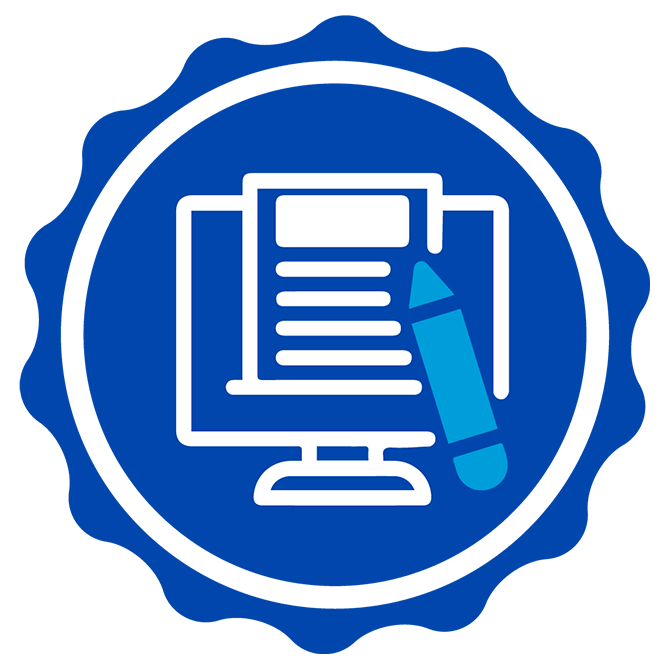 Updated Blog