Fundraise for Teddy
Every parent knows the joy of their firstborn hitting milestones, like walking and talking– but for Lucy and Peter, it is something they may never experience.
"I felt kind of overwhelmed at first,'' dad, Peter, said. "It took me a while to realise the gravity of it all. And then as he progressed in age, every milestone he missed really hit me in a different way.''
Lucy and Peter's two-year-old son Teddy is one of the faces of the 2023 Jeans for Genes campaign which raises funds for the vital work being done in the labs at Children's Medical Research Institute. 
At five months old, Teddy was diagnosed with CTNNB1 syndrome, a genetic condition that occurs randomly and is not usually inherited. It is a neurodevelopmental disorder similar to cerebral palsy that has physical, mental, and emotional challenges. His parents were told that Teddy may never walk or talk.
"You just love your kids, no matter what. We had all the genetic testing you can get while you're pregnant, and I didn't plan to have a child with a disability, but it happened, and you just move on.
"He's a joy, and I don't really know any different than taking my son to therapy every day. It's just reality for us.''
Join us. Share this message. Donate. Thank You!
Latest updates
08 Jun 2023 by Lucy Mort
Overwhelmed by your support!
We would like to extend a HUGE THANK YOU to everyone who has generously donated to the Children's Medical Research Institute on Teddy's behalf. We are so lucky to have the love and support of such an incredible community of friends and family. 
Please enjoy this photo of Teddy's reaction to your donations!
Lots of love,
The Morts
My Impact
So far this year I helped provide...
407

Hours of research
For every $55 raised, one hour of research is funded
Thank you to our Sponsors
Jan & John Witney
Teddy's Fundraiser
Carolyn Foxton
Carolyn And Mark
Alicia Kenyon
Jeans For Genes
Liz Sandwith
Jeans For Genes
Natalie, Leroy, Romeo Munoz Soto
Jeans For Genes
Anonymous
Jeans For Genes
Em J
Jeans For Genes
Lucy Mort
Jeans For Genes
Nicholas Skapetis
Jeans For Genes
Tall Order Electrical Pty Ltd
Emma Rowlison
Jeans For Genes
Jeans For Genes
Lauren Taylor
Jeans For Genes
Alex Sandwith
Bridgette Wright
Wendy Hagney
Karen Wright
Janvi A Vakil
Stefan Hamerlok
Suresh Suwal
Jordyn Havard
Benjamin Nair
Anonymous
Altogether Group
May & Luca
Michelle Dudack
Wendy May
Belinda Cappai
Brian Richards
Nana
Sonia Mastoras
Suphansa Migallo
Wendy Mcnamara
Karen Igoe
Prof. Potts
Facebook Donation
Scott & Natalie Pendergast
Canty Family
Jen D
Sandra Esber
Taren Sanders
Alesha
Elizabeth
Cameron Glynn
Lisa Casey
Kelsey Best
Darcy Batterham-love
Viveik Vinoharan
Virginia Leighton
Hugo De Vries
Justine Harvey
Anne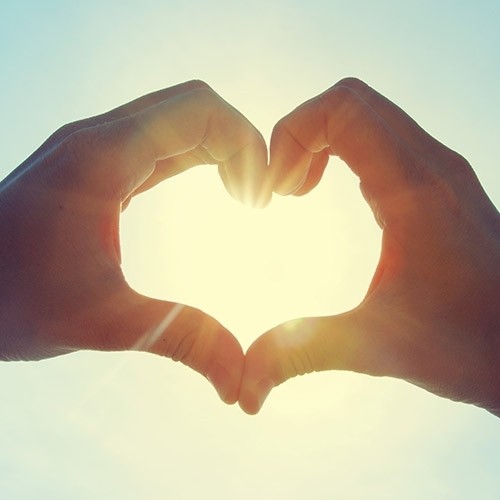 Ange
Emily
Thomas Mcdermott
Hannah Mcgrory
Anonymous