Why we're doing Jeans for Genes
Many of you will know that Laura was born with Medium-chain acyl-CoA dehydrogenase (MCAD). Which is a genetic deficiency that prevents your body from breaking down certain fats and converting them into energy. 
As a result, the level of sugar in your blood can drop dangerously low (hypoglycemia). MCAD deficiency is present from birth and is a lifelong condition.
Left untreated, hypoglycemia caused by MCAD deficiency can lead to seizures, breathing difficulties, coma and other serious health problems.
We'd love to help raise money for more research into this disorder, which hopefully means one day there may be a cure!
Thank you to our Sponsors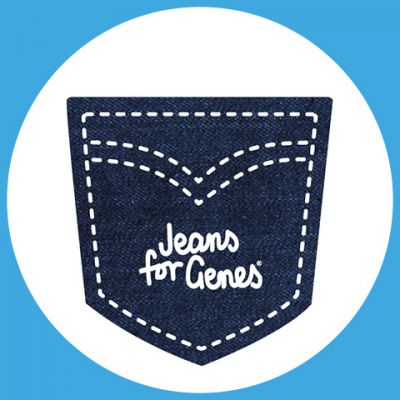 Pierre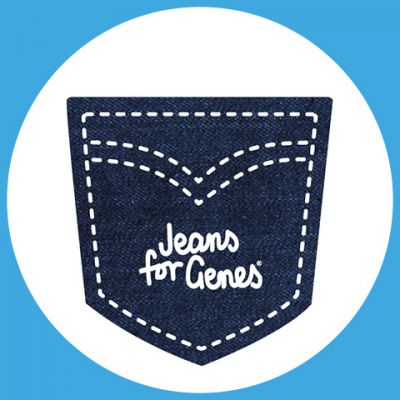 Michael Griffiths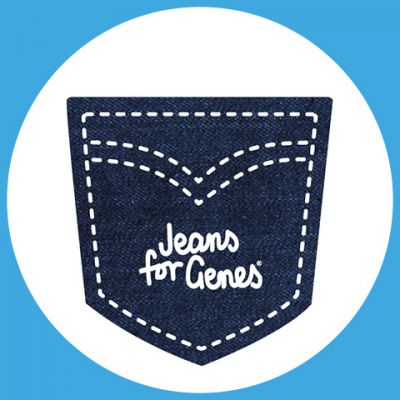 Lana And Cal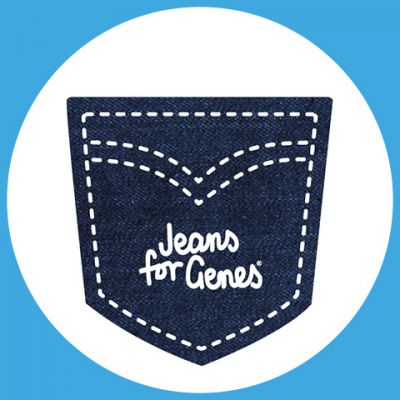 Kate And Pj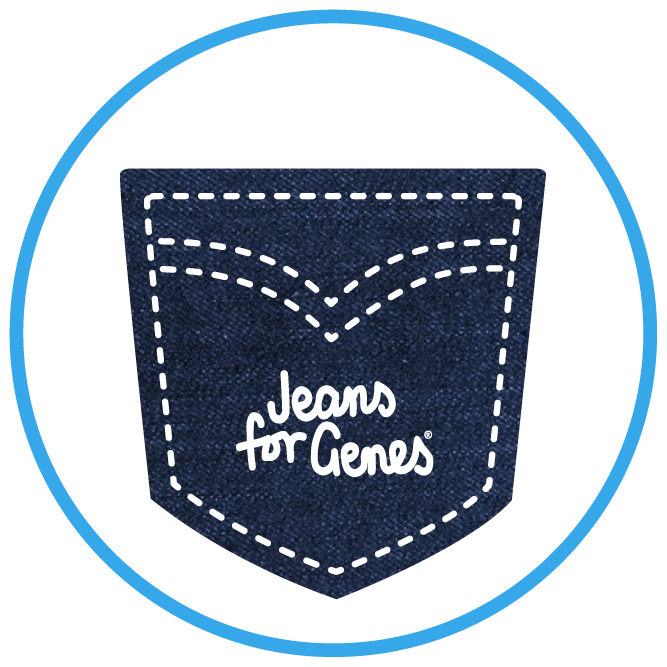 Matched Giver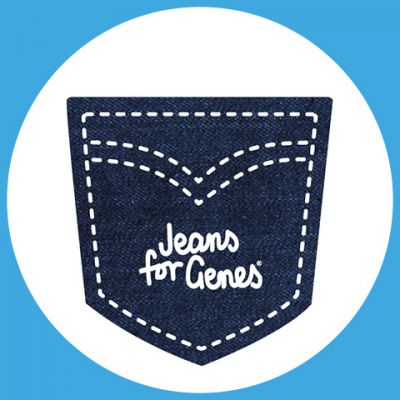 David & Sarah Thorn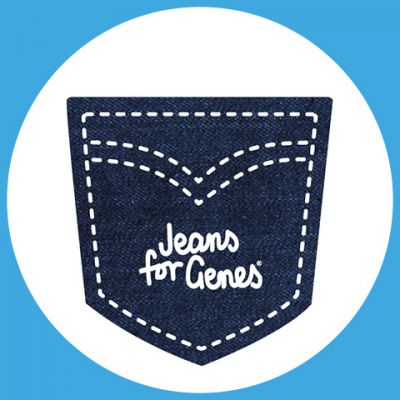 Arlen Kaesler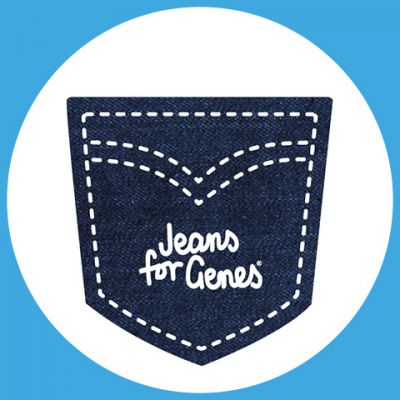 Daniel And Koko Rathjen
Heather Vogt And Neil Kaesler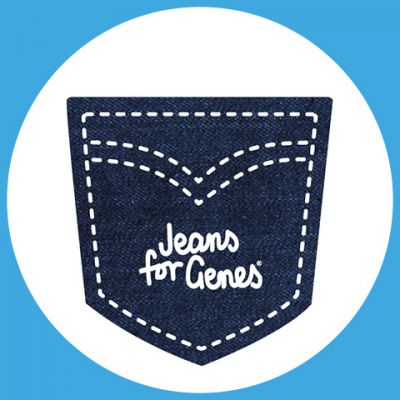 Jacqui Quarrell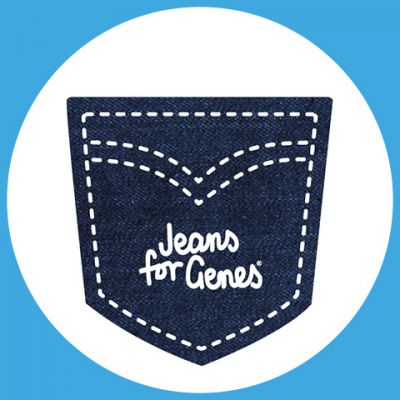 Mr Gavin Fairclough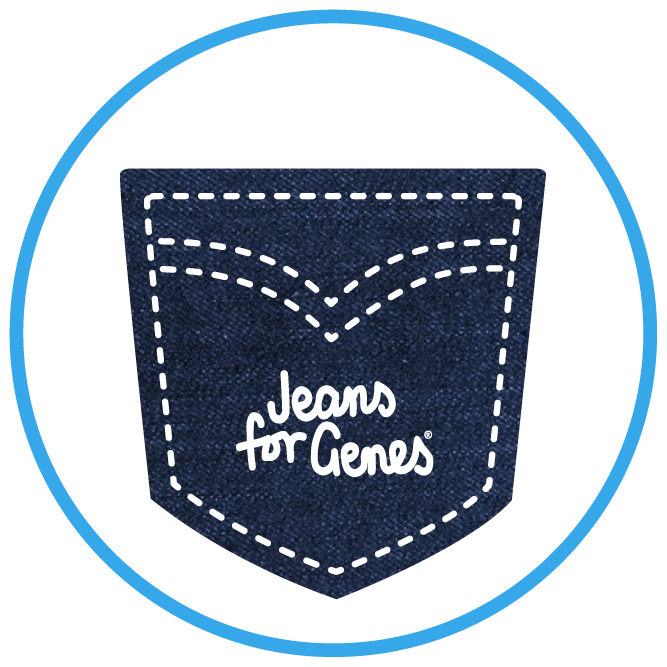 Matched Giver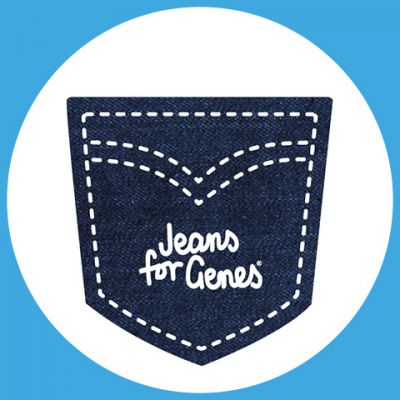 Sam + Kate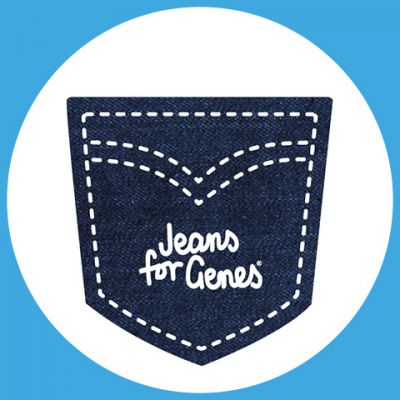 Joel And Sarah Baldwin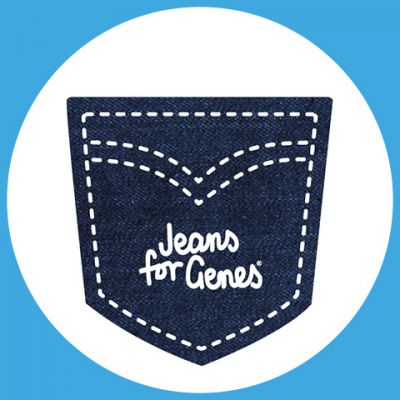 Dan, Bec And Logan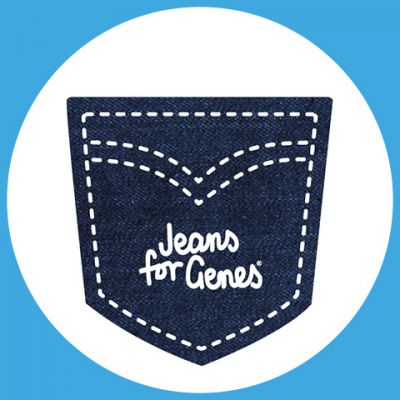 Sherrie Griffiths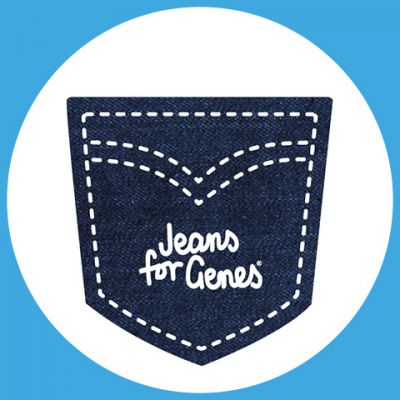 Heather Mills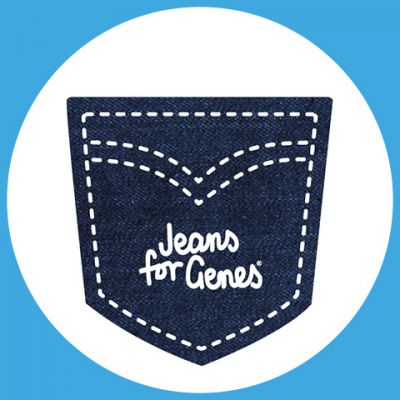 Natalie Fairclough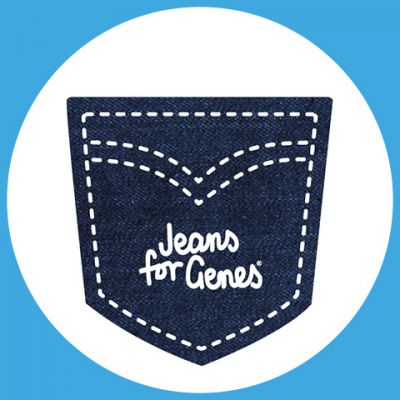 Heff, Charity & Alf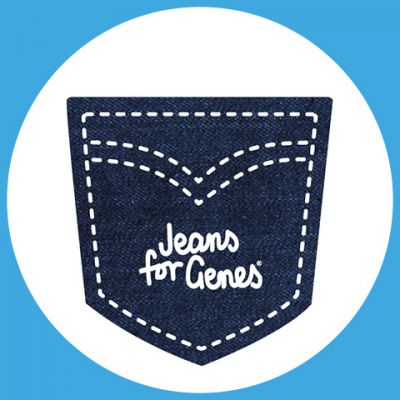 Tanya Vogt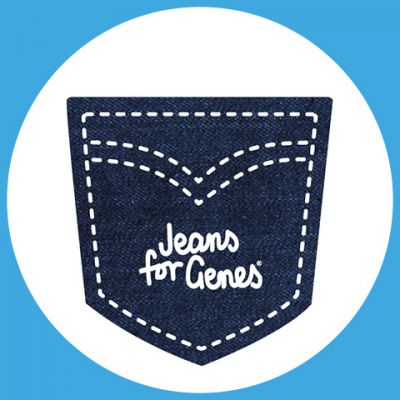 The O'riley's
Mandy Henderson
The Harvey's Xx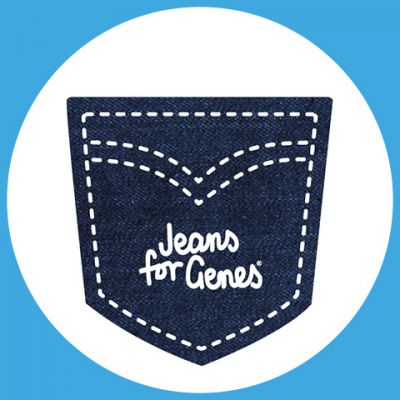 Jon And Alyce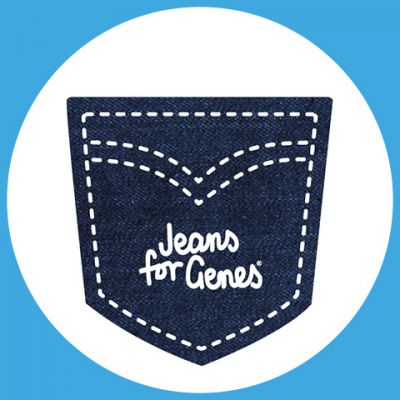 Lee And Alex Chesson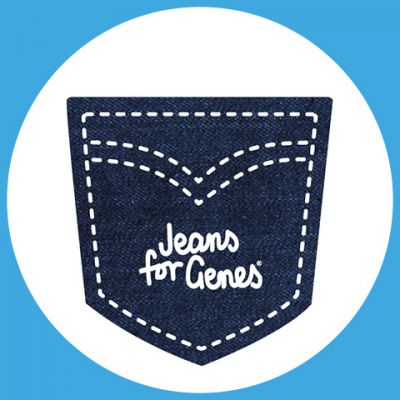 Jon And Bridgette Munn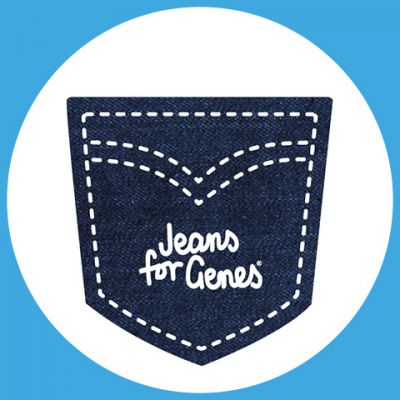 Arlon & Vanessa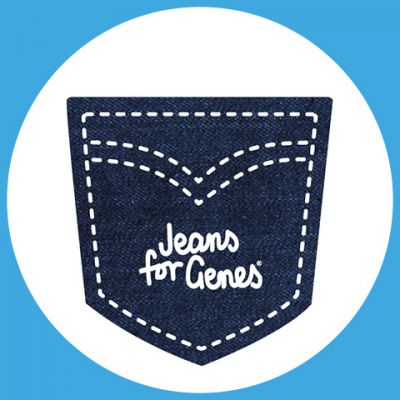 F45 Training Woodville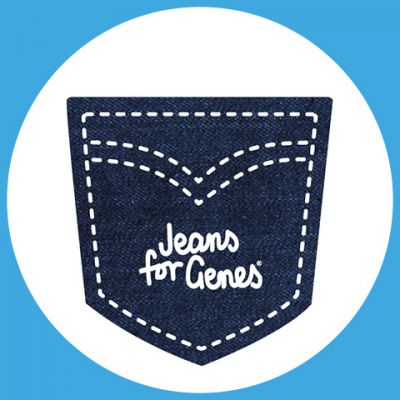 Jacob & Gosia Speed
Danni And Tom Sparkes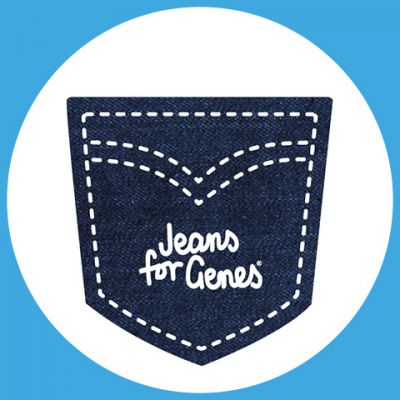 Jackson Terbeeke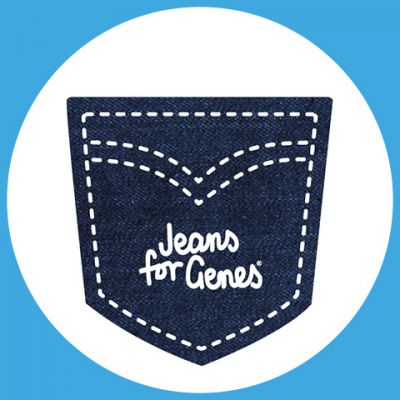 The Wigans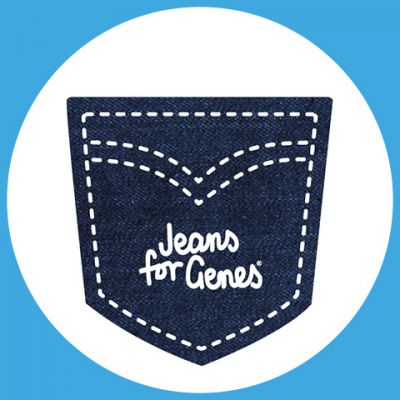 Andrea Le Plastrier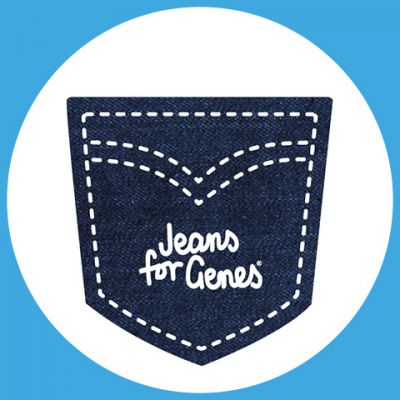 Milly, Chris & Hugo X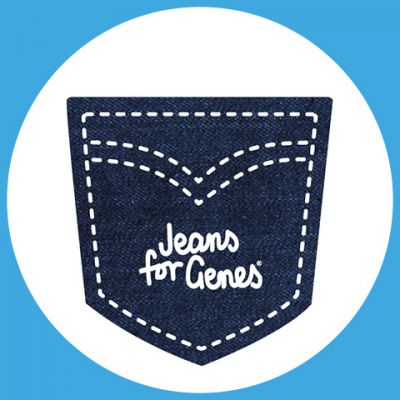 Charlotte & Adam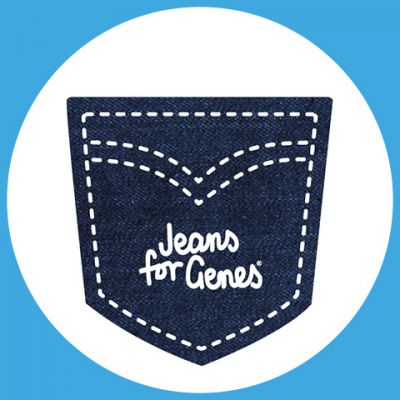 Joyce Quarrell
Hikki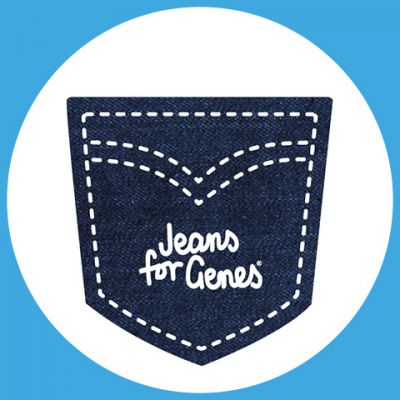 Lewis And Megan Heinrich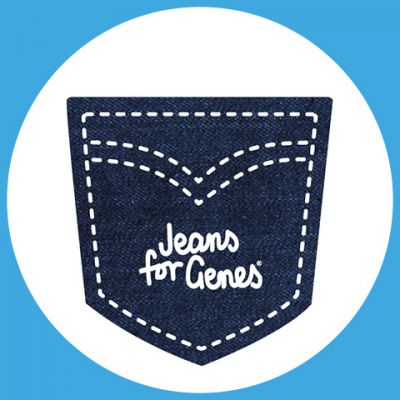 Kelsey & Jeremiah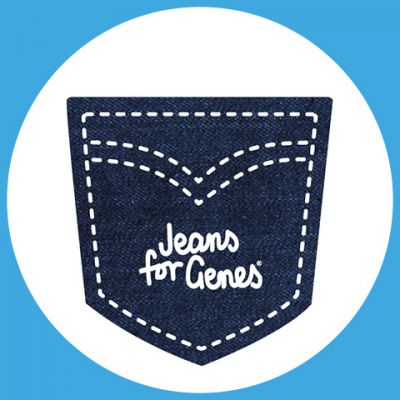 Stu Kris Jack & Ed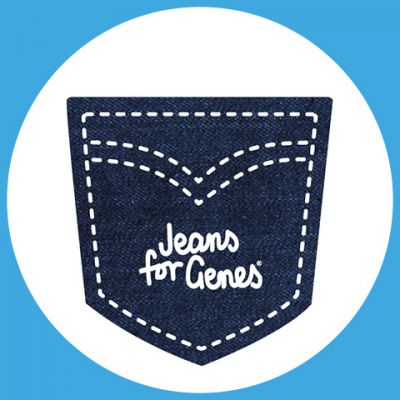 ?? Mel, Sally, Ben And Abi ??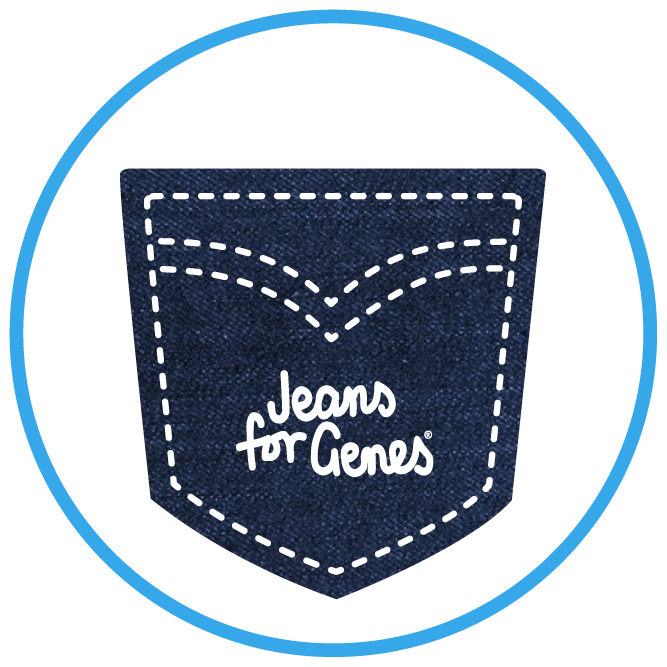 Matched Giver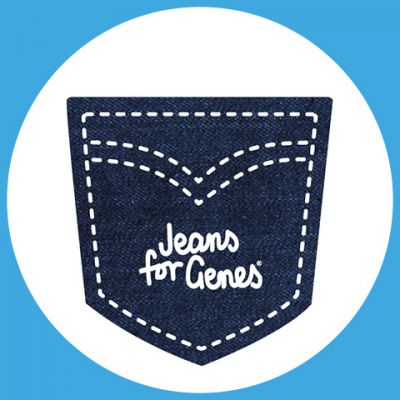 Gerald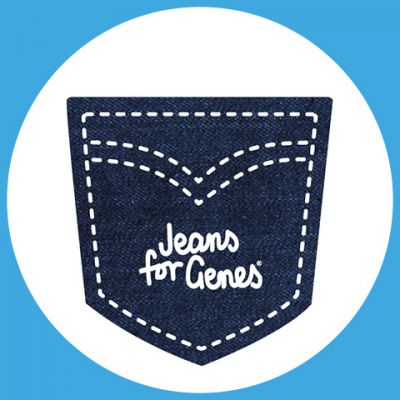 Teresa Swart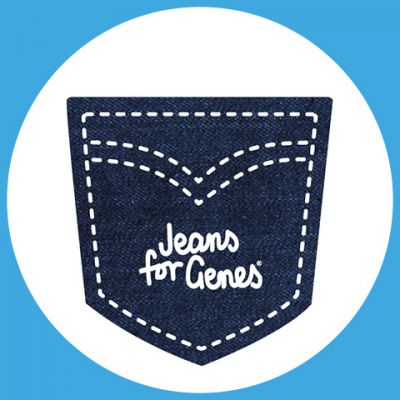 Lisa & Lindsay Muhlberg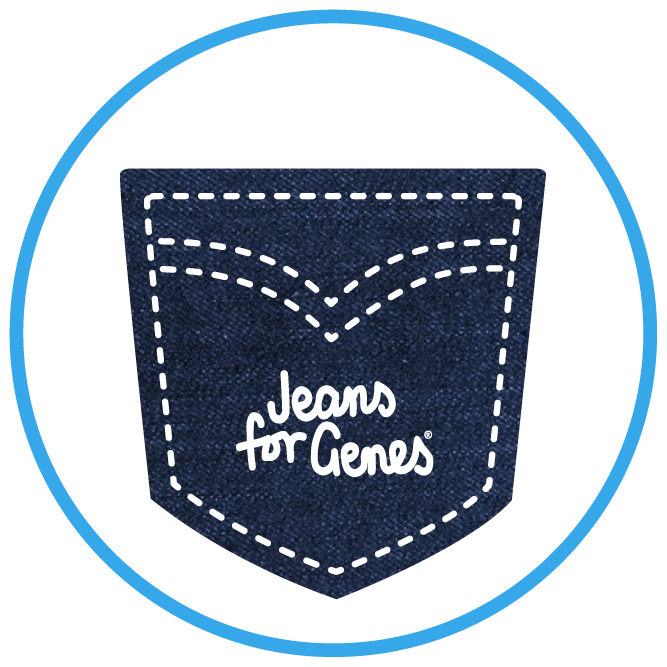 Matched Giver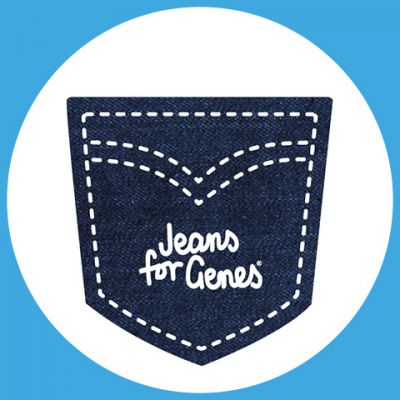 Dale Travers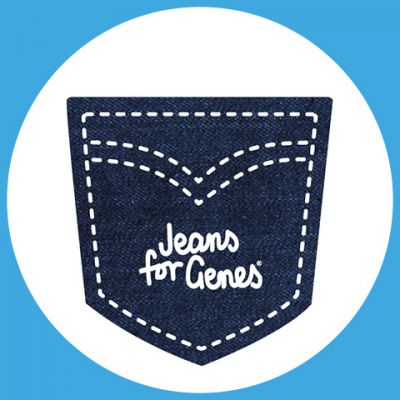 Cuz And Claire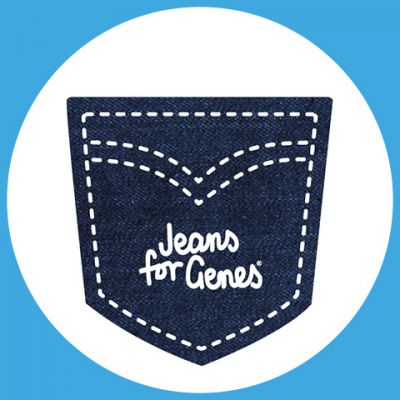 Annette Hutchings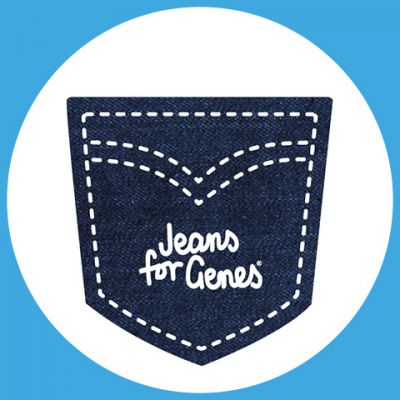 Wendy James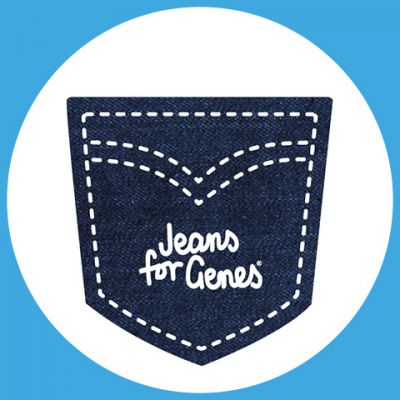 Tania Eliepa
S-j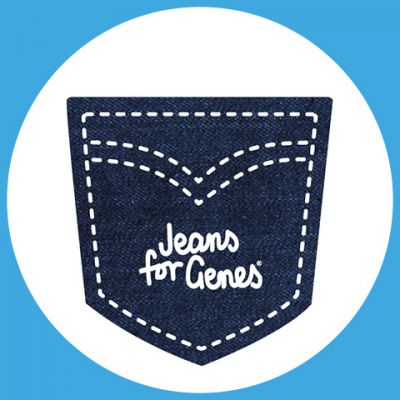 Sharne, James & Issy X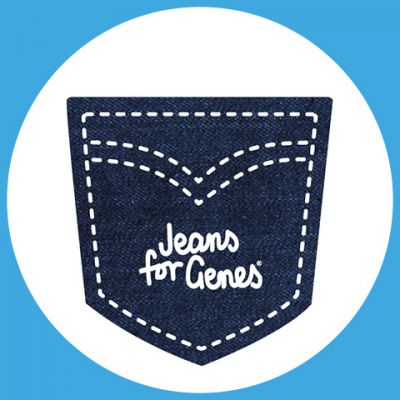 Tom Ellis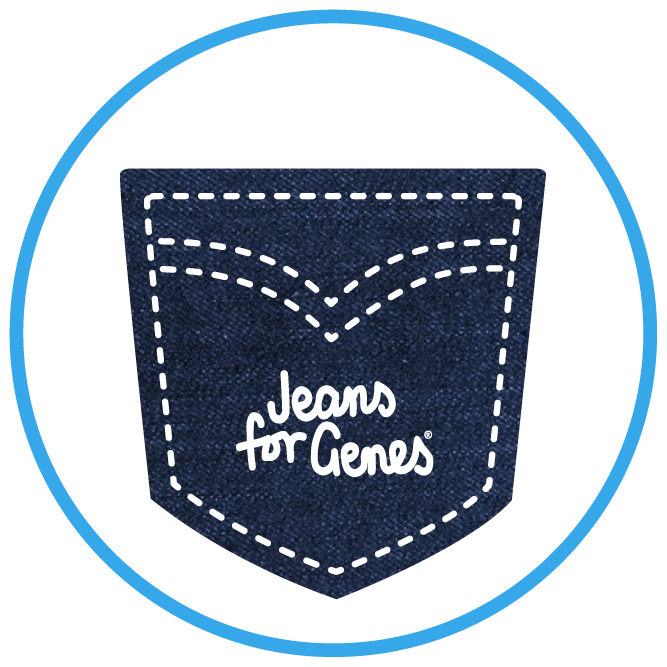 Matched Giver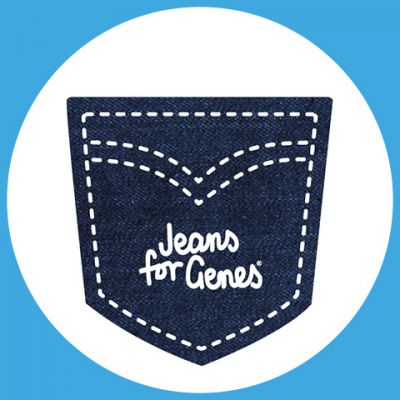 Neroli Moore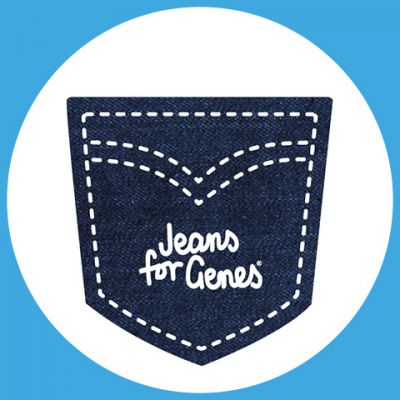 Chantelle Negus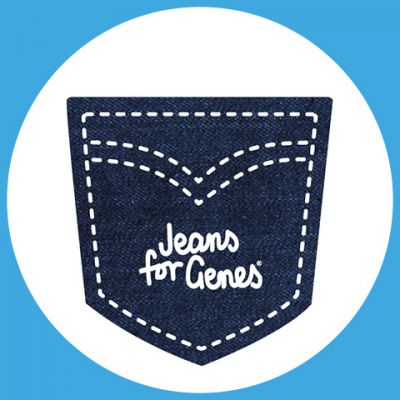 Andrew Rowe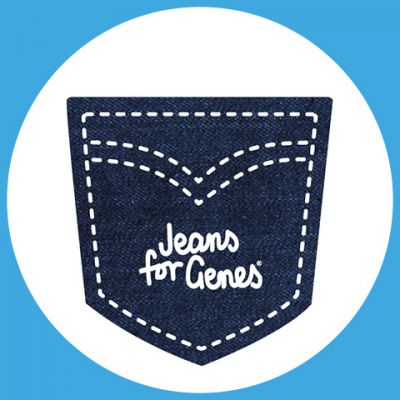 Evie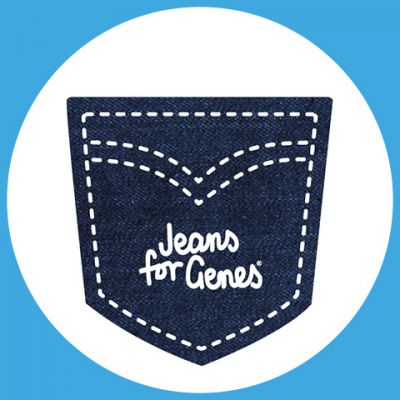 Hannah Keane
Loz, Stu & Lou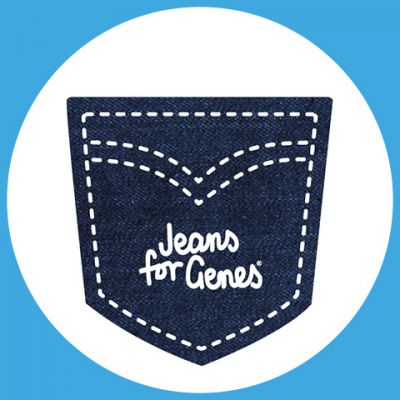 The Bawden's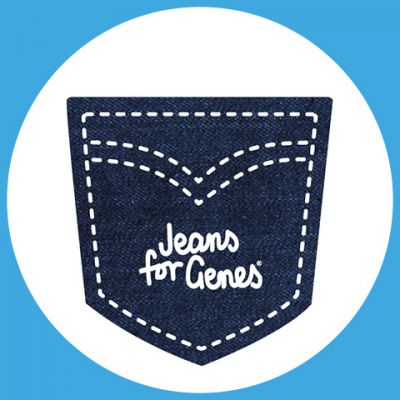 Caitlin Fairclough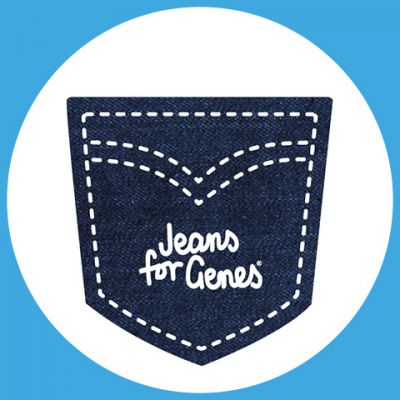 Taylah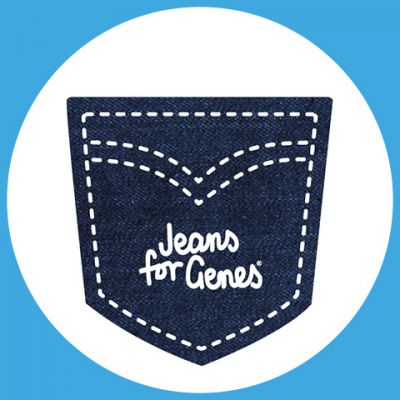 Lincoln And Kirsty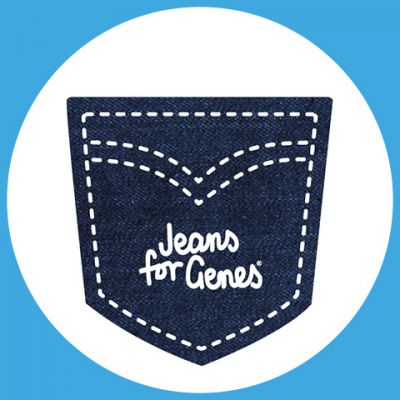 James Blewit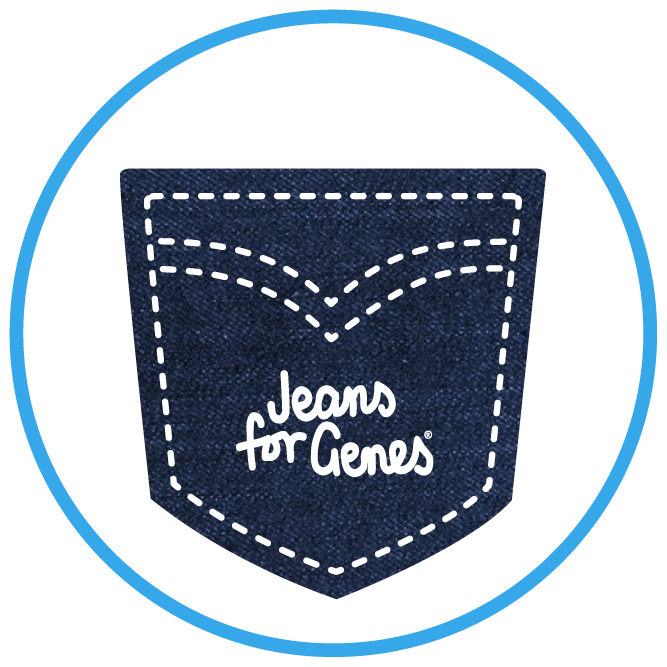 Matched Giver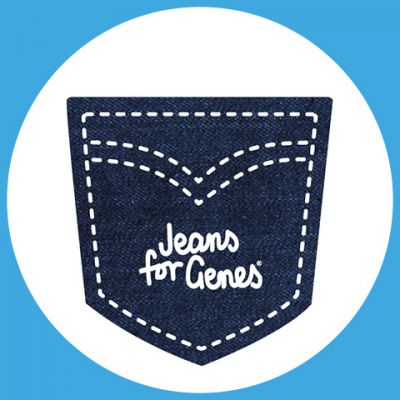 Zac And Amy
Tt, Jt, Chase & Gus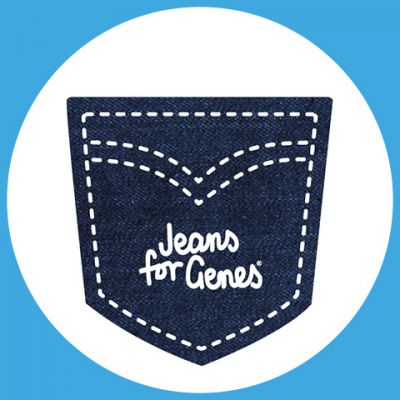 Sally Fromm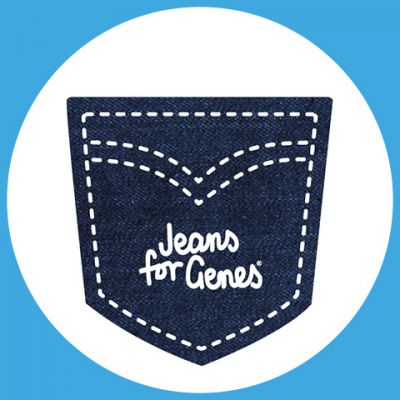 Jessica Colmenar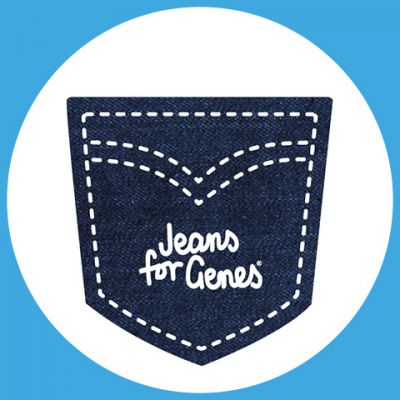 Phoebe & Adrian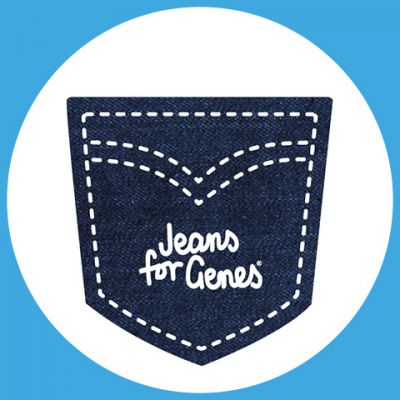 Rowe Family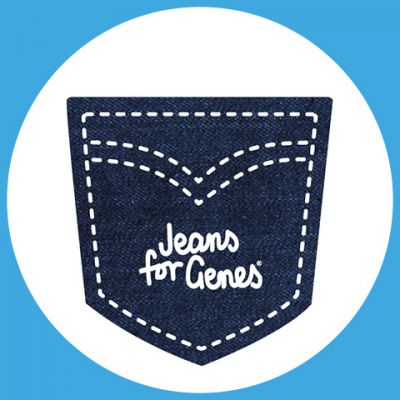 Kathleen Nathan And Boys!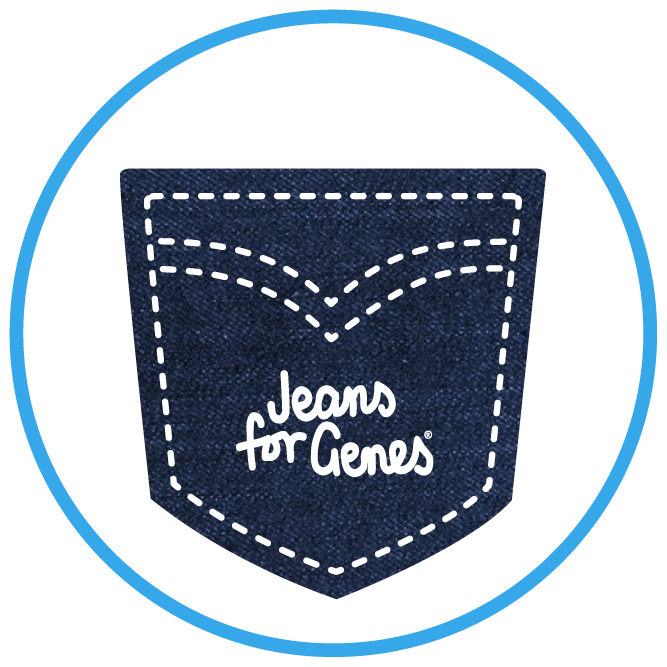 Matched Giver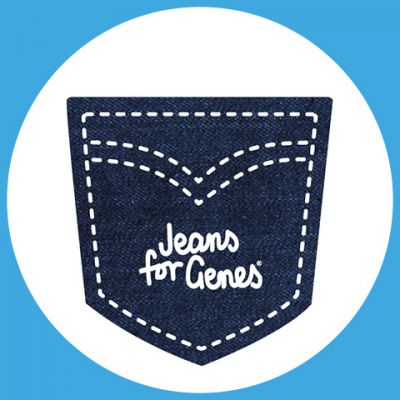 Mark Davies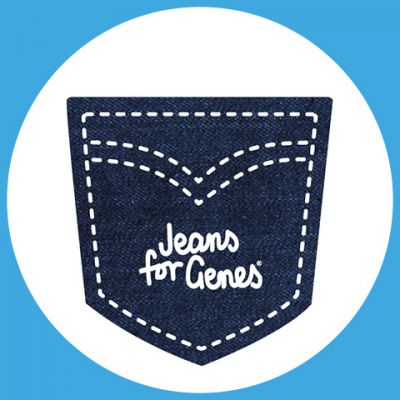 Brett Thiele & Jo Jenkins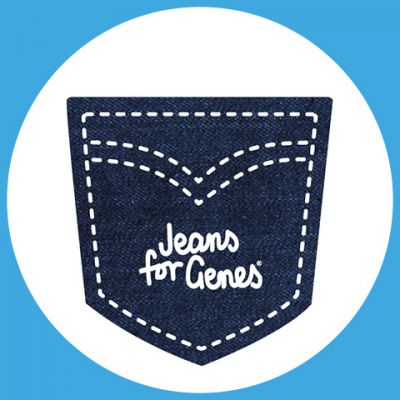 Reece & Jemma Worroll
Nick + Britt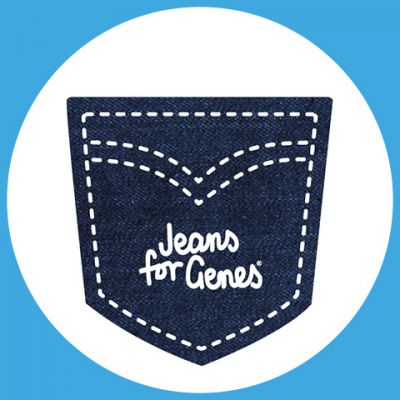 Cathy D Ho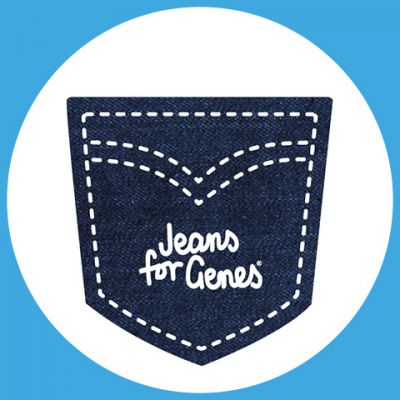 Allison Read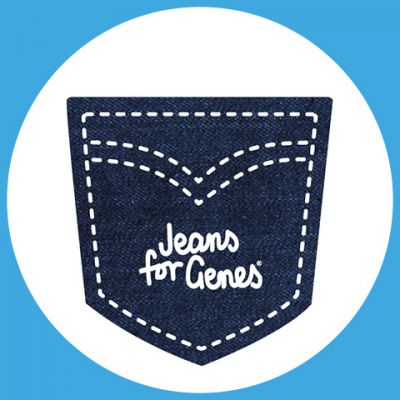 Tom Keller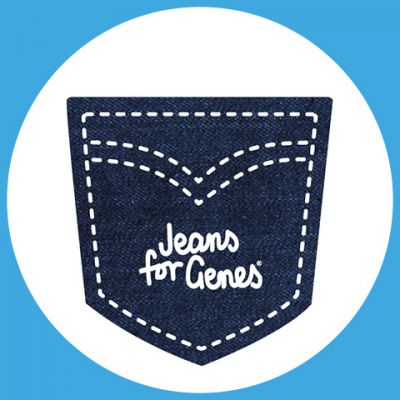 Leesa Sanders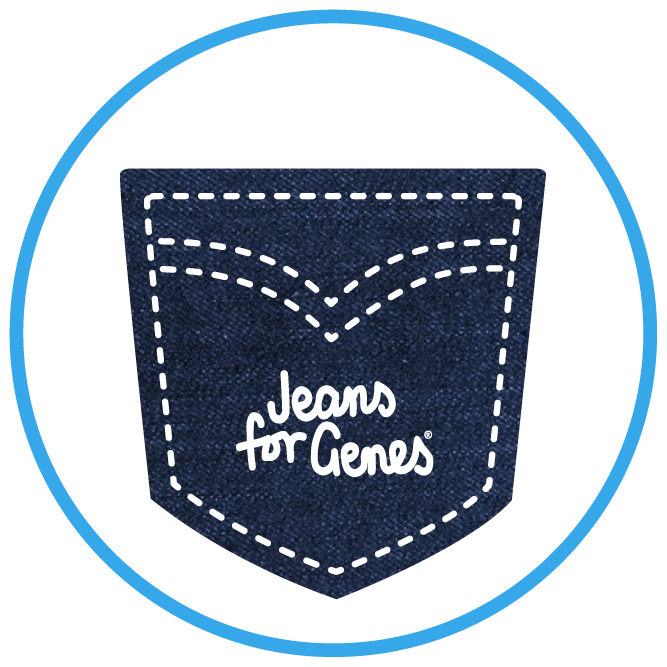 Matched Giver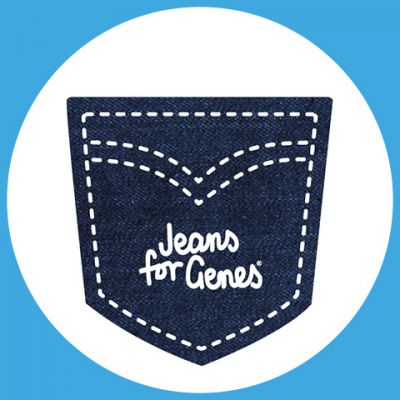 Leesa & Matt Sanders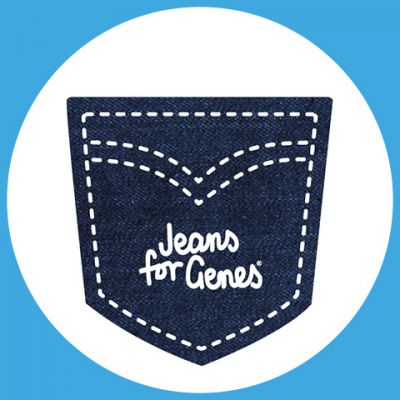 The Twines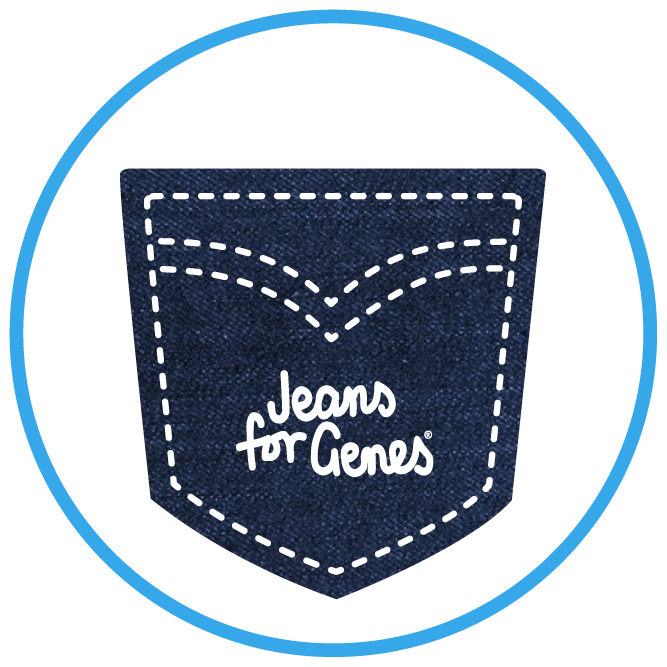 Matched Giver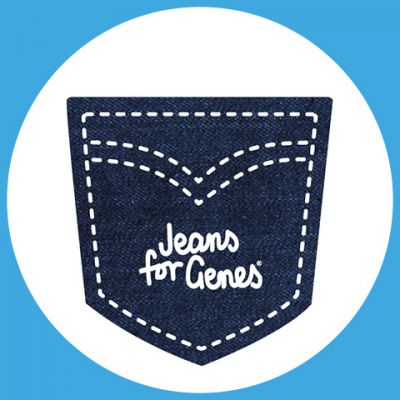 Craig And Heidi Gogoll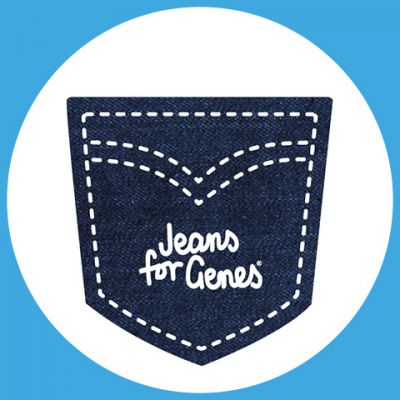 Sam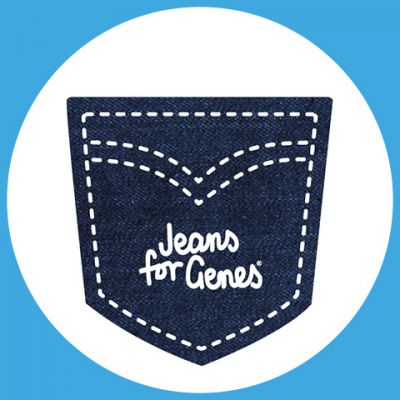 Moore Family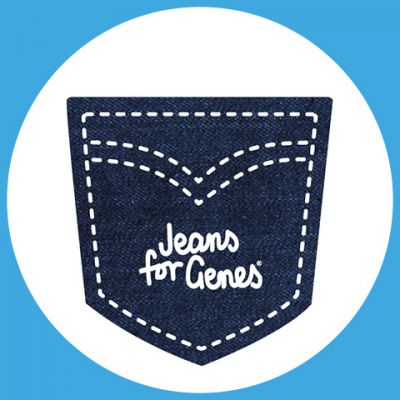 Tova And Steve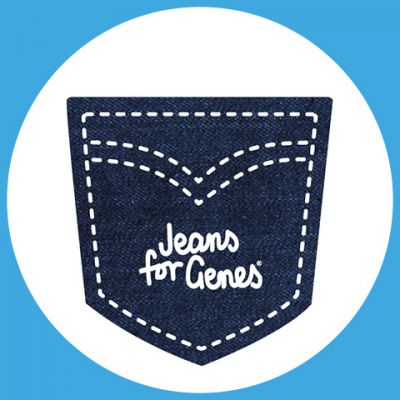 The Gurneys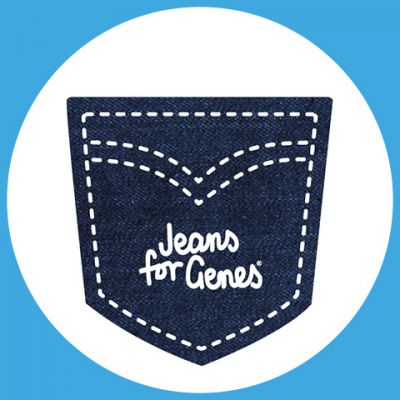 Zoe & Tom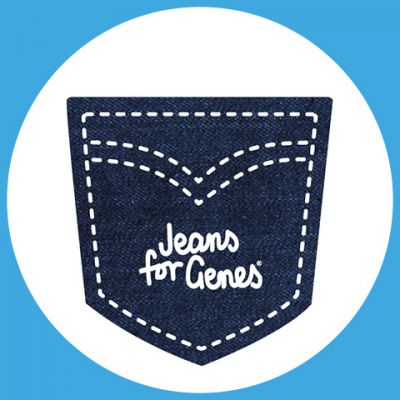 Allira & Emmalia Watkins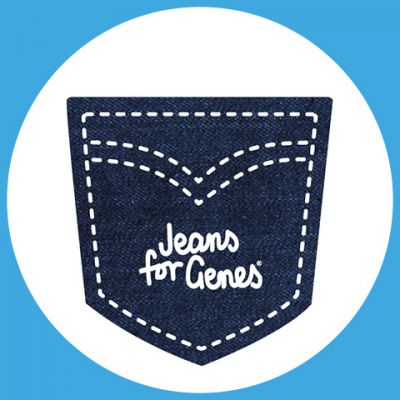 Anonymous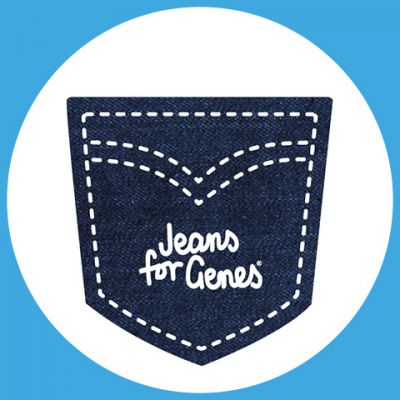 Sally Tierney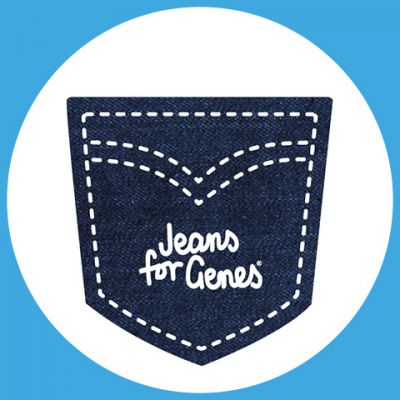 Casey Stevens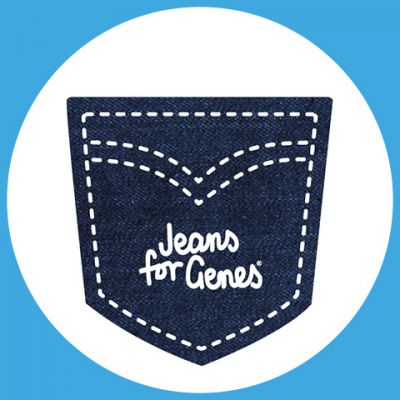 Tim & Chloe Gogoll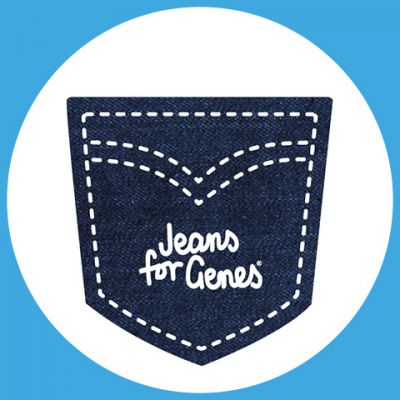 Alex, Karina And Harvey Quarrell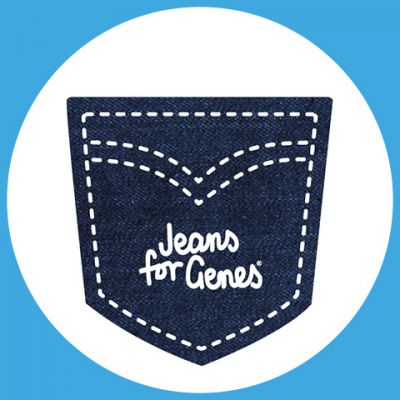 The Charnstrom's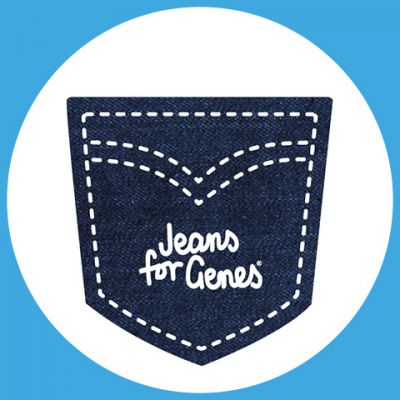 Henry Mcgregor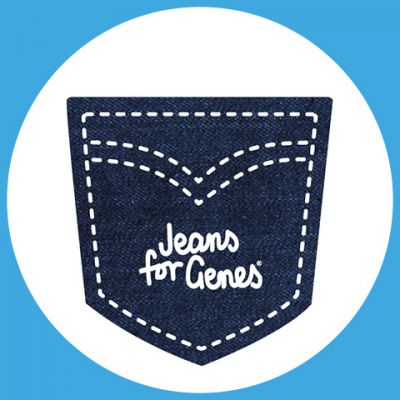 Lucy Baldwin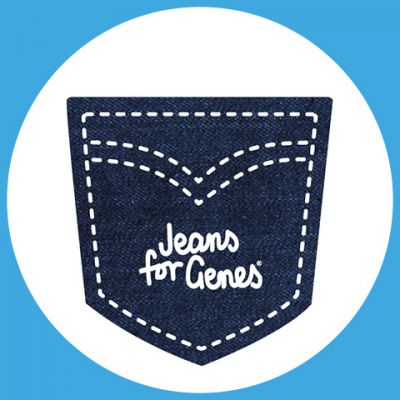 Jemma Comitogianni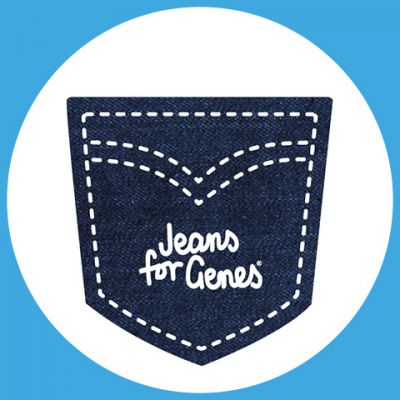 Kirby Draper
Brooke Rigney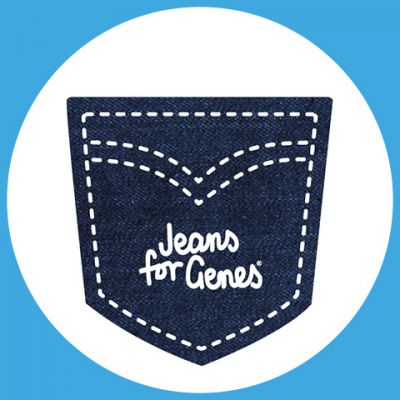 Team Weedon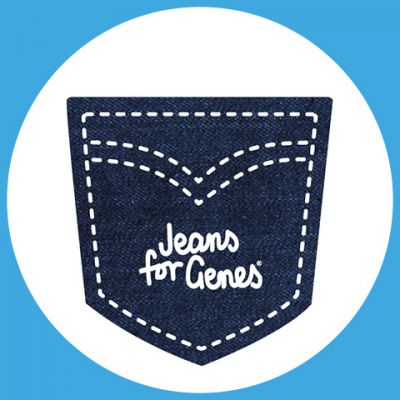 Jaimi Johnson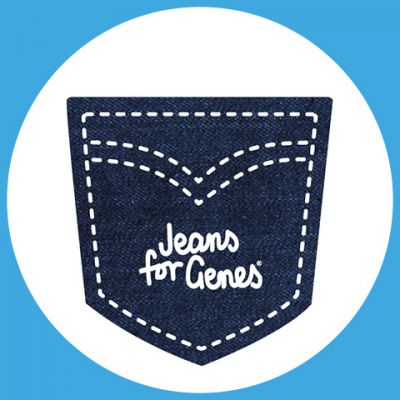 Megan Endicott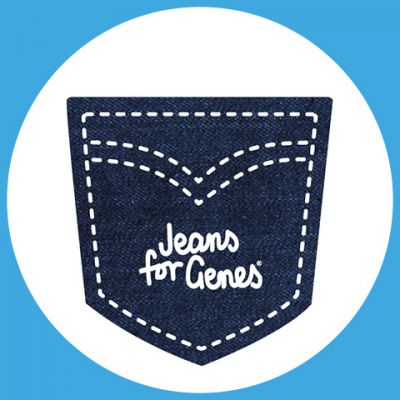 Taylah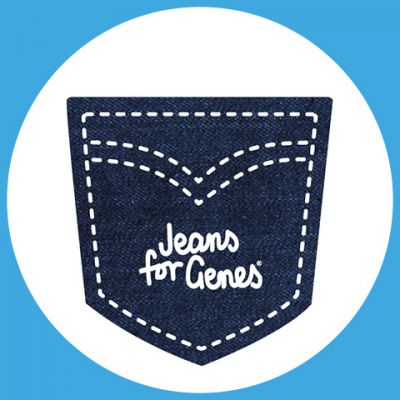 Np & Kk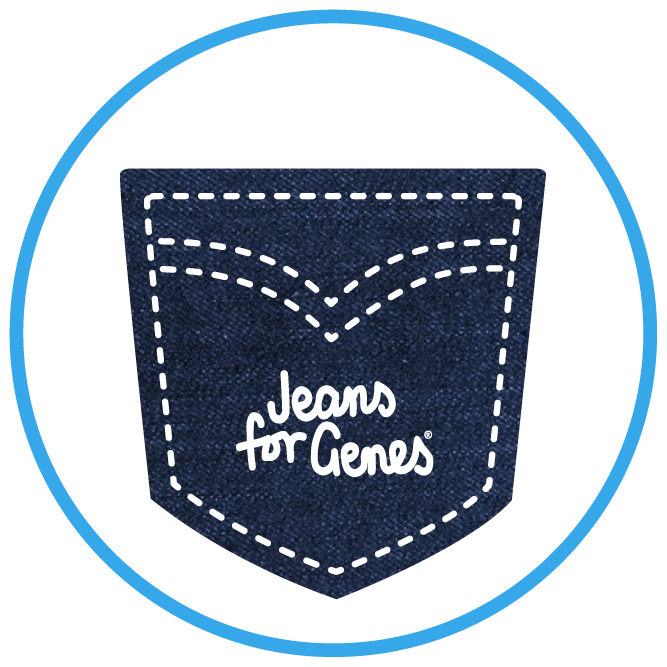 Matched Giver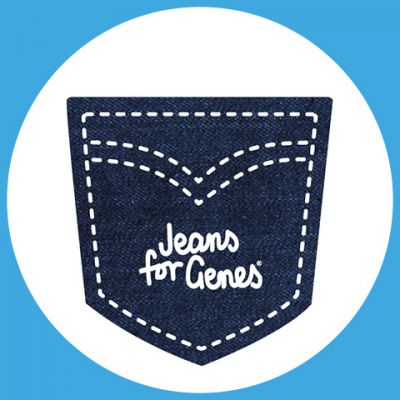 Nick Judd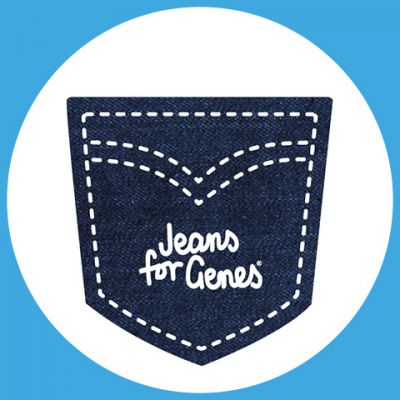 Adriana Bodel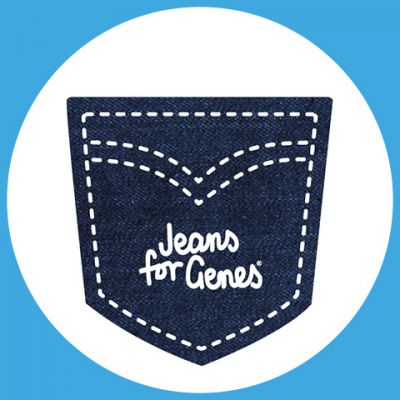 Mandy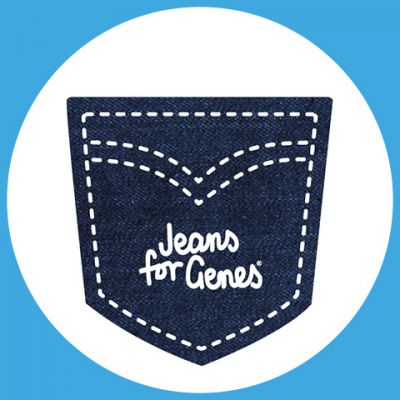 Jaimee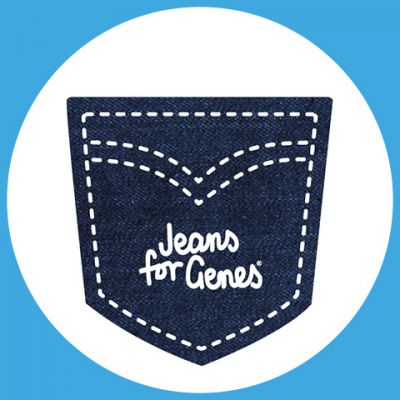 Tom Daw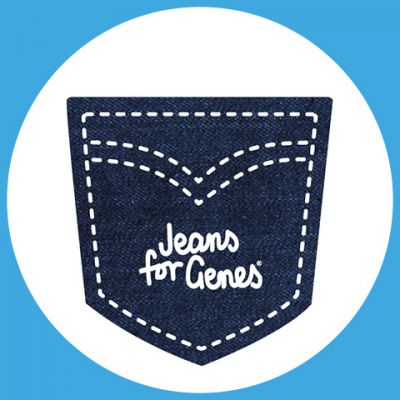 Rosa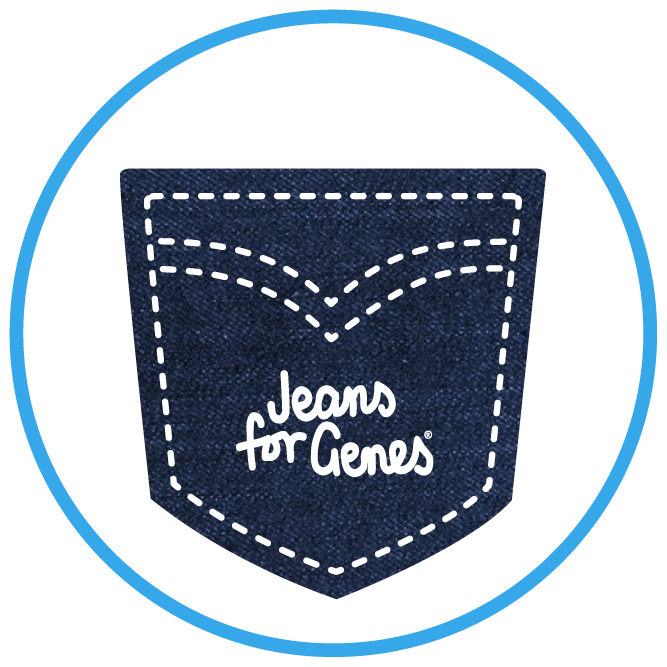 Matched Giver
Bianca, Jethro & Freyja X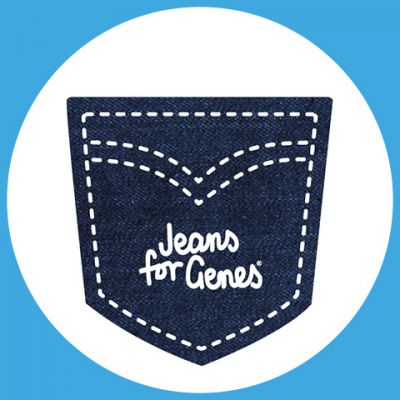 Charlotte Davis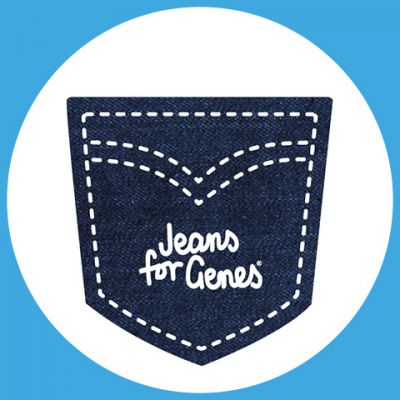 Jake Dilliway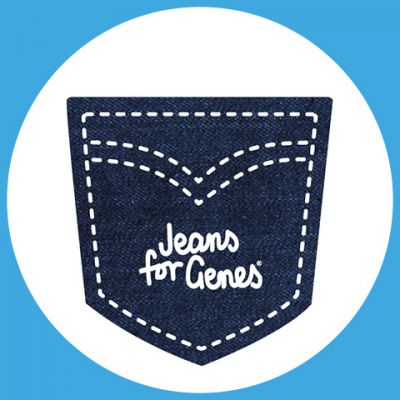 Rhiannon O'hara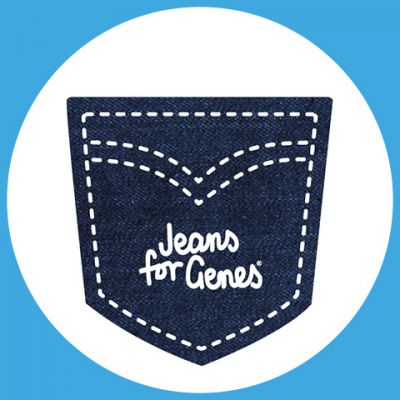 Luke And Chloe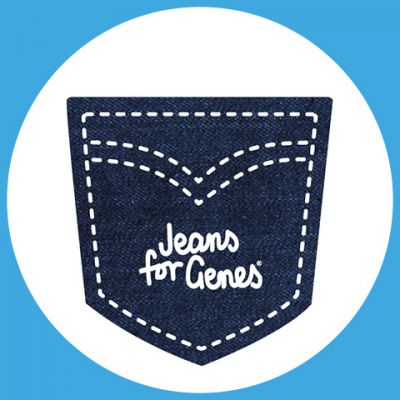 Hayley Nikolic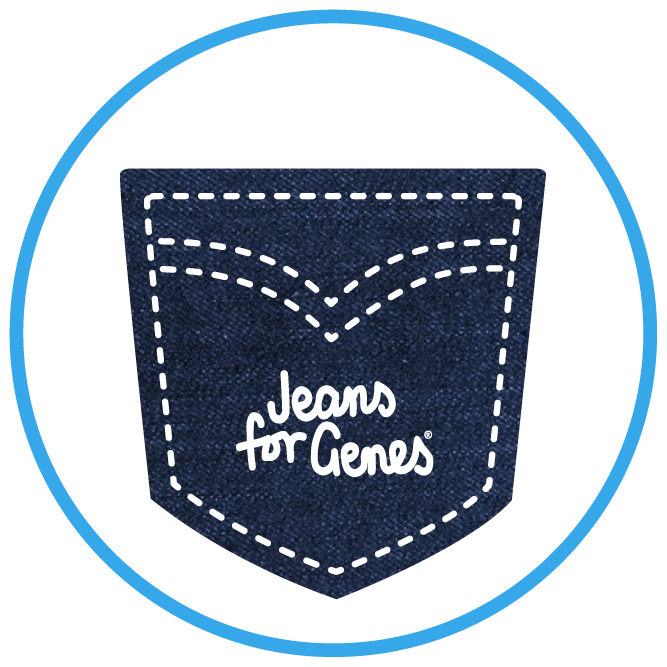 Matched Giver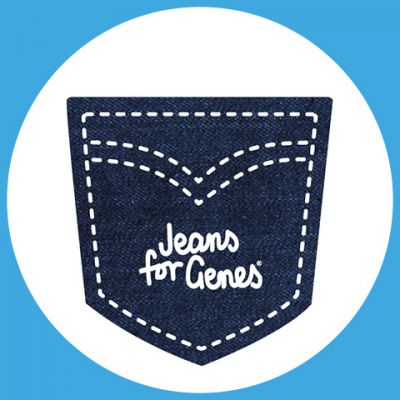 Lauren Smith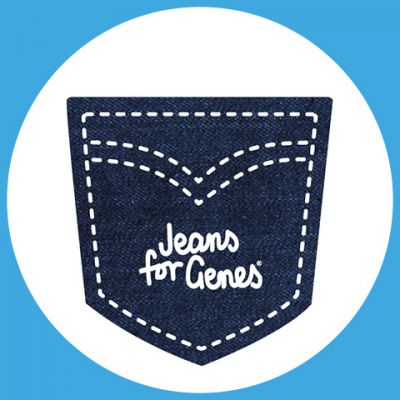 Reville Smith
Vanessa Gibbett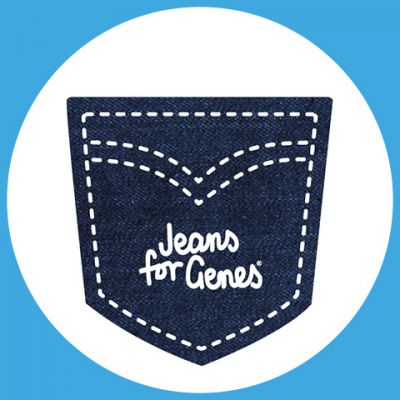 Jordan Harris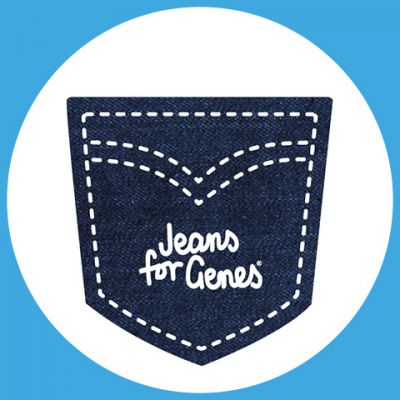 Arlen Kaesler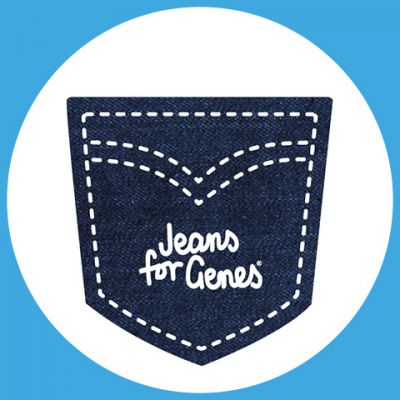 Chris Dahms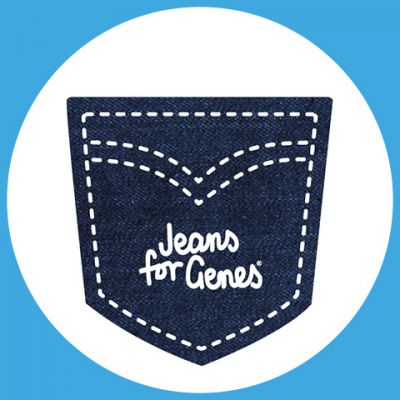 Eden Zwar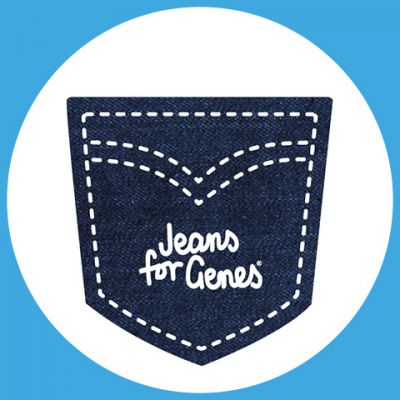 Megan Elson