Why we're doing Jeans for Genes
This year we are supporting Jeans for Genes because we want to help discover treatments and cures for the 1 in 20 kids facing a birth defect or genetic disease. We've decided to fundraise for this important cause and we cannot wait! Please support our event or sign-up to run your own.
Thank you to our Sponsors
Sam Haynes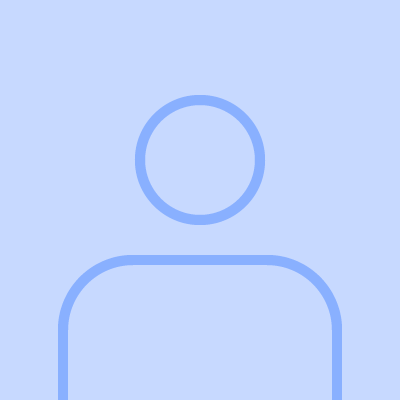 Matched Gift
Anna Dean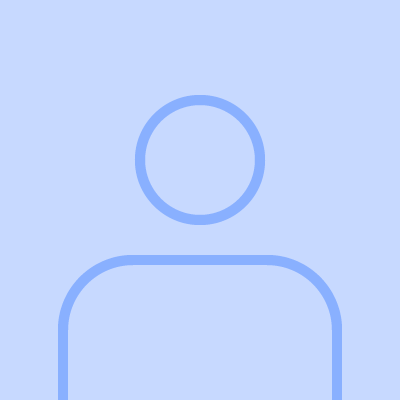 Matched Gift
Zubi Cafe Newport
Lucy Morris
Alexander Hamilton
Markus Mander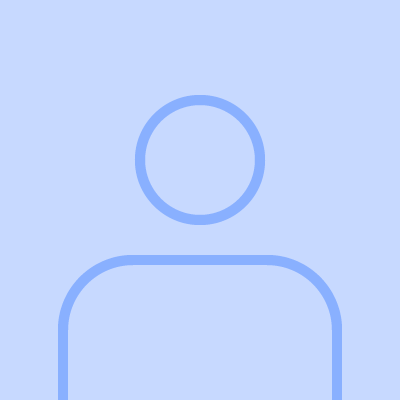 Matched Gift
Penny & Sally Keldie ?
Ben Brown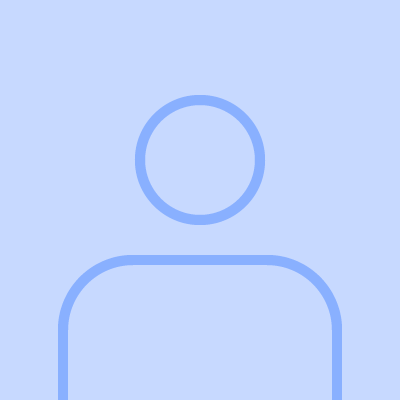 Matched Gift
Anonymous
Angela Phillips
Margot Brown
Lulworth
Lee And Steve
Craig Hartwich
Winifred I Neunzig
Wayne And Fiona Jennings
Ashley, Bianca, Jamie And Hannah
Mark Westman
Ben Brown
Anonymous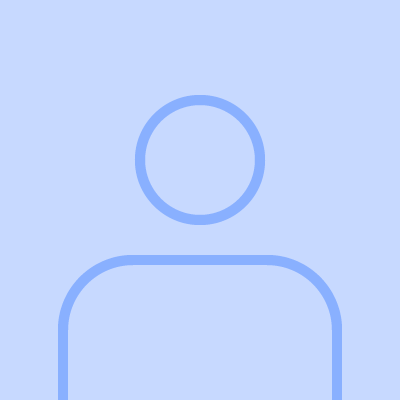 Matched Gift
Margrethe & Paul
Faye And Kieran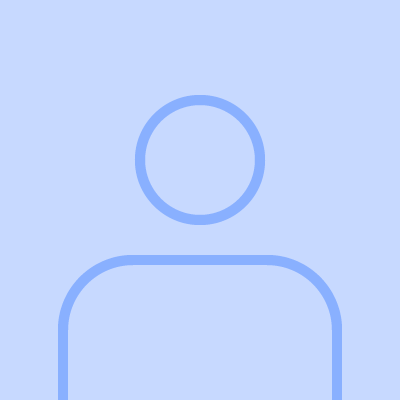 Matched Gift
Luke Taylor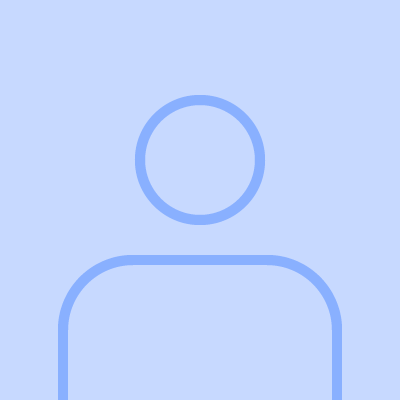 Matched Gift
Johanna Rheinberger
Mick Browne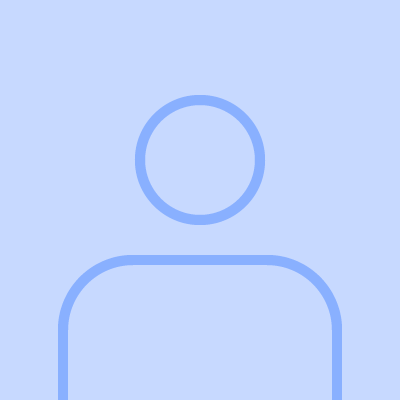 Matched Gift
Lucy Wonders
Michelle
Nika And Skipper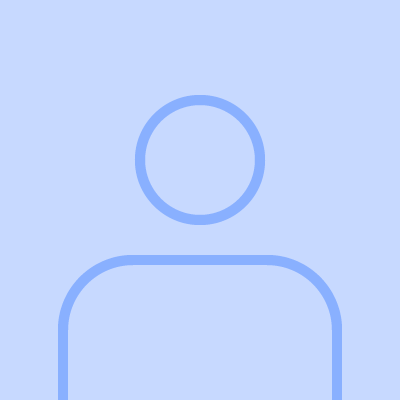 Matched Gift
Ellie-rose Williams
Amelia Fung
Chellan Robinson
Anna Dengate
Tom P
Samantha Schooley
Kath Milne
Gracie & Chilli
Teresa & Kylie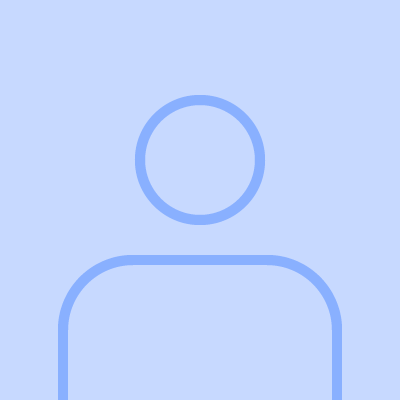 Matched Gift
Tom & Alicia Klockseth
Margot Brown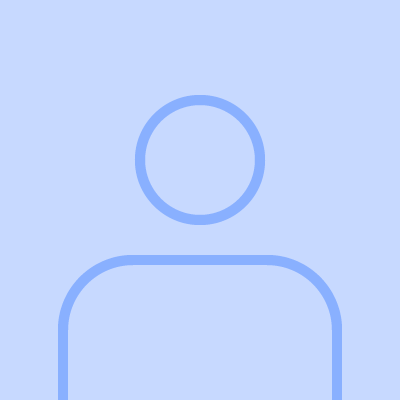 Matched Gift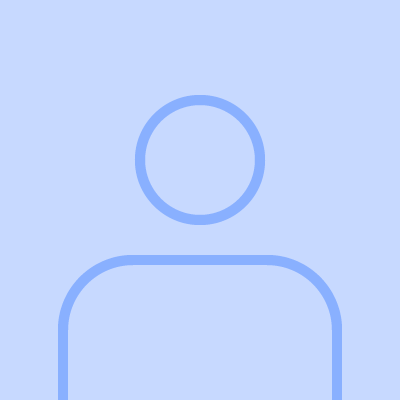 Matched Gift
Nisha Wilson
Aoife Meyer
Anna Saldarriaga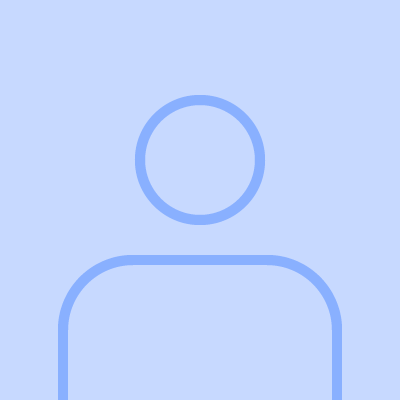 Matched Gift
Emily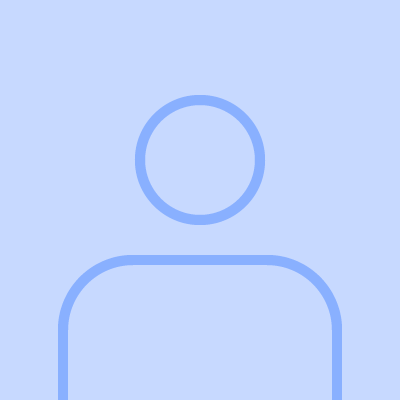 Matched Gift
Sophie Cole
Cassandra Pendino
Vanessa Dale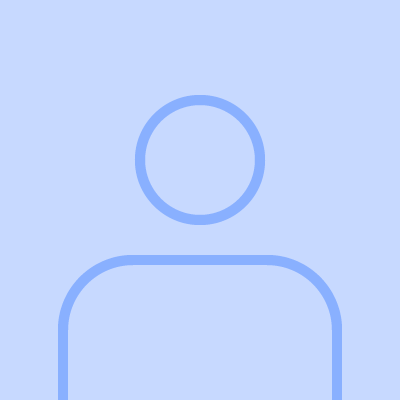 Matched Gift
Maree Stewart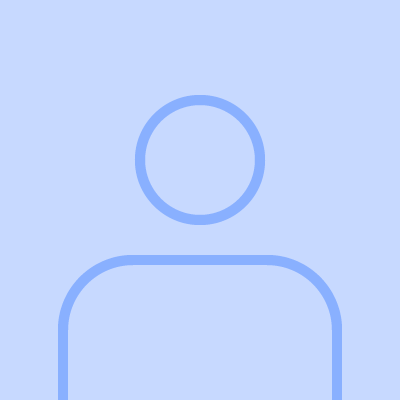 Matched Gift
Louise Schaffer
Hannah
Linda Leeson-chellan Robinson's Mom
Zoe Sutherland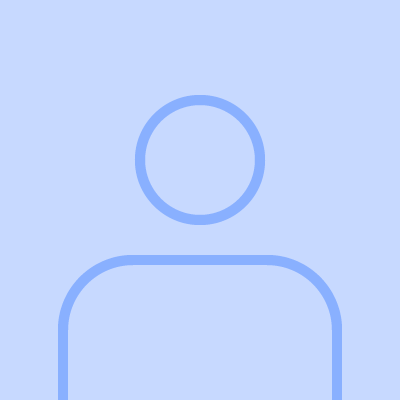 Matched Gift
Gabriella
Linda
J&c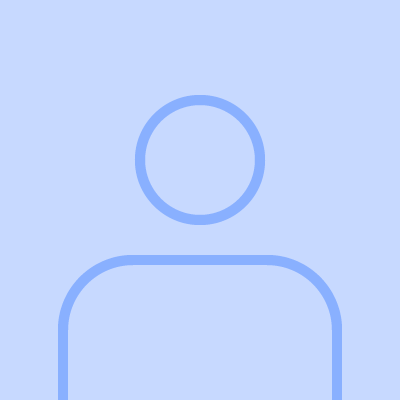 Matched Gift
Andrew White
Kat Giles
Ava Aso