Latest updates
04 Aug 2022 by Junko Katsuda
Quadruple Donation Day with Katsuda Synergy Lawyers
We are taking advantage of this Double Donation Day to raise funds for the campaign with your help.  So we have decided to run 'Quadruple Donation Day'.
Katsuda Synergy Lawyers will match all donations made by 9pm today to Jeans for Genes. Including the matching donation from our sponsors, your donation will be multiplied by four.
04 Aug 2022 by Junko Katsuda
Background
On a personal note, my 10-year-old son has developed a vision impairment called Stargardt's disease at the end of 2020. The disease causes a gradual loss of the central vision, for which there is currently no cure or treatment. He loses vision in the focal area, where the boundaries between objects are clearly visible, so everything appears blurred. As he slowly lost his vision, it gradually became harder and harder to hit the ball in tennis, which he loved and practised every day, and he began to lose to opponents whom he used to win against.  He spent many days on the court shedding tears of frustration and struggling with the reality of not being able to do what he loves.  Not only in tennis, but losing his eyesight has also hindered his daily life. It has become difficult for him to read letters and recognise people's faces from just a few metres away. The days continued as we learnt to accept and move on.
He overcame this period and now plays blind and low vision tennis, a sport for the visually impaired, and competes in matches across the state.  He also maintains his cheerfulness and challenging spirit when faced with situations that are both unfair and beyond his control, and remains aloof, saying things like "life is pretty tough". He seems to enjoy himself every day, which helps me as a parent and I learn a lot from my son.
In the midst of these emotional ups and downs of our time, we have learnt that research into gene therapy as a treatment for Stargardt's disease is underway. According to several researchers, there is hope that a cure for Stargardt's disease through gene therapy will be established, probably within ten years. Never before has the word 'hope' meant so much to me.
 (Childrens Medical Research Institute (CMRI) is Australia's leading gene therapy research institute. It is estimated that one in 20 people suffer from some form of genetic disease, not just eye diseases or incurable diseases, and CMRI has a particular focus on genetic diseases in children, researching gene therapy for children suffering from inherited heart disease and childhood cancer. Amazingly, through various connections, my son has become one of the five children participating in this year's Jeans for Genes campaign.
We thought about what we could do as Katuda Synergy Lawyers and came up with the idea of a 'Quadruple Donation Day', where your donation is multiplied by four.
We would be lying if we said we are not worried that we wouldn't be able to pay it, but we didn't set a target or a cap on the total amount because we believe that if we received so much warm support from everyone, it would be another source of energy for Katuda Synergy Lawyers in the future.
We hope that together we can make Jeans for Genes Day a success.
We want to make the 'hope' of many children and the people around them a reality.
Latest donations
Stephen Wilkinson donated at 3 months ago
Barbara & Peter Travis donated at 3 months ago
Makiko Senoo donated at 3 months ago
Yuka Matsumura donated at 3 months ago
Maki Kwong donated at 3 months ago
Shiori Kuriyama donated at 4 months ago
Anonymous donated at 4 months ago
P&k donated at 4 months ago
Anonymous donated at 4 months ago
Matched Giver donated at 4 months ago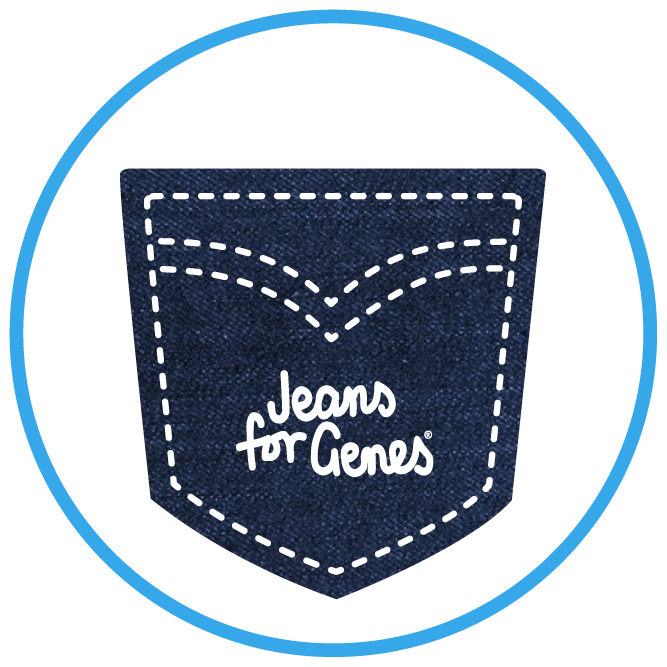 Koichi donated at 4 months ago
Matched Giver donated at 4 months ago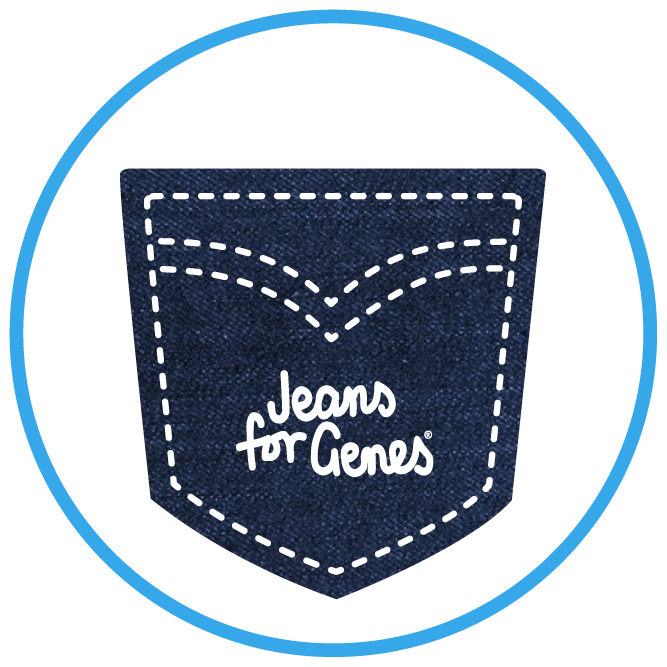 Rachel Koh donated at 4 months ago
Matched Giver donated at 4 months ago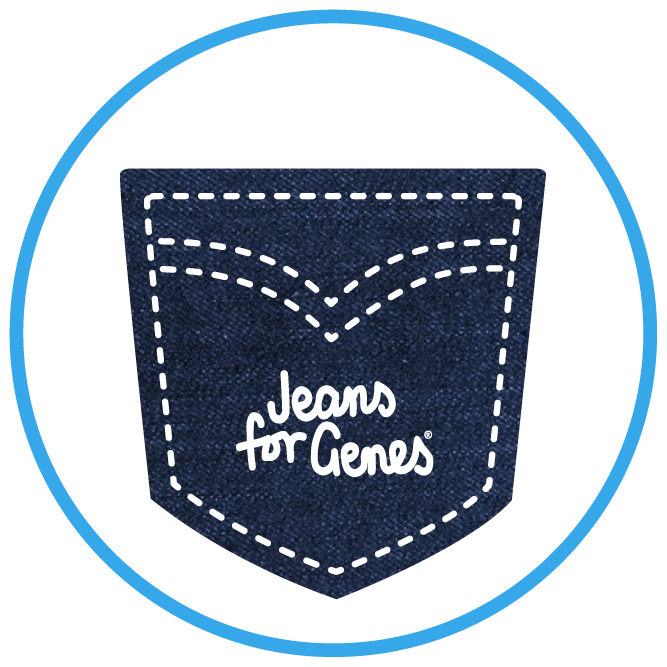 Anonymous donated at 4 months ago
Matched Giver donated at 4 months ago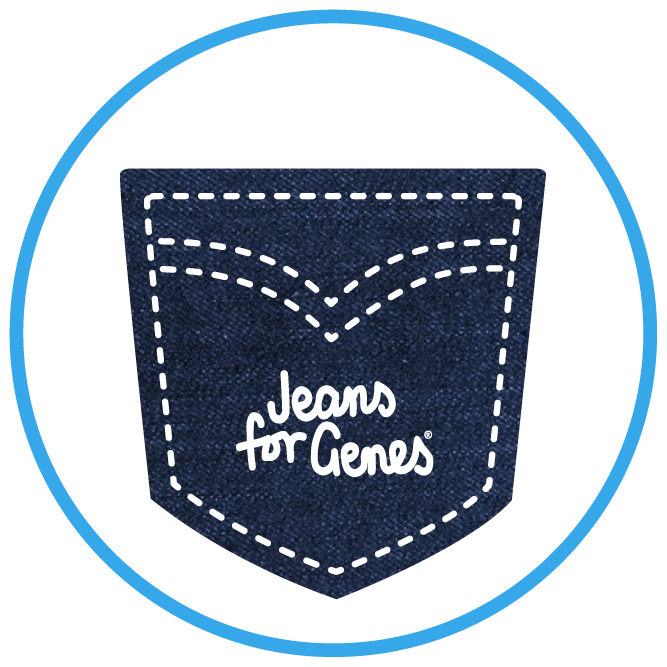 Keita Abe donated at 4 months ago
Matched Giver donated at 4 months ago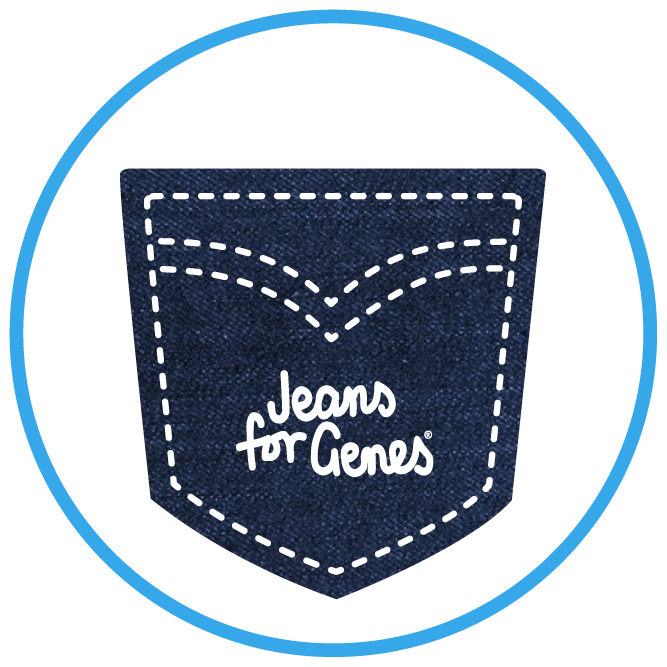 Katsuda Synergy Lawyers donated at 4 months ago
Matched Giver donated at 4 months ago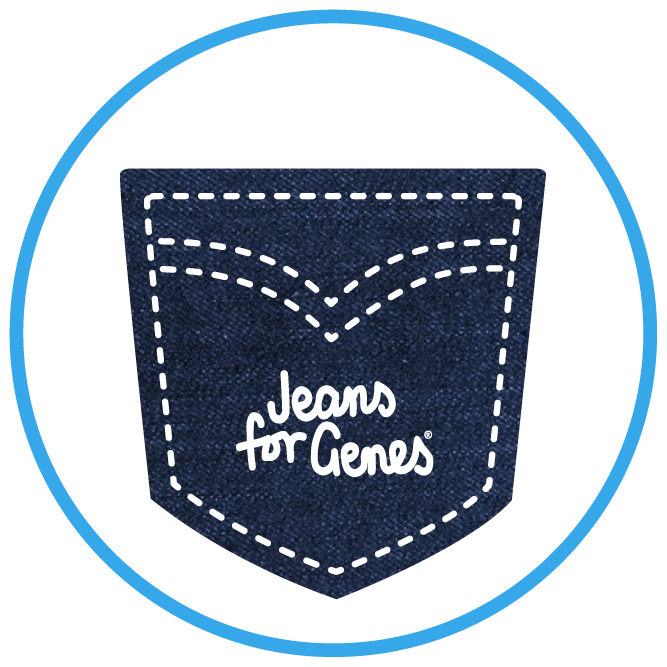 Anonymous donated at 4 months ago
Matched Giver donated at 4 months ago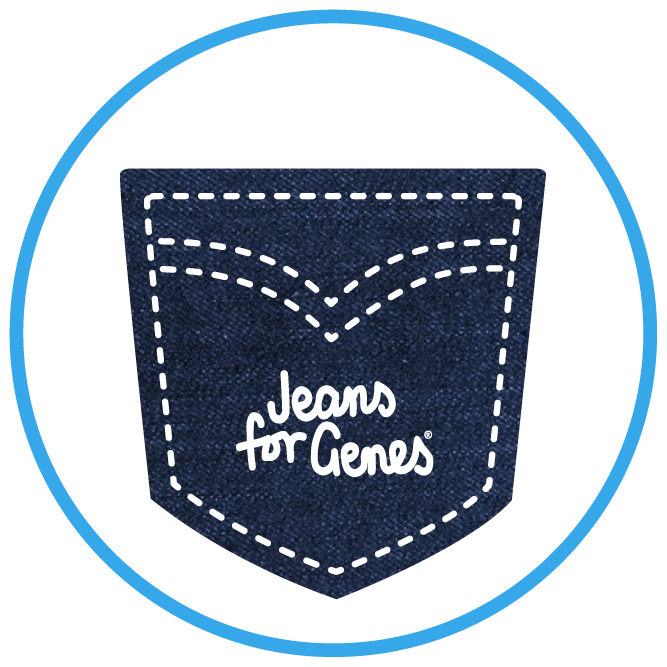 Anonymous donated at 4 months ago
Matched Giver donated at 4 months ago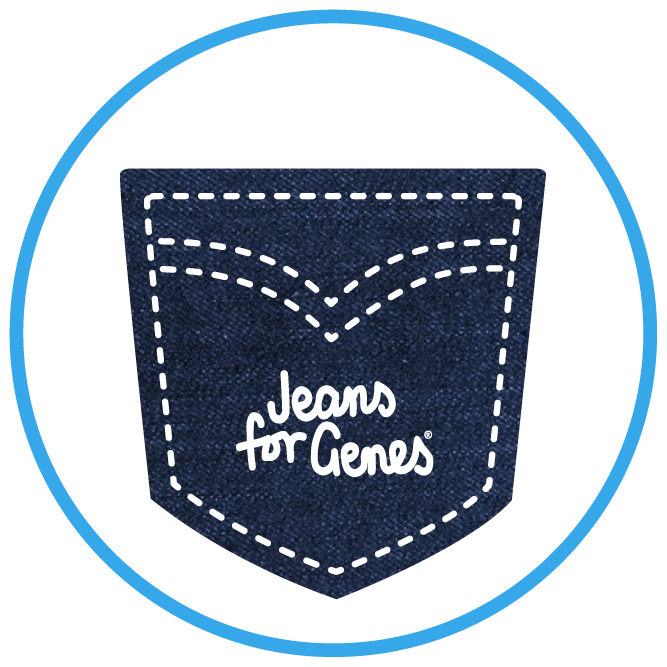 Ayumi Malmgren donated at 4 months ago
Matched Giver donated at 4 months ago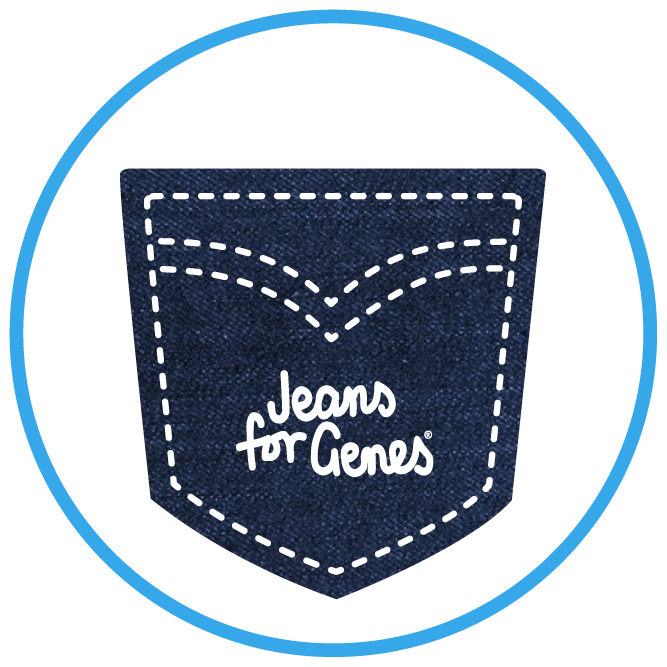 Tomoko Abe donated at 4 months ago
Matched Giver donated at 4 months ago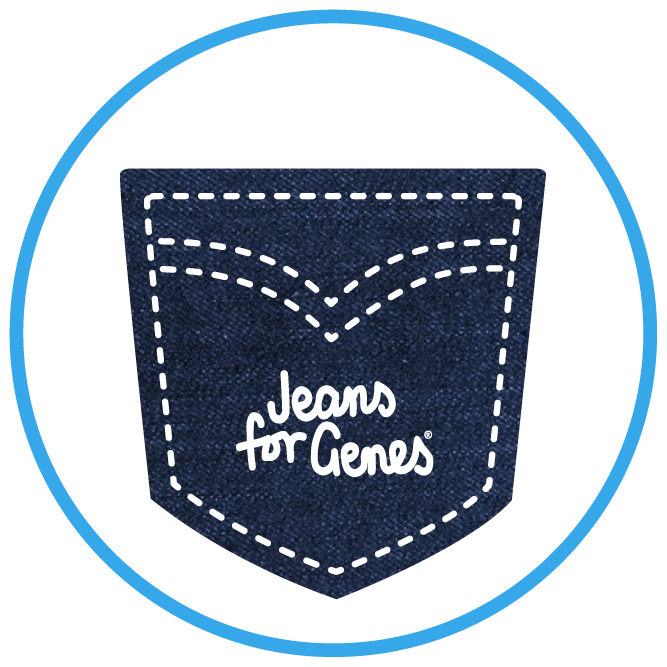 Katsuda Synergy Lawyers donated at 4 months ago
Matched Giver donated at 4 months ago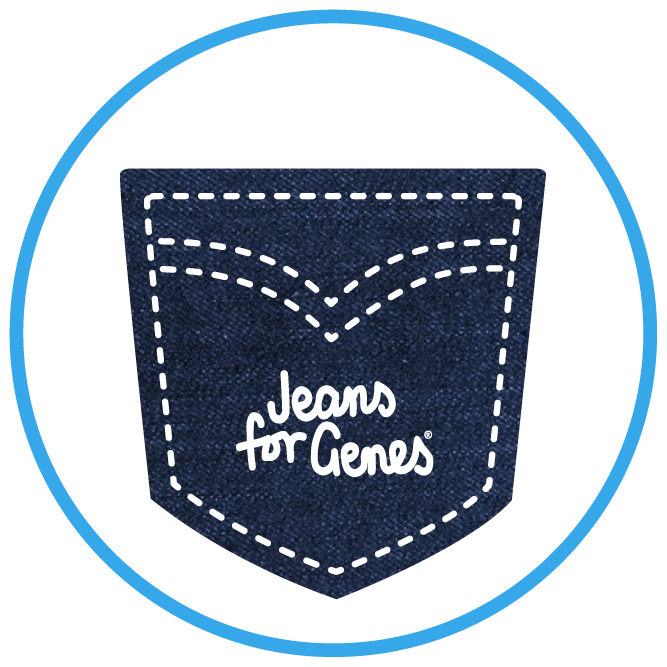 Yamasaki donated at 4 months ago
Matched Giver donated at 4 months ago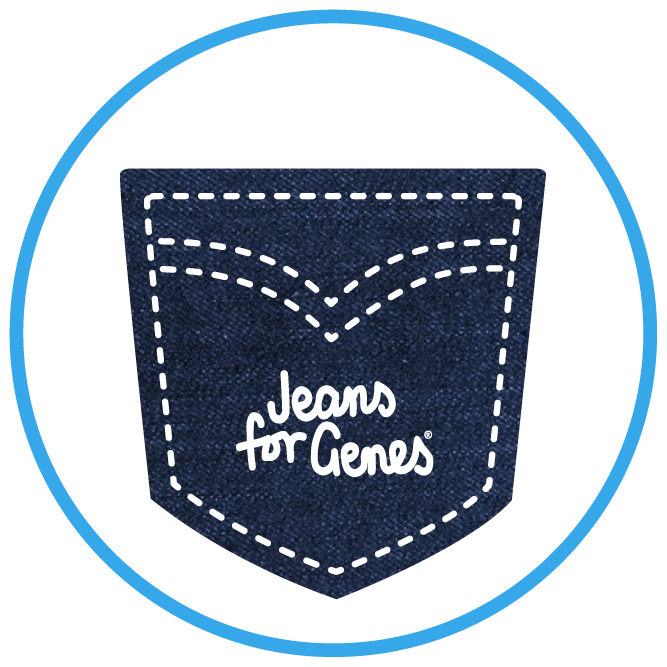 Yachiyo donated at 4 months ago
Matched Giver donated at 4 months ago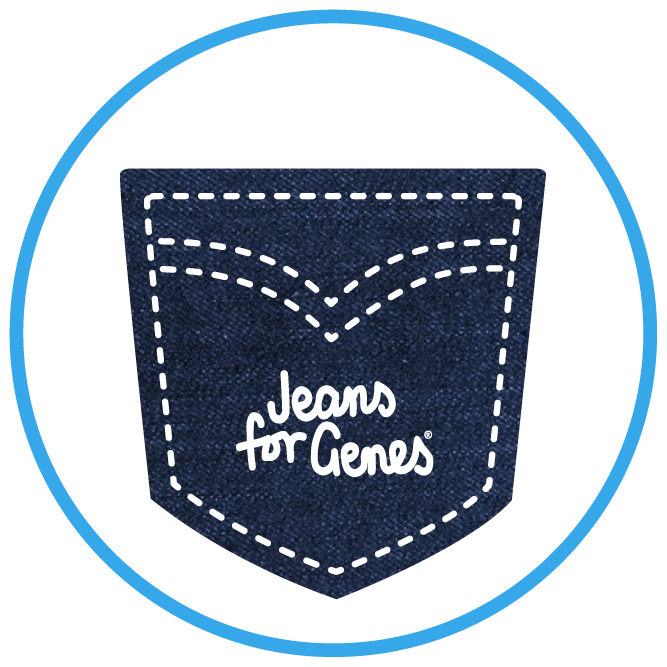 Nanase Izumida donated at 4 months ago
Matched Giver donated at 4 months ago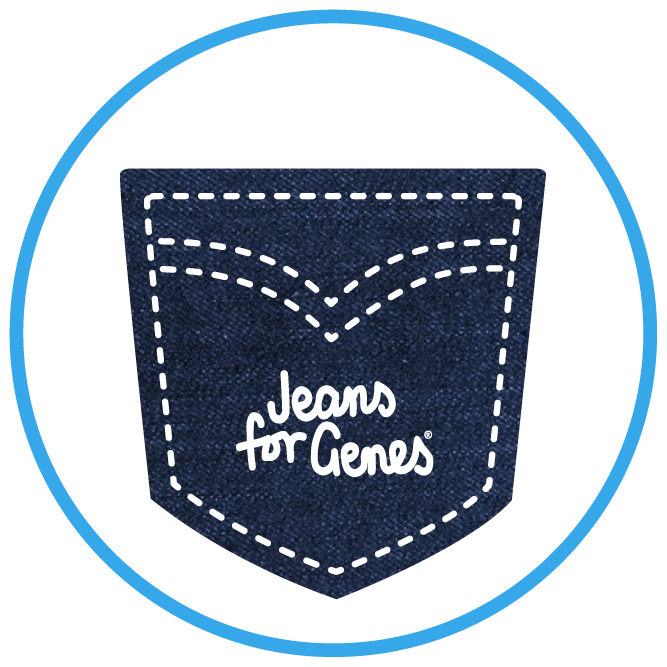 Hikari Mcmahon donated at 4 months ago
Matched Giver donated at 4 months ago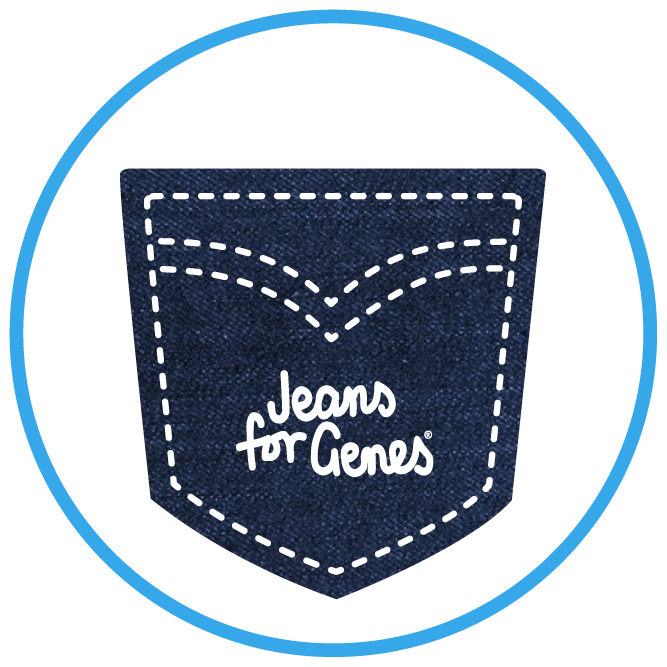 Yoko Creber donated at 4 months ago
Matched Giver donated at 4 months ago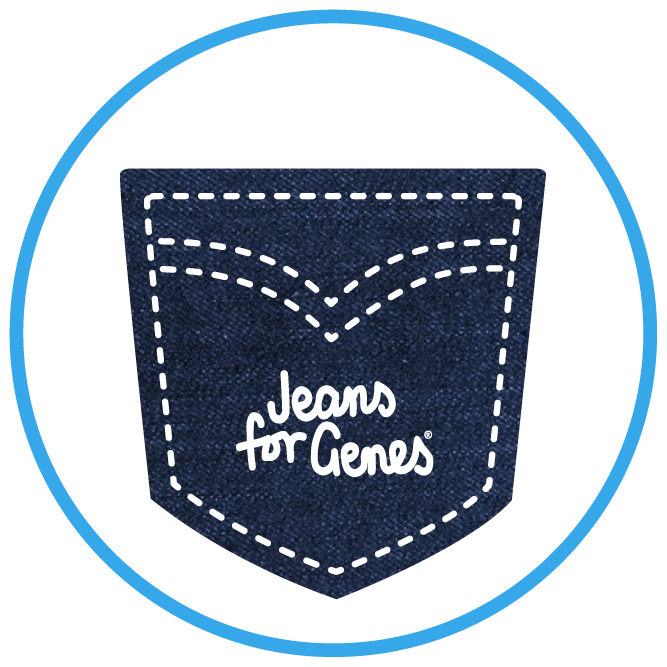 Yuki Kato donated at 4 months ago
Matched Giver donated at 4 months ago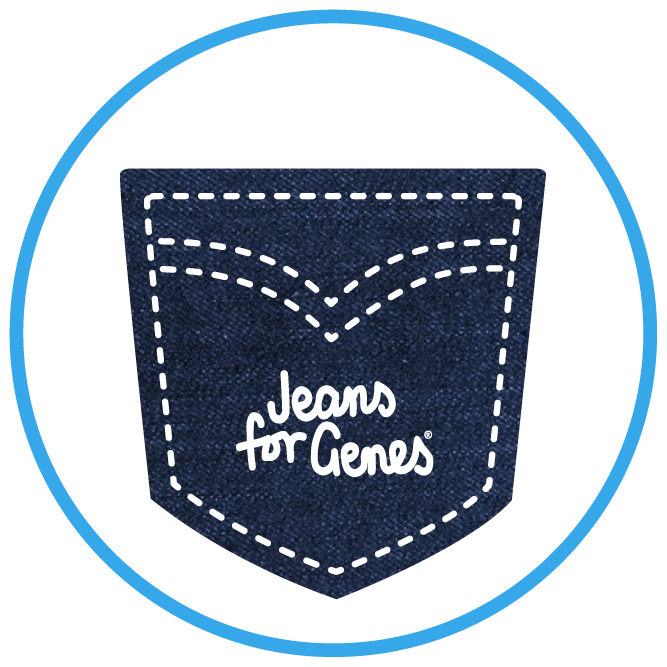 Joseph Macdonald donated at 4 months ago
Matched Giver donated at 4 months ago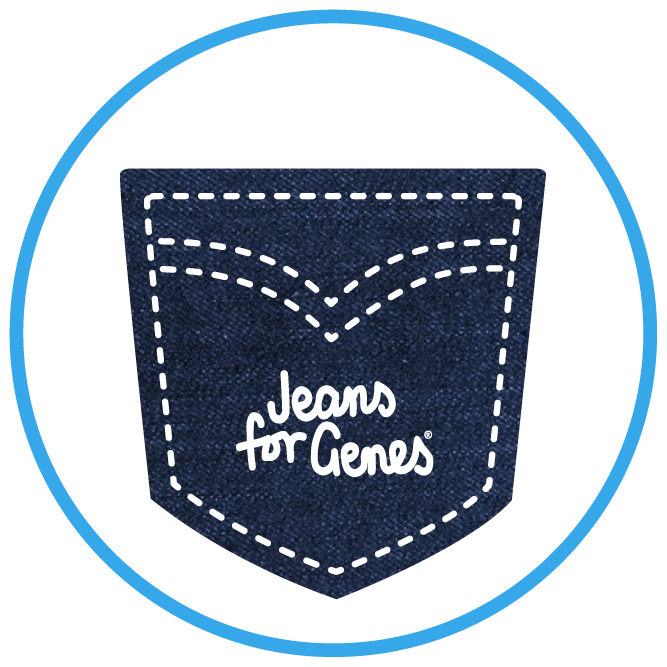 Mayumi Nakao donated at 4 months ago
Matched Giver donated at 4 months ago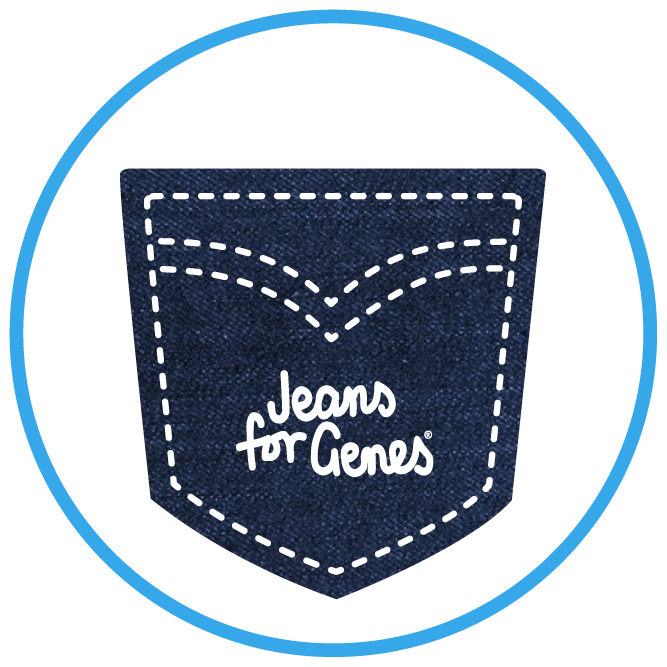 Makoto Nakamura donated at 4 months ago
Matched Giver donated at 4 months ago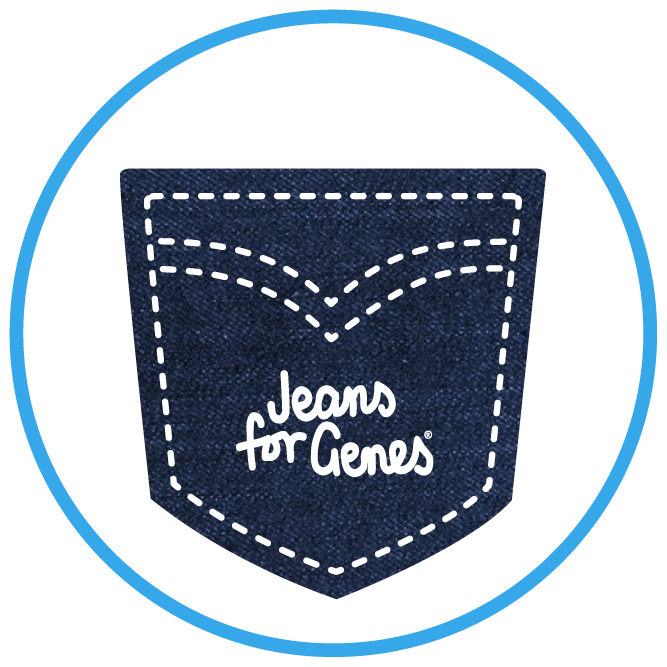 Tomoko Turnley donated at 4 months ago
Matched Giver donated at 4 months ago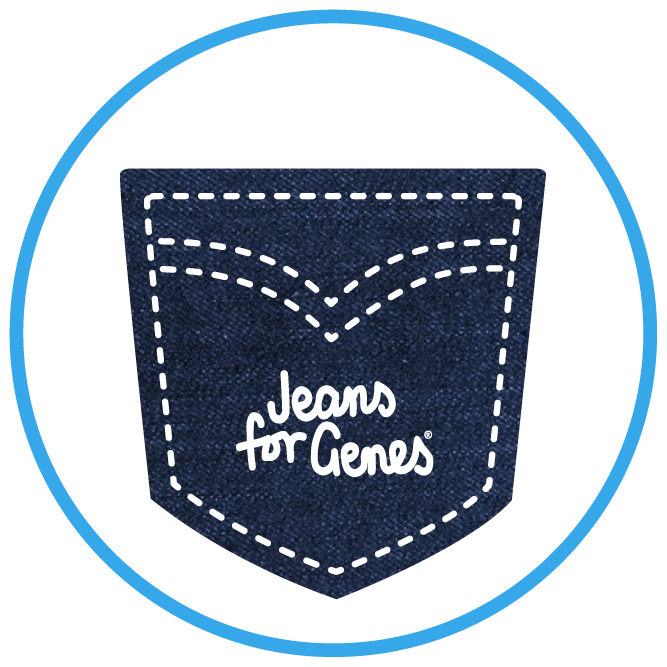 Yumi Nakamoto donated at 4 months ago
Matched Giver donated at 4 months ago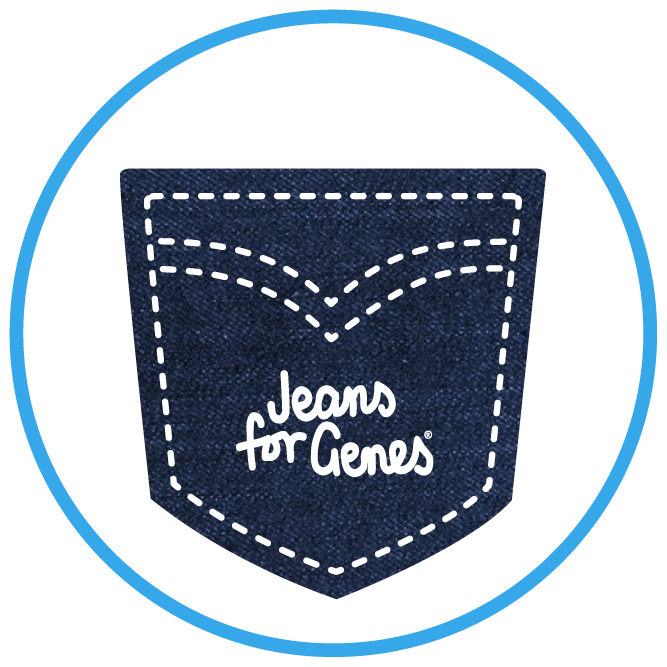 Yoko Kumazawa donated at 4 months ago
Matched Giver donated at 4 months ago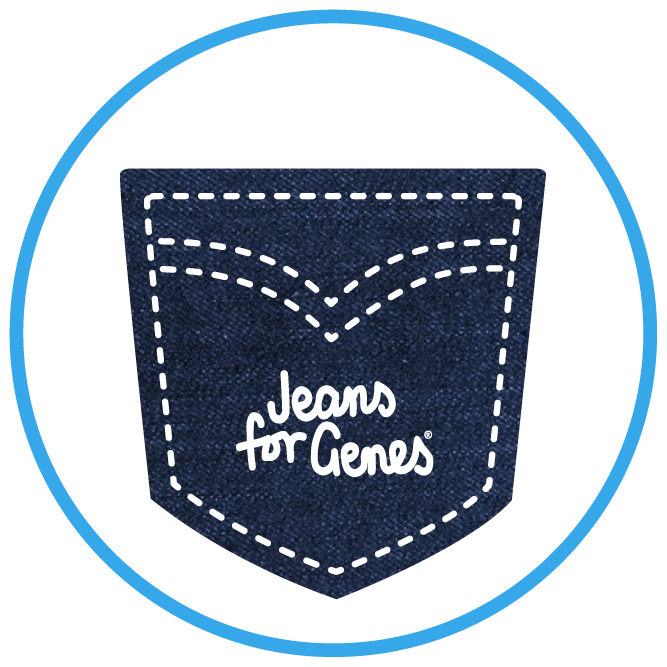 Nobuko Shitoh donated at 4 months ago
Matched Giver donated at 4 months ago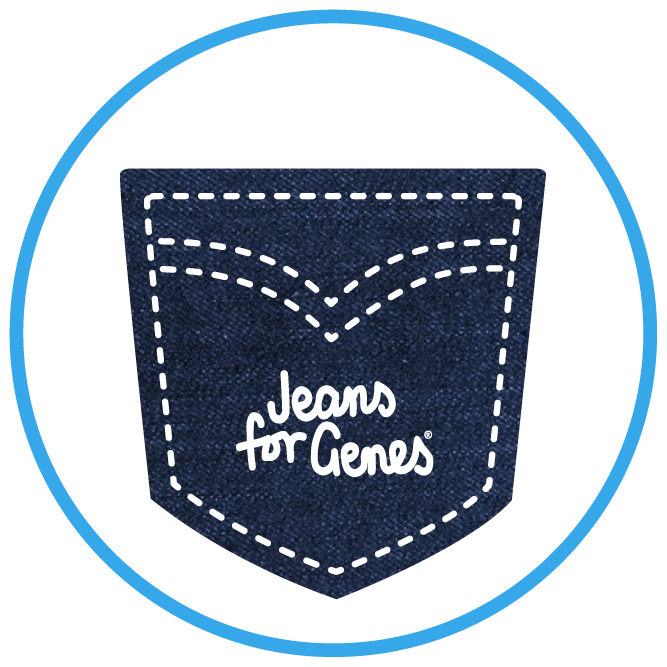 Yachiyo donated at 4 months ago
Matched Giver donated at 4 months ago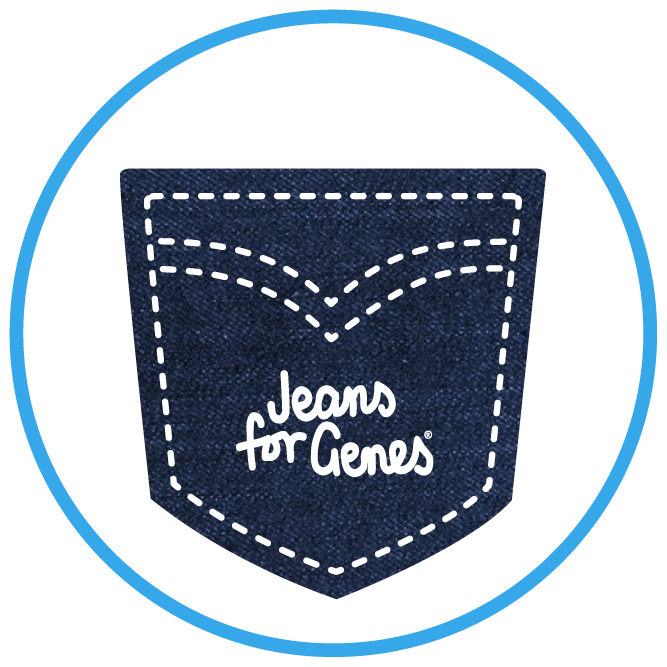 Narelle Macdonald donated at 4 months ago
Matched Giver donated at 4 months ago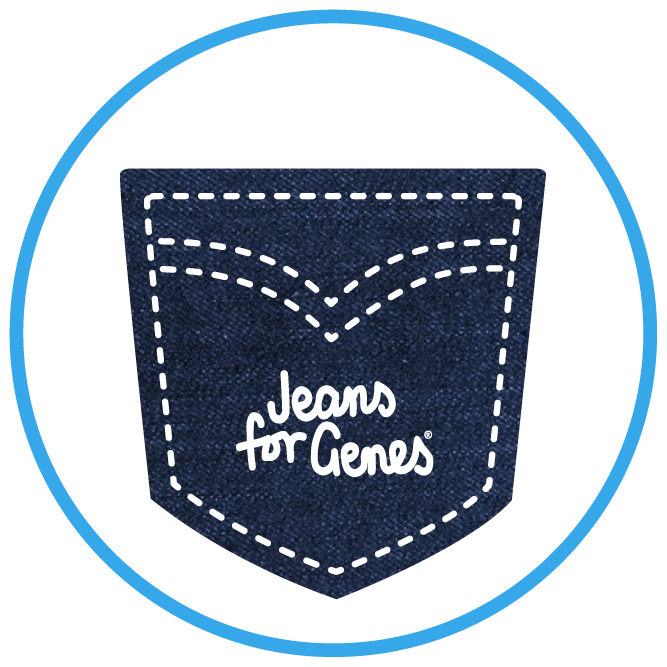 Tomonori Tsuyuki donated at 4 months ago
Matched Giver donated at 4 months ago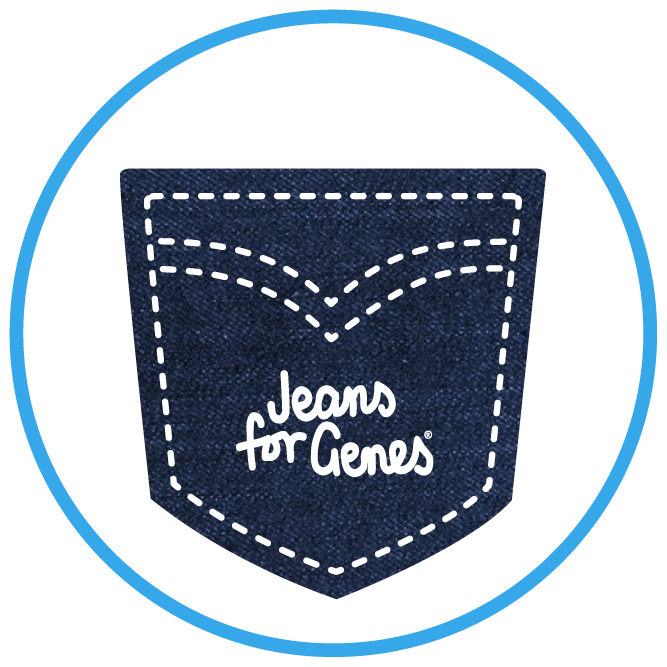 Hikari Kitahara donated at 4 months ago
Matched Giver donated at 4 months ago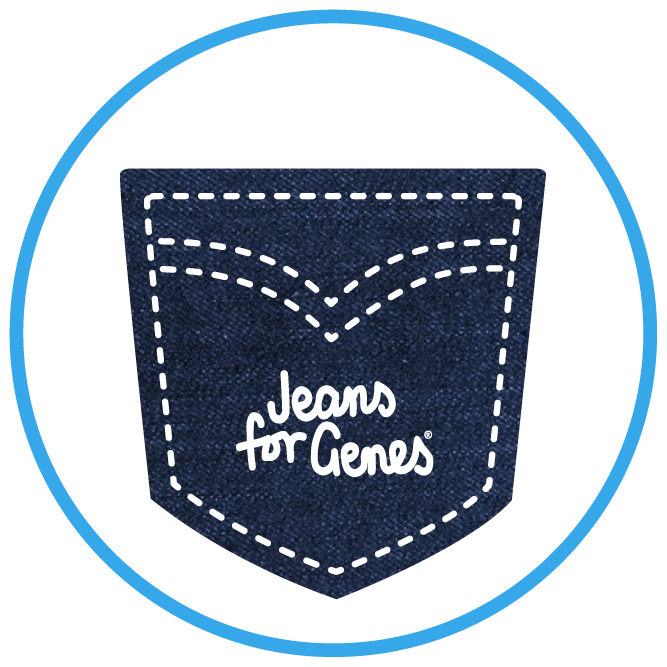 Takahiro Kondo donated at 4 months ago
Matched Giver donated at 4 months ago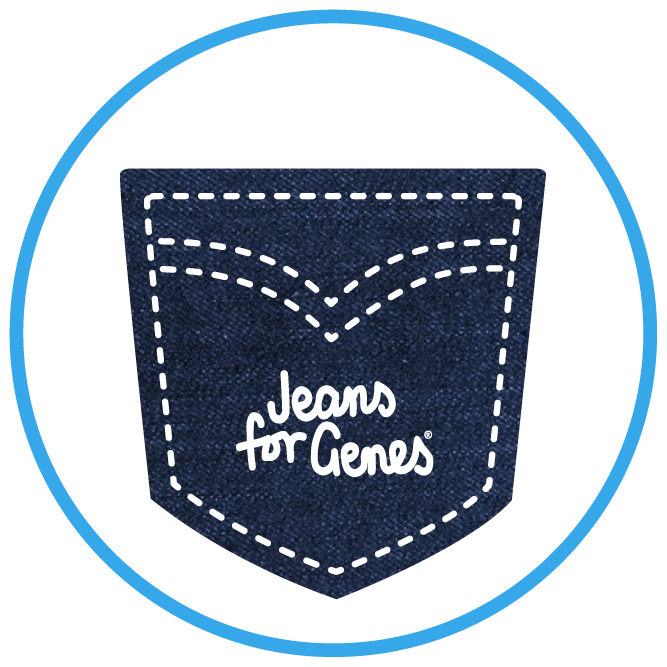 Anonymous donated at 4 months ago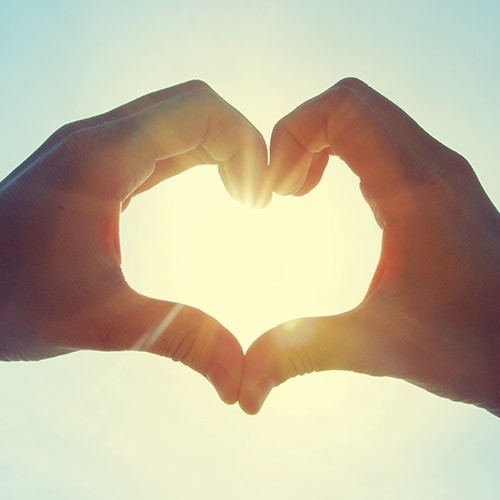 Matched Giver donated at 4 months ago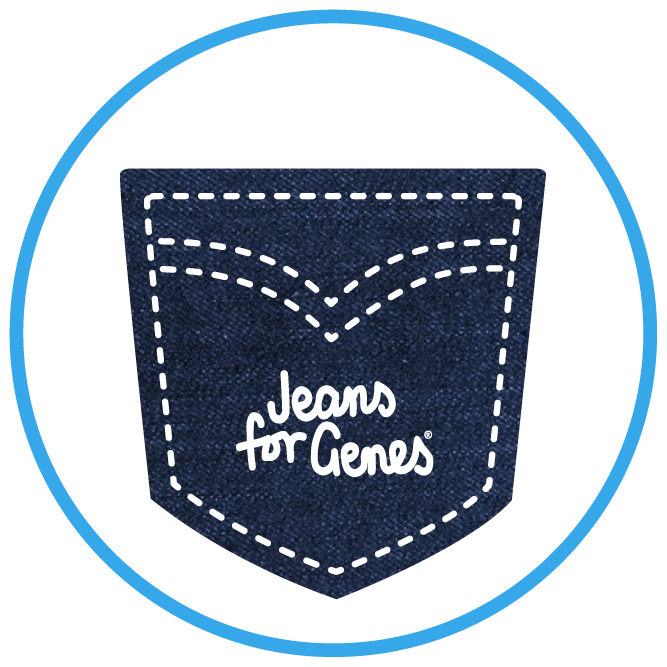 Y Yao donated at 4 months ago
Matched Giver donated at 4 months ago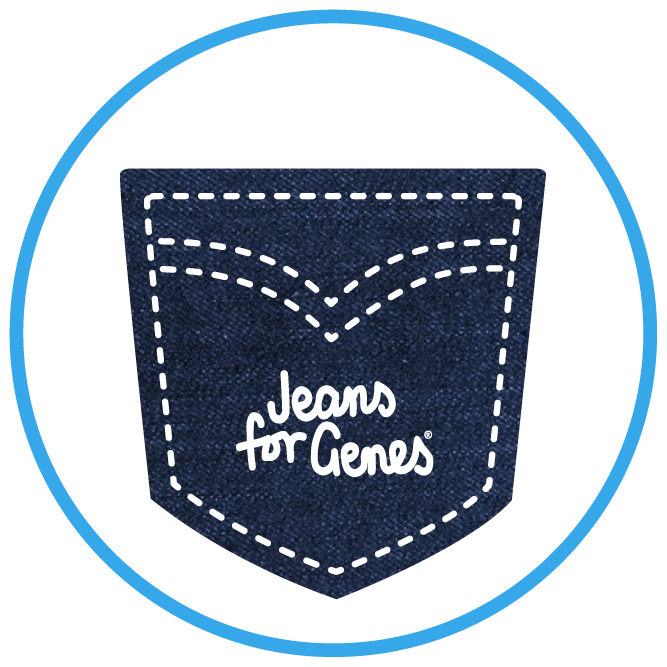 Szymon donated at 4 months ago
Matched Giver donated at 4 months ago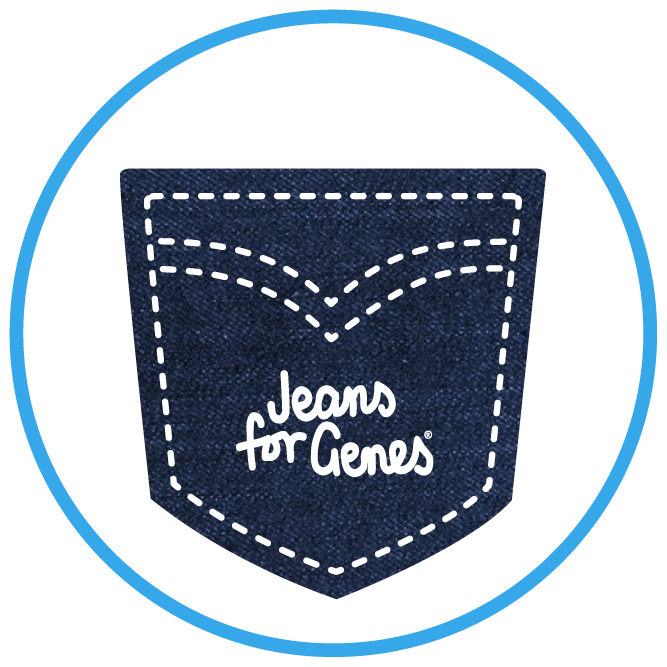 Erika Simpson donated at 4 months ago
Matched Giver donated at 4 months ago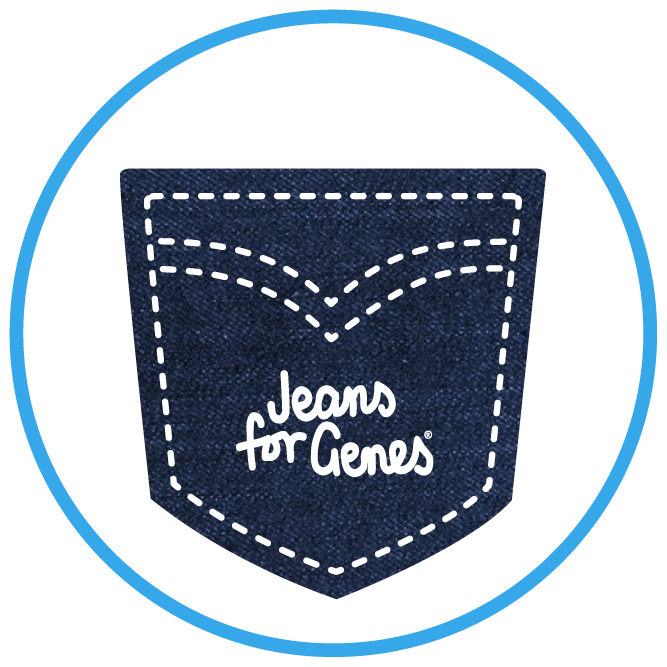 Hiroshi Torii donated at 4 months ago
Matched Giver donated at 4 months ago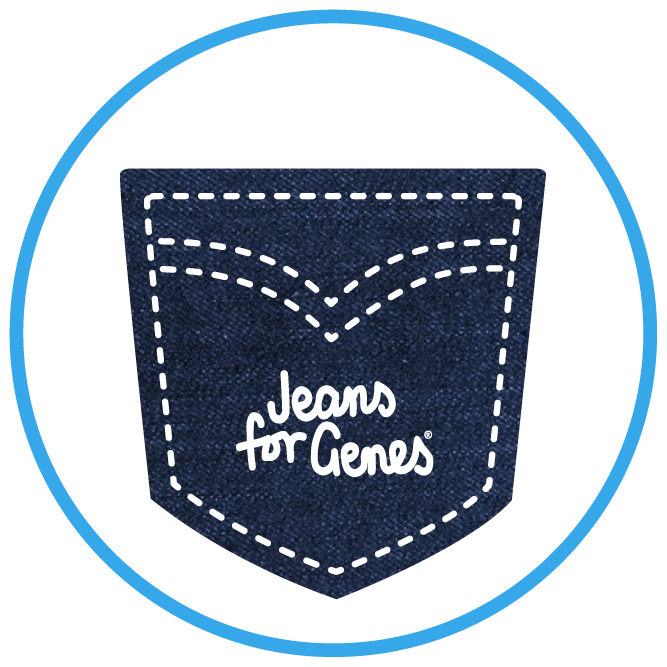 S H donated at 4 months ago
Matched Giver donated at 4 months ago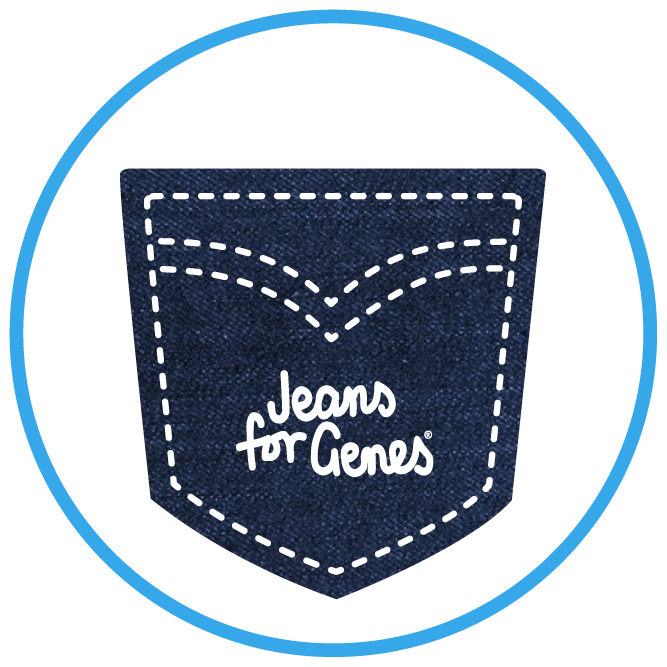 Anonymous donated at 4 months ago
Matched Giver donated at 4 months ago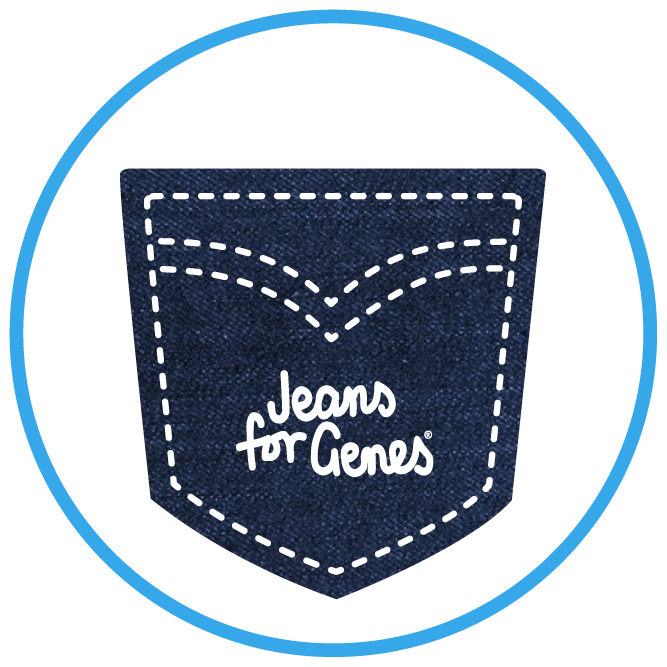 Anonymous donated at 4 months ago
Matched Giver donated at 4 months ago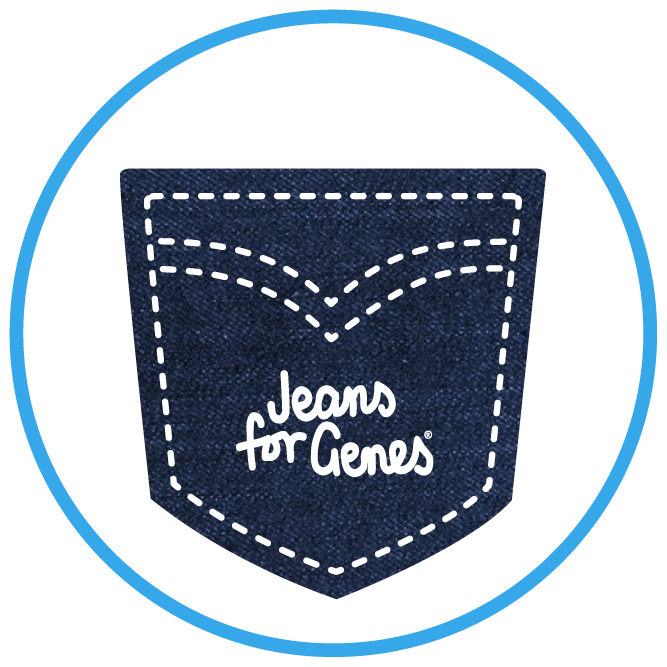 Rika Nakano donated at 4 months ago
Matched Giver donated at 4 months ago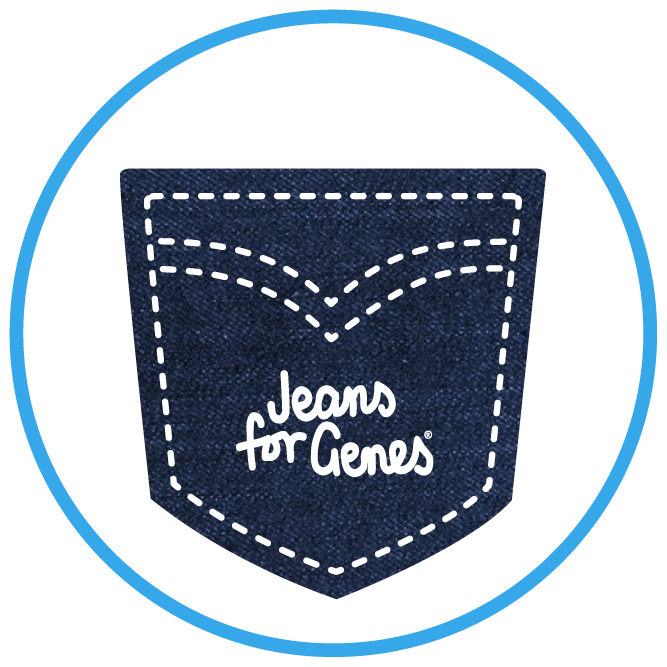 Anonymous donated at 4 months ago
Matched Giver donated at 4 months ago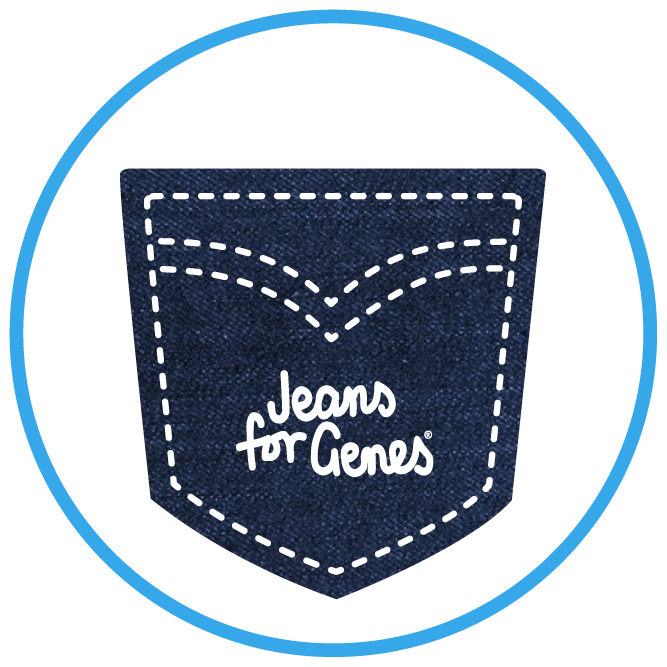 Eriko Ishii donated at 4 months ago
Matched Giver donated at 4 months ago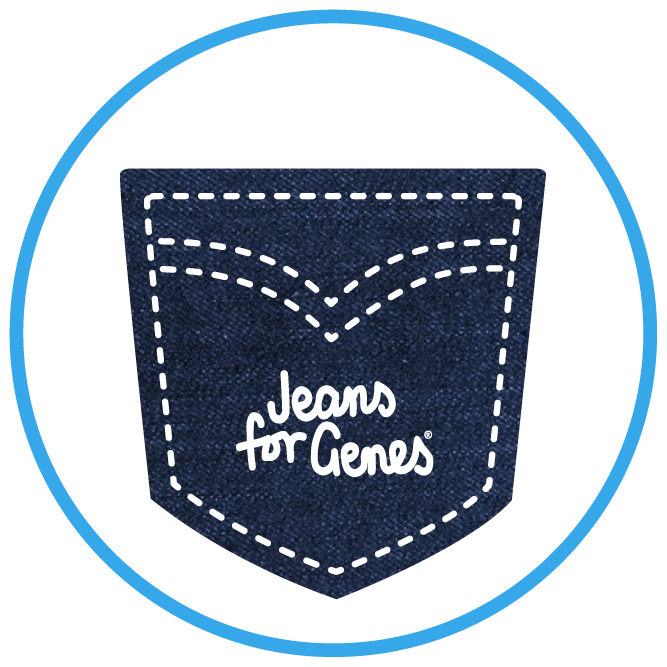 Nahoko Uchioka donated at 4 months ago
Matched Giver donated at 4 months ago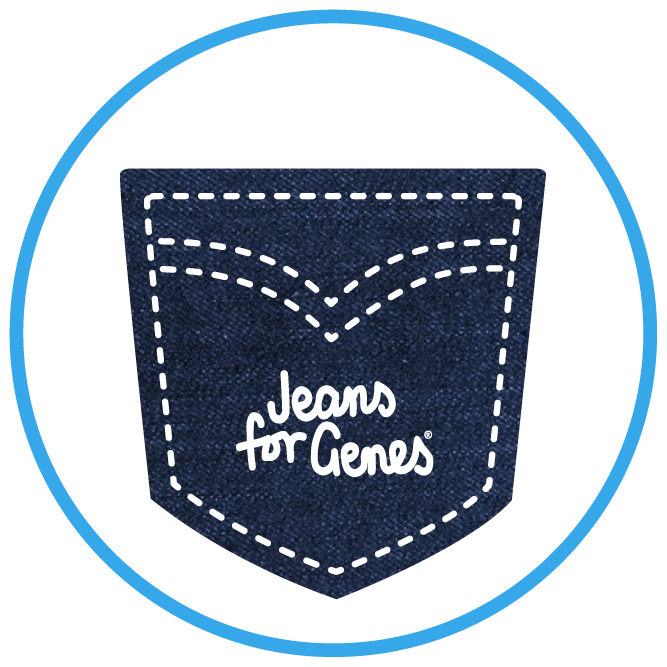 Kenji Yamashita donated at 4 months ago
Matched Giver donated at 4 months ago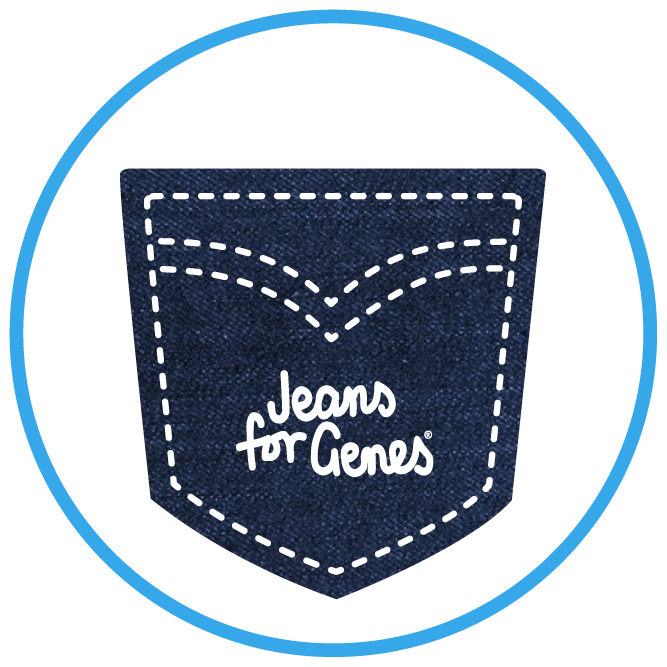 Shigekazu Ueno donated at 4 months ago
Matched Giver donated at 4 months ago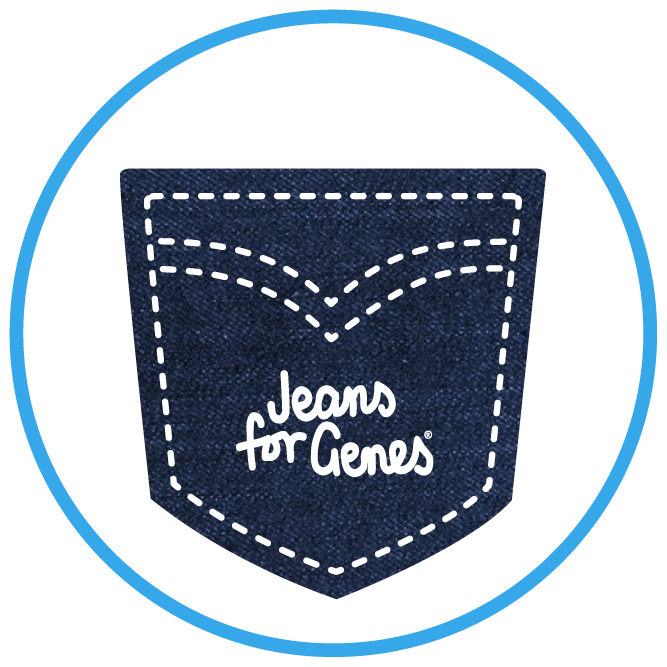 Anonymous donated at 4 months ago
Matched Giver donated at 4 months ago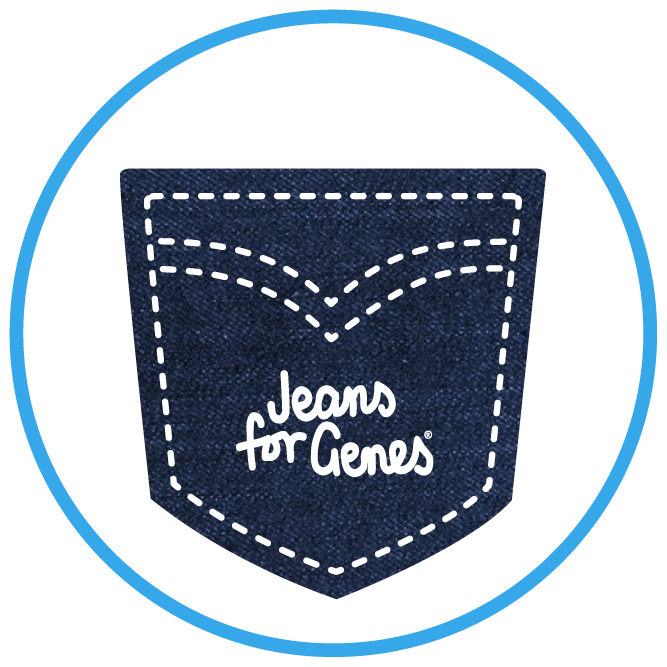 Hiroaki Uchida donated at 4 months ago
Matched Giver donated at 4 months ago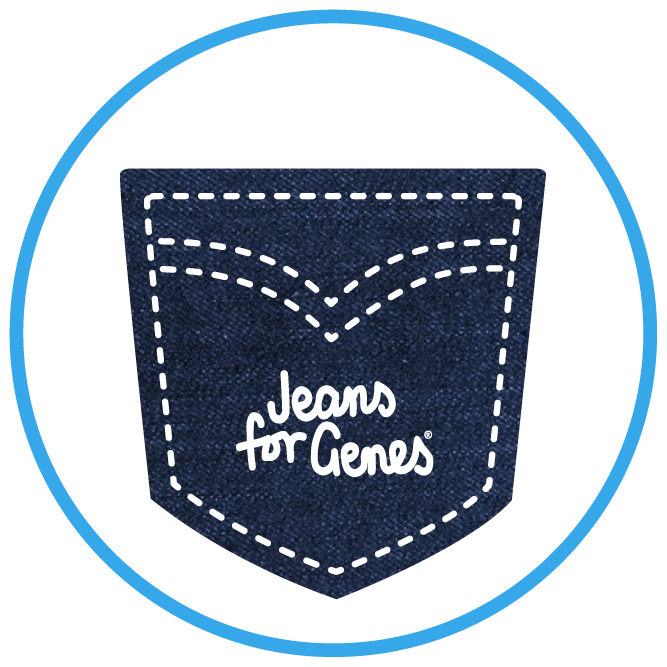 Midori donated at 4 months ago
Matched Giver donated at 4 months ago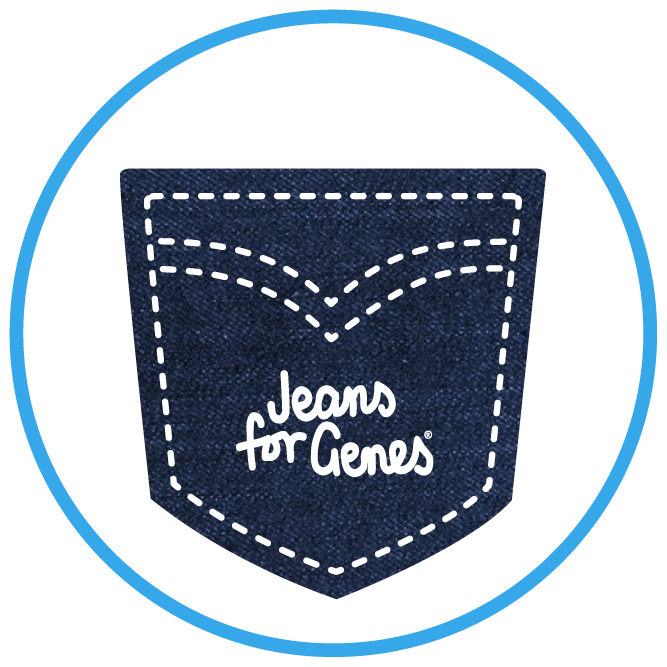 Makoto Masuko donated at 4 months ago
Matched Giver donated at 4 months ago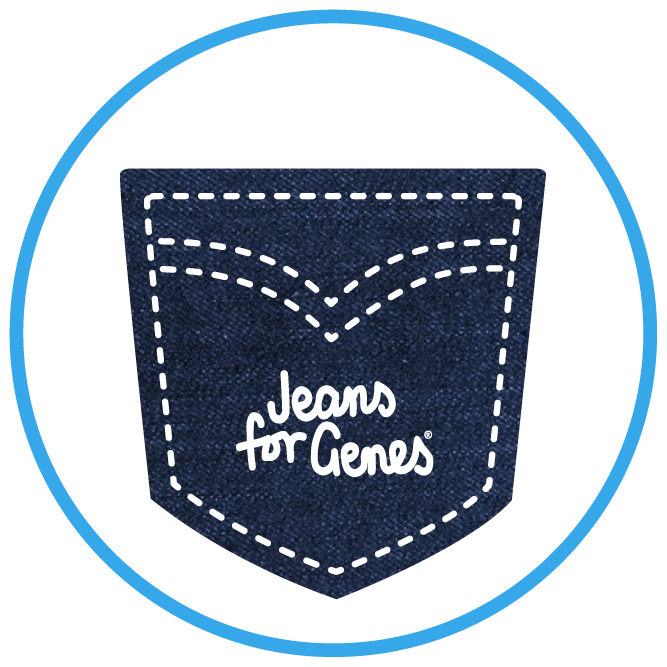 Makoto Shimizu donated at 4 months ago
Matched Giver donated at 4 months ago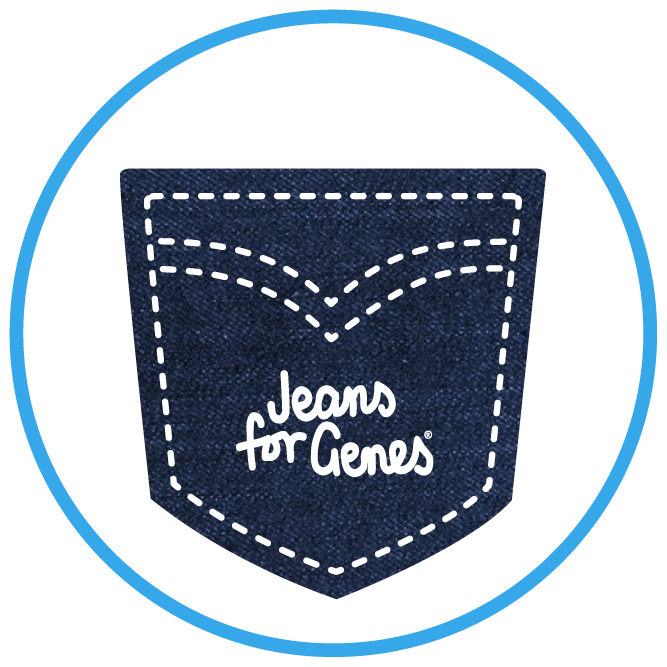 Nichirei Australia Pty Ltd donated at 4 months ago
Matched Giver donated at 4 months ago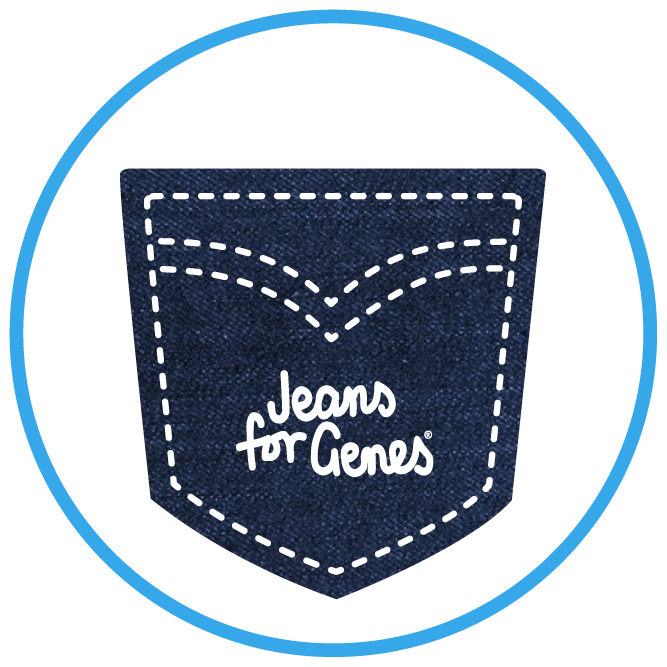 Hisae Costello donated at 4 months ago
Matched Giver donated at 4 months ago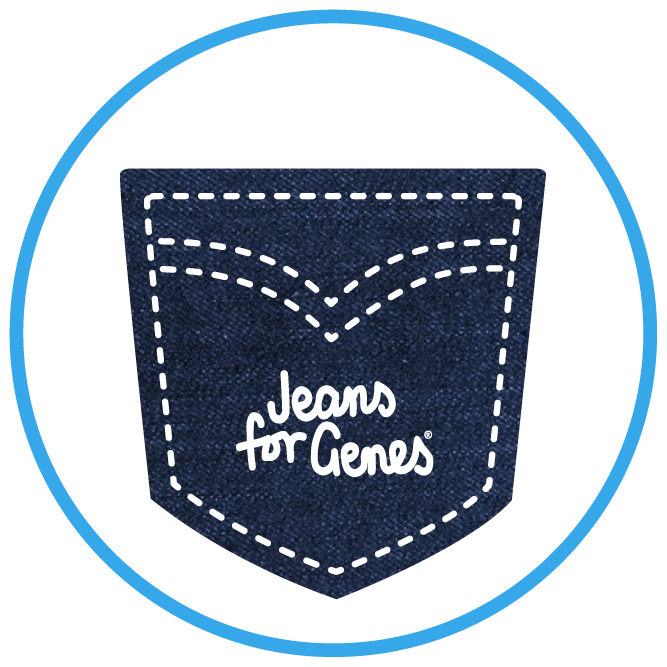 Hiroaki Okamoto donated at 4 months ago
Matched Giver donated at 4 months ago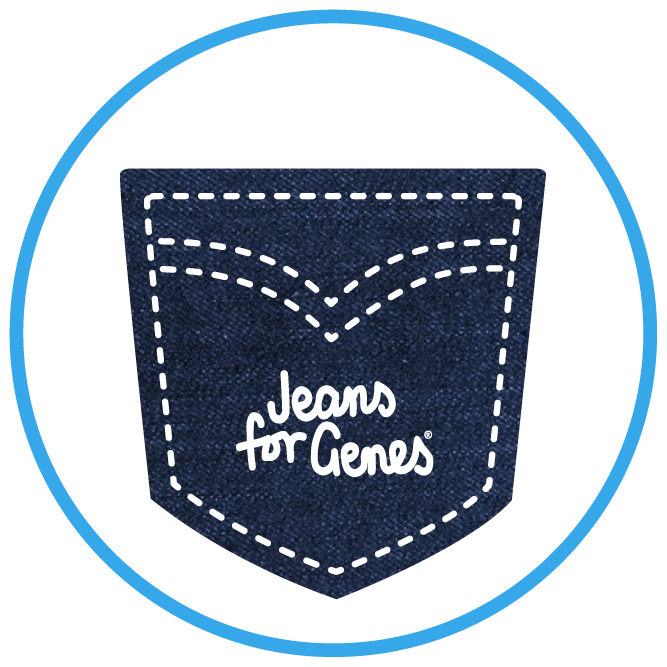 Mihoko Kurosawa donated at 4 months ago
Matched Giver donated at 4 months ago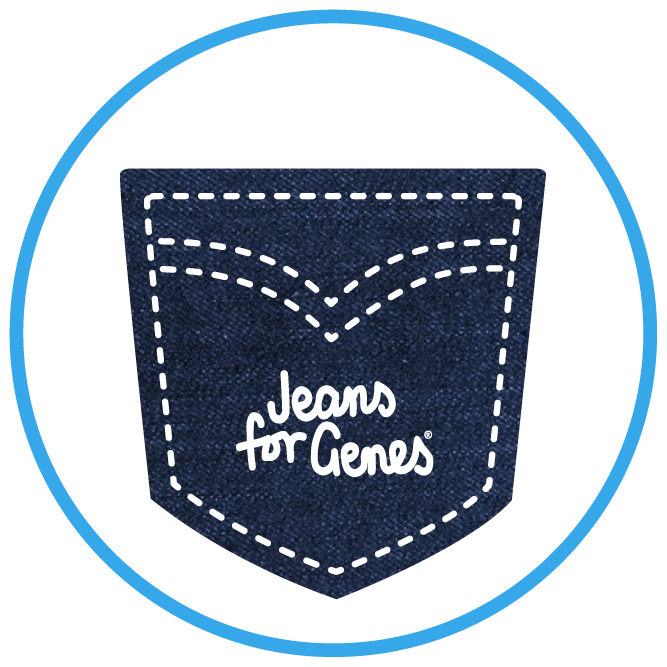 Yams Food Pty Ltd donated at 4 months ago
Matched Giver donated at 4 months ago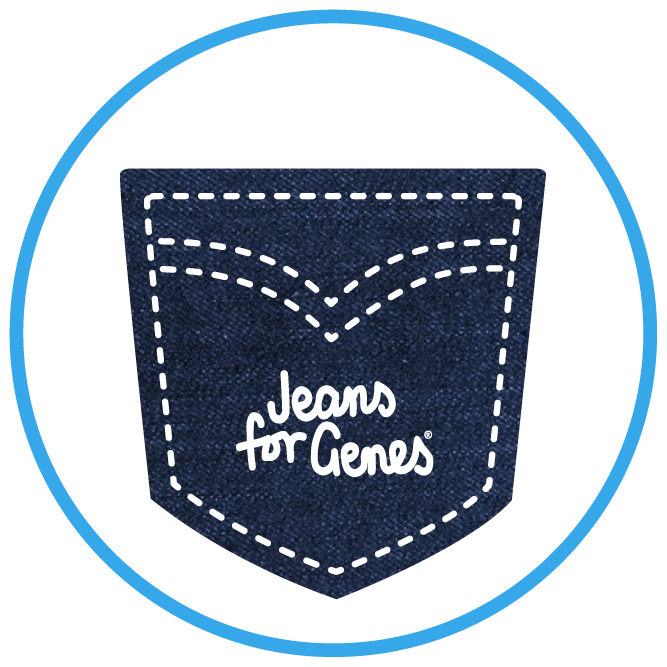 Harunobu Inukai donated at 4 months ago
Matched Giver donated at 4 months ago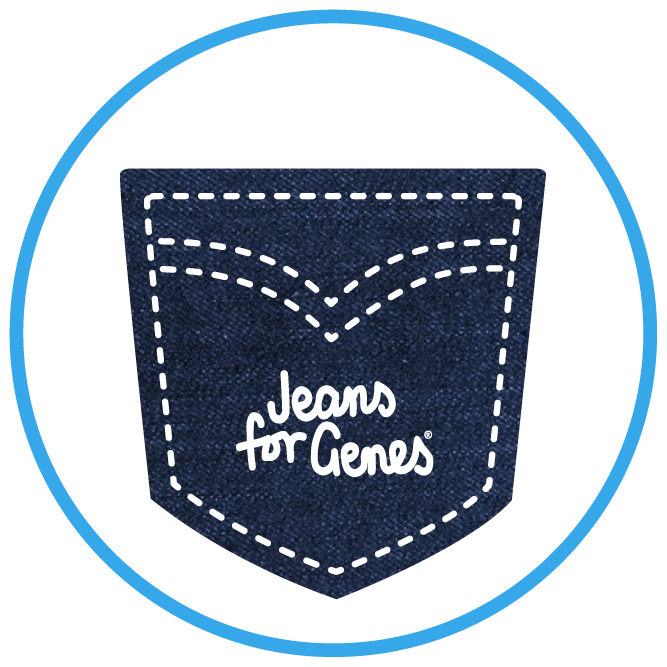 Ichiro Nakane donated at 4 months ago
Matched Giver donated at 4 months ago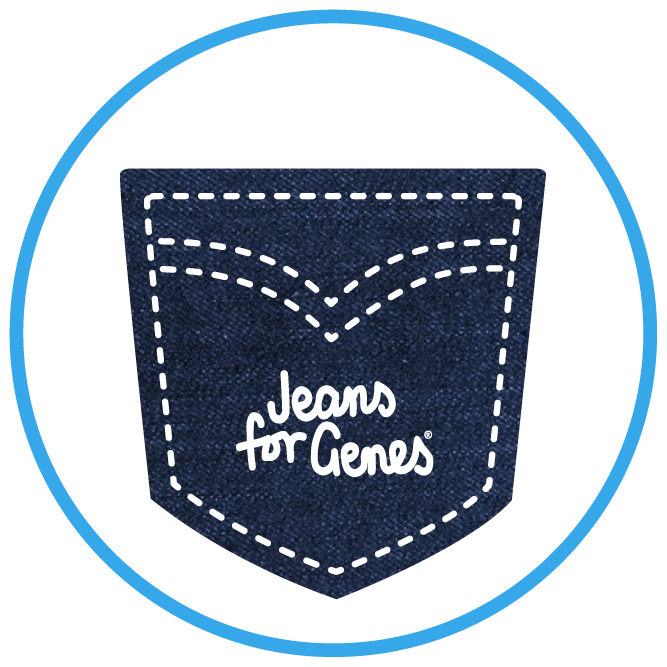 Masao Miyairi donated at 4 months ago
Matched Giver donated at 4 months ago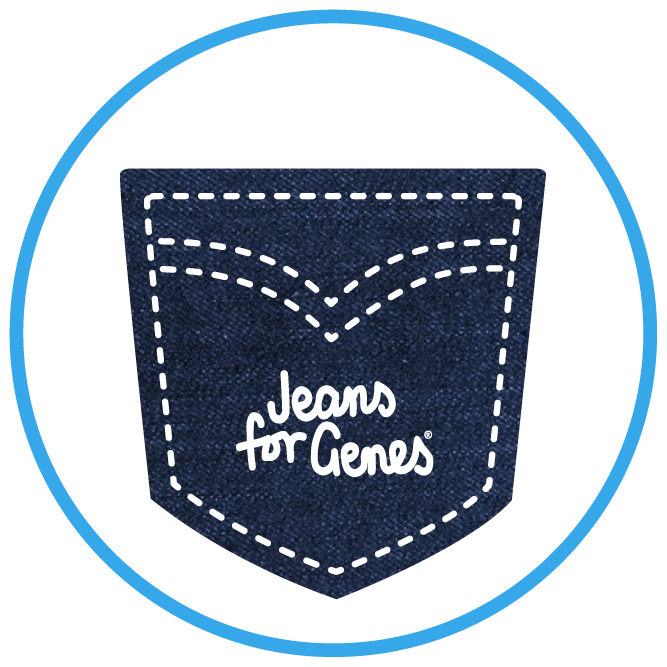 Sk donated at 4 months ago
Matched Giver donated at 4 months ago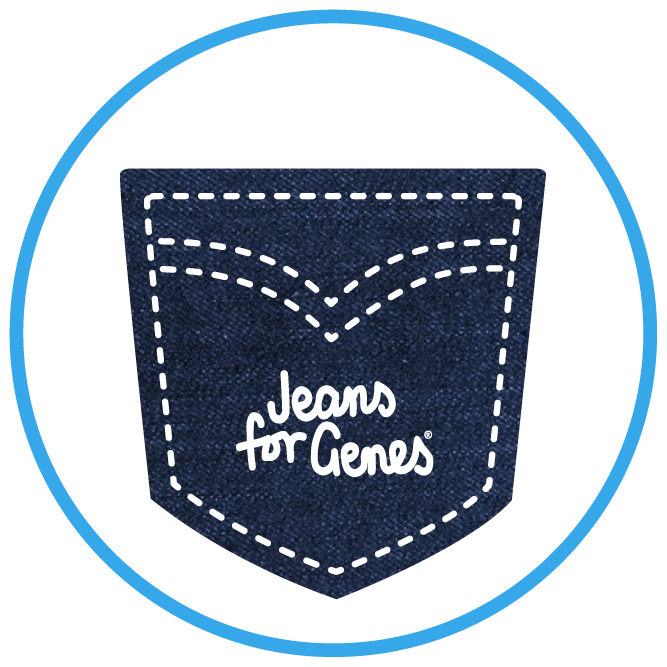 Keiko & Masaya Nakazato donated at 4 months ago
Matched Giver donated at 4 months ago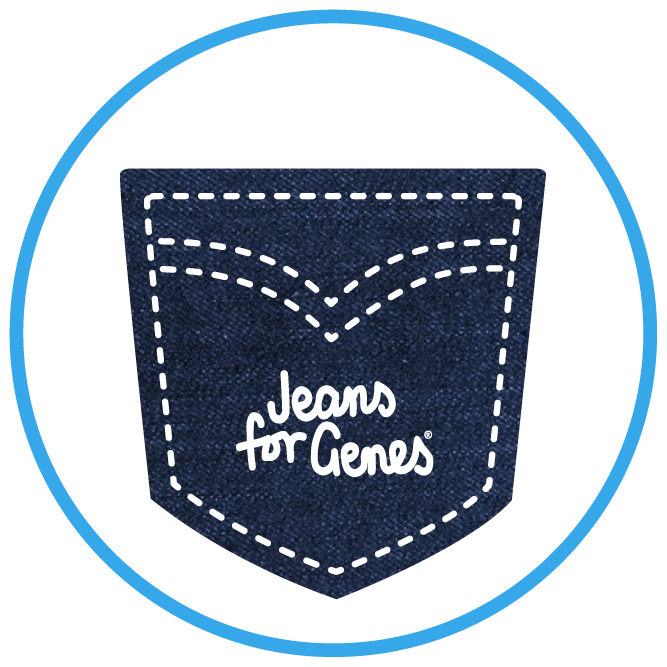 Scs Global Consulting Australia donated at 4 months ago
Matched Giver donated at 4 months ago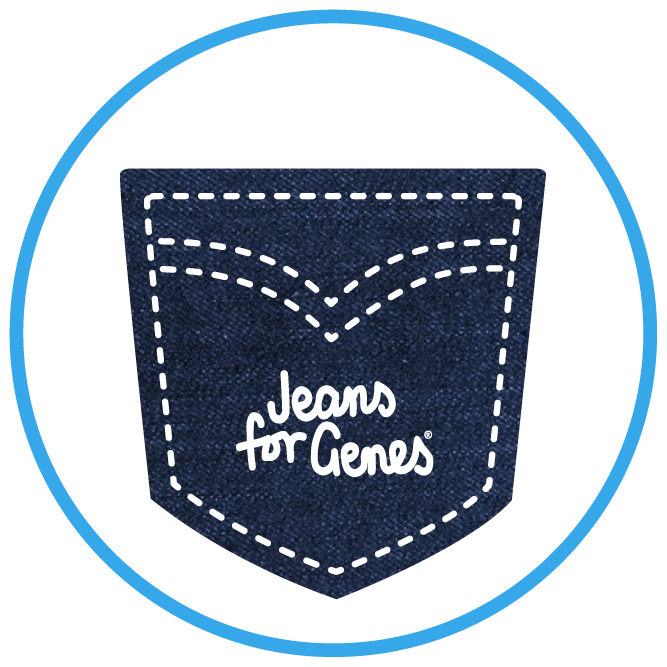 K donated at 4 months ago
Matched Giver donated at 4 months ago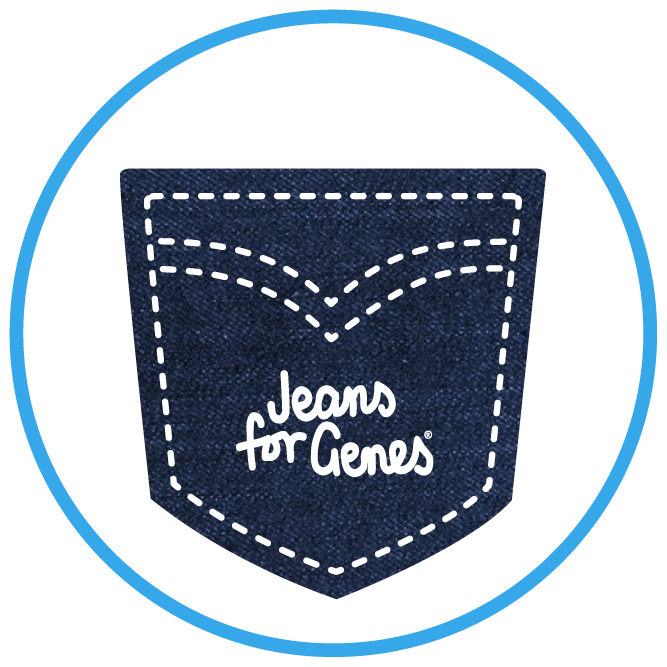 Anonymous donated at 4 months ago
Matched Giver donated at 4 months ago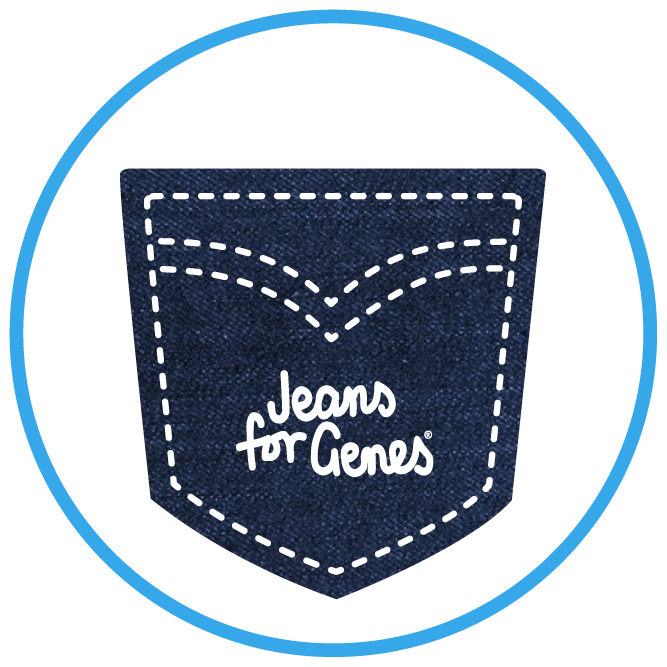 Masato Nakase donated at 4 months ago
Anonymous donated at 4 months ago