My Activity Tracking
My target 6 kms
Why I'm doing Jeans for Genes' Sofa to 6k
Last year, on the 5th August, my beautiful cousin Robert passed away suddenly. As family, my cousins and I have decided to run for him as life for us all will truely never feel same but his name will go on🤎He was the best of us, and we miss him every day. 
Rest In Peace Bello, you are our Angel above 👼🏽
This year, Jeans for Genes day falls on his one year anniversary. We know that Rob would support Jeans for Genes, to help discover treatments and cures to give every child the opportunity to live a long and healthy life. 
So this year we have decided to take on their brand-new event, Sofa to 6k. Please support us in our challenge to remember Rob and raise money for this wonderful cause.
Latest donations
Chris Apostolopoulos donated at 5 months ago
Anthony & Carmen La Sala donated at 5 months ago
Matched Giver donated at 5 months ago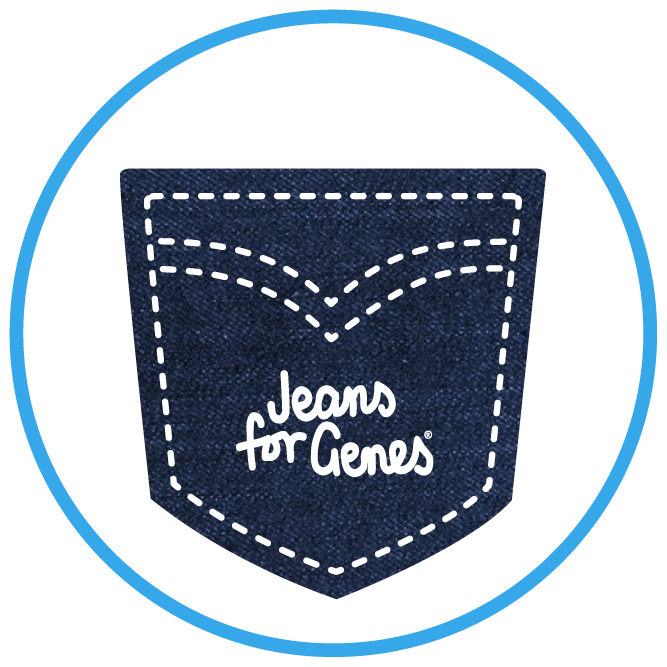 Anonymous donated at 5 months ago
Matched Giver donated at 5 months ago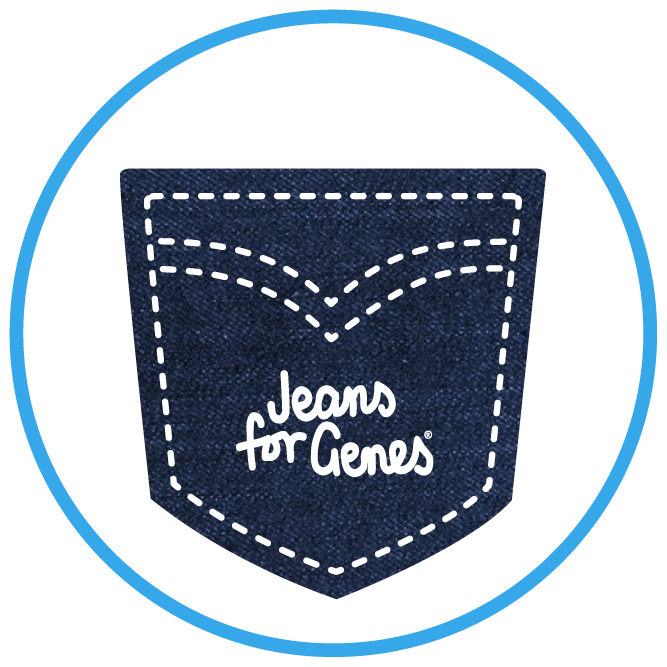 Anonymous donated at 5 months ago
Matched Giver donated at 5 months ago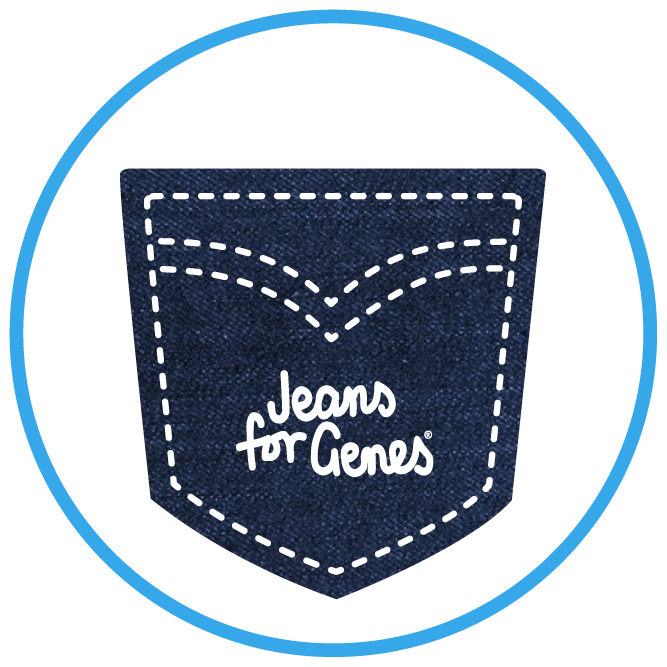 Anonymous donated at 5 months ago
Matched Giver donated at 5 months ago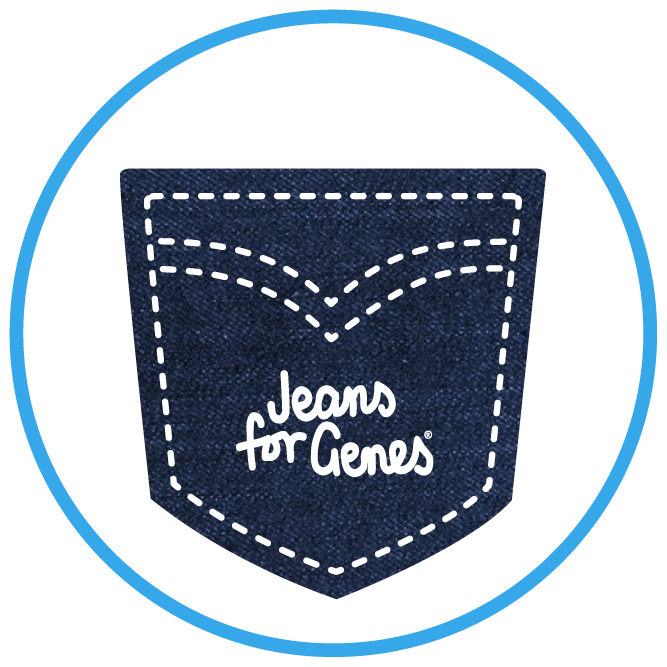 Rachel La Sala donated at 5 months ago
Matched Giver donated at 5 months ago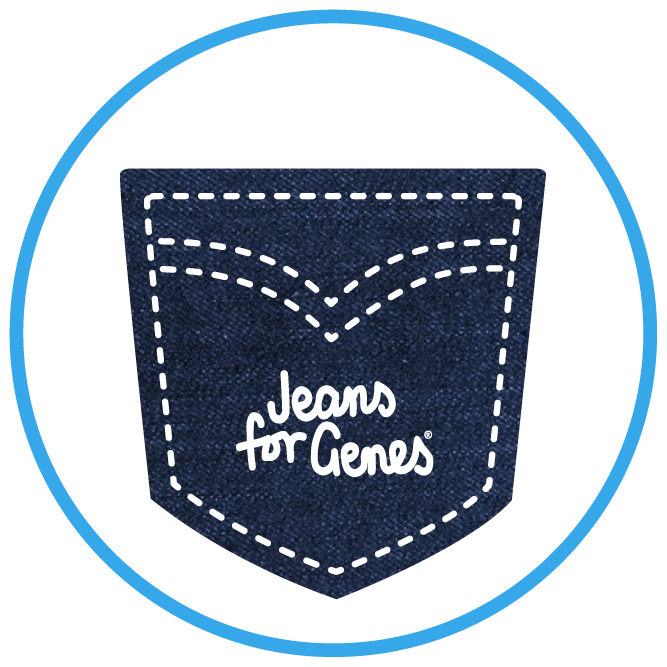 Tayla donated at 5 months ago
Matched Giver donated at 5 months ago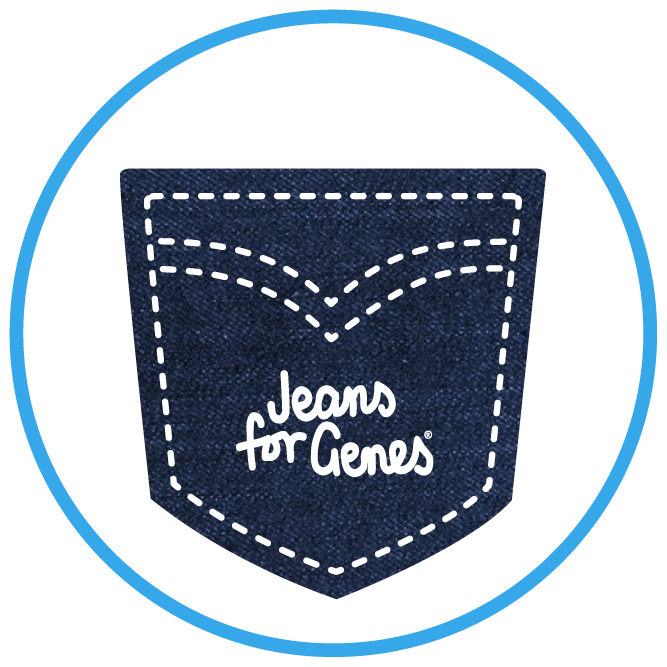 Massimo Cappiello donated at 5 months ago
Matched Giver donated at 5 months ago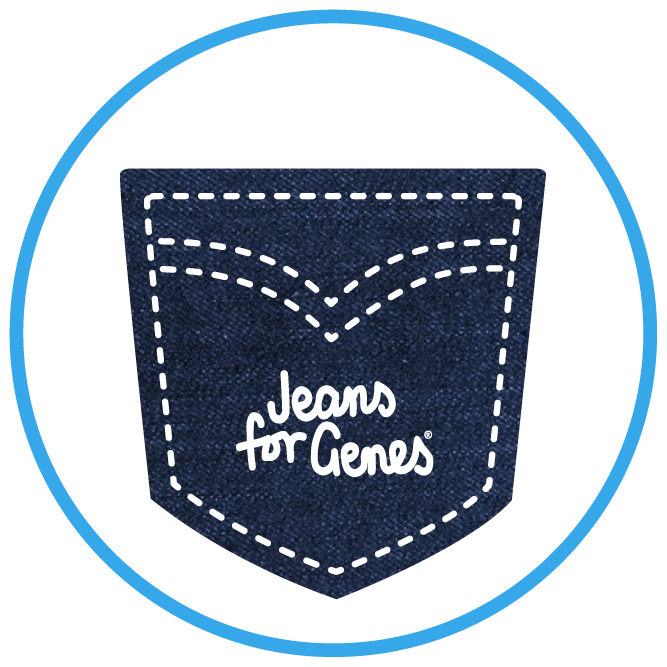 Nick & Stella Faulisi donated at 5 months ago
Matched Giver donated at 5 months ago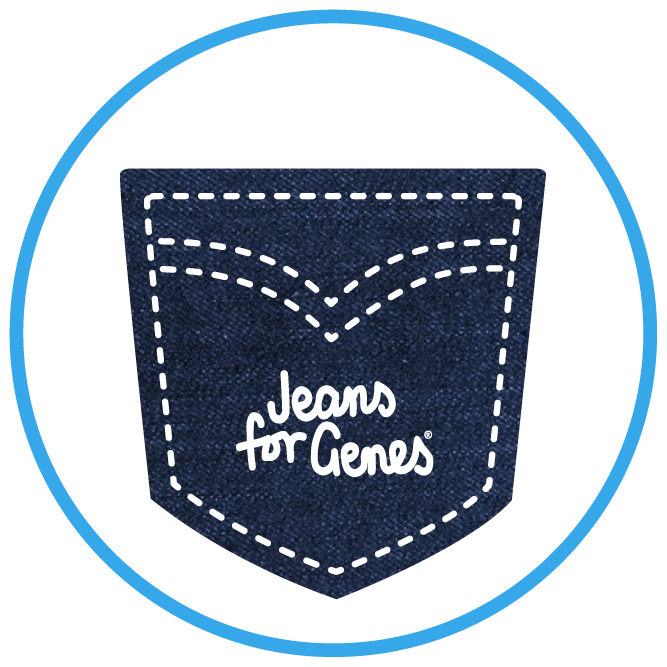 Anonymous donated at 5 months ago
Matched Giver donated at 5 months ago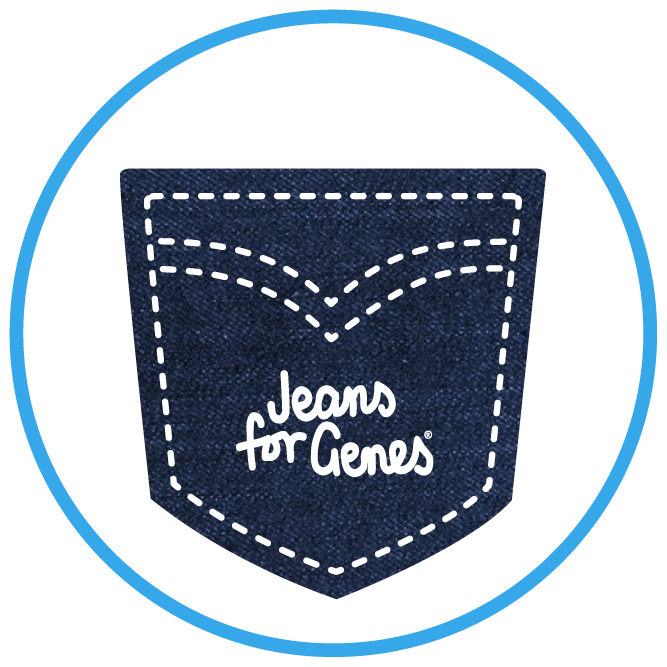 Daniela La Caria donated at 5 months ago
Matched Giver donated at 5 months ago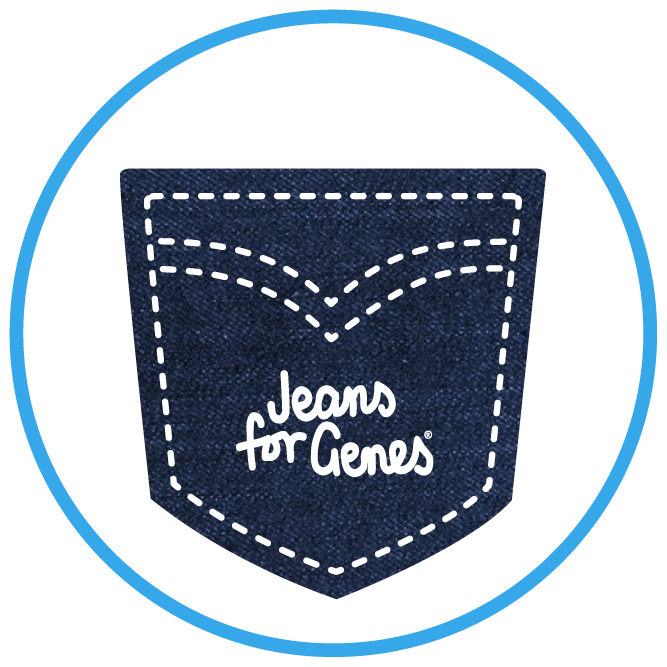 Frank And Daniella Faulisi donated at 5 months ago
Matched Giver donated at 5 months ago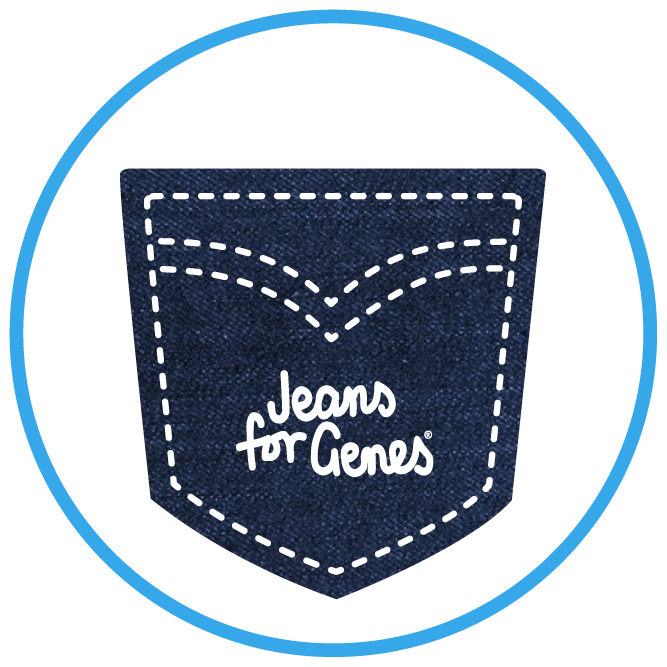 Antonio La Sala donated at 5 months ago
Matched Giver donated at 5 months ago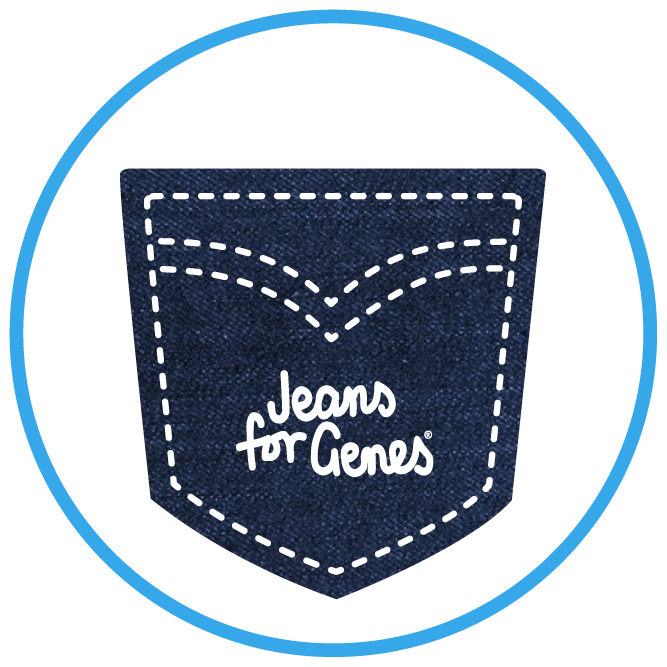 Papa Leo donated at 5 months ago
Matched Giver donated at 5 months ago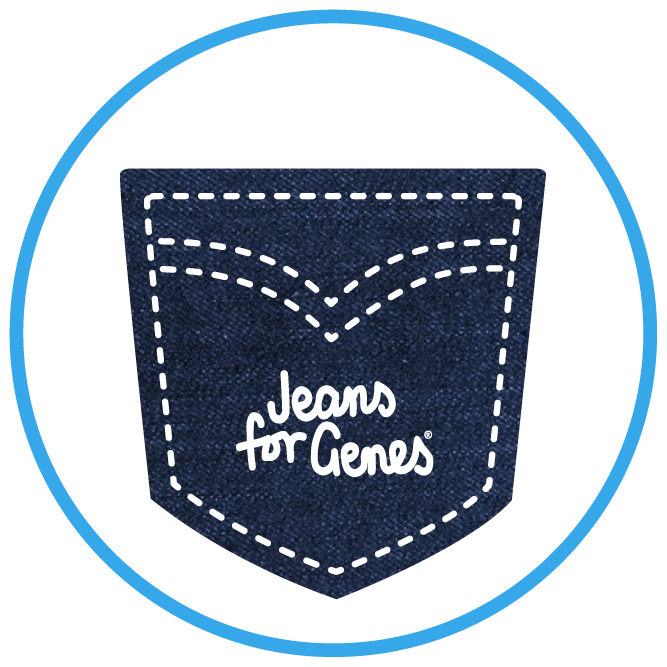 Mollie D donated at 5 months ago
Matched Giver donated at 5 months ago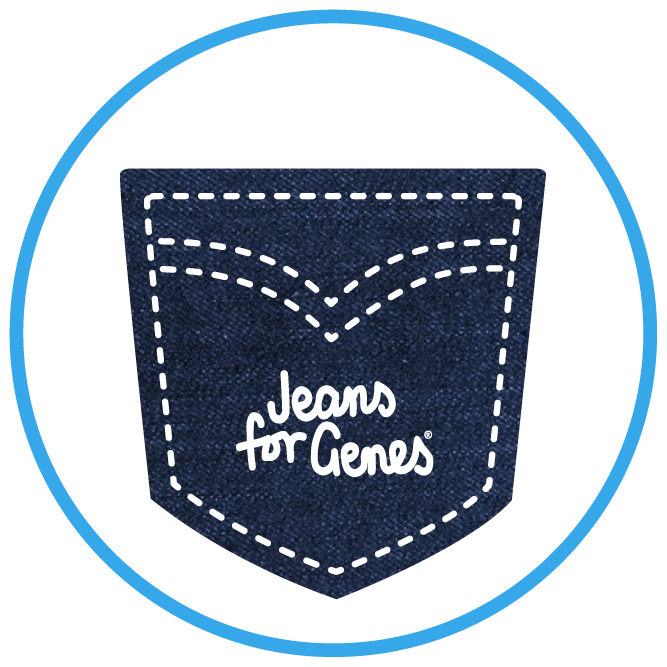 Joyce donated at 5 months ago
Matched Giver donated at 5 months ago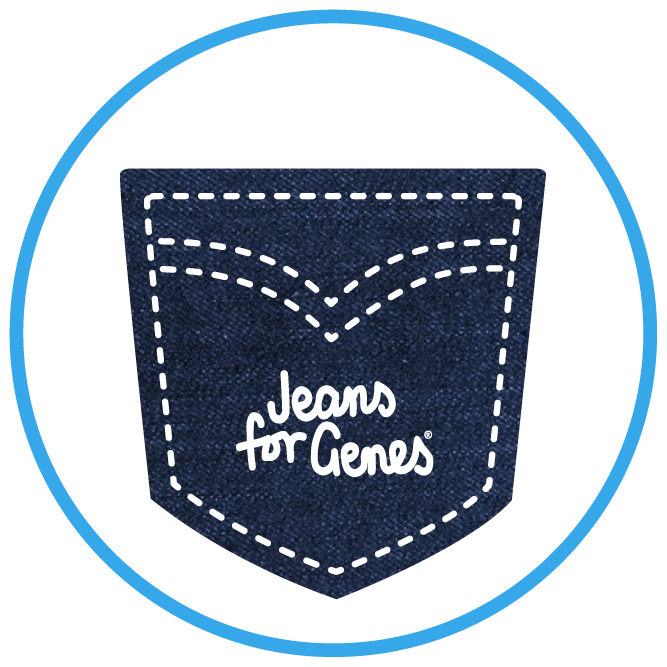 Will & Lexy donated at 5 months ago
Matched Giver donated at 5 months ago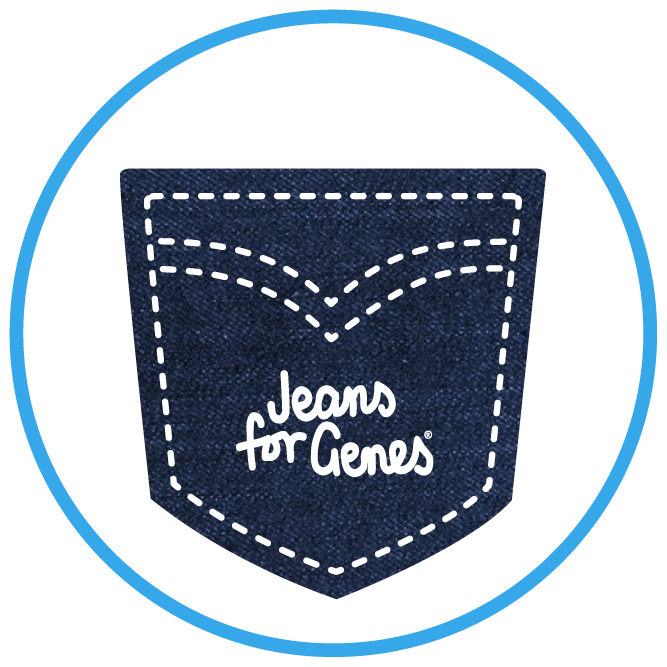 Julie And Mick donated at 5 months ago
Matched Giver donated at 5 months ago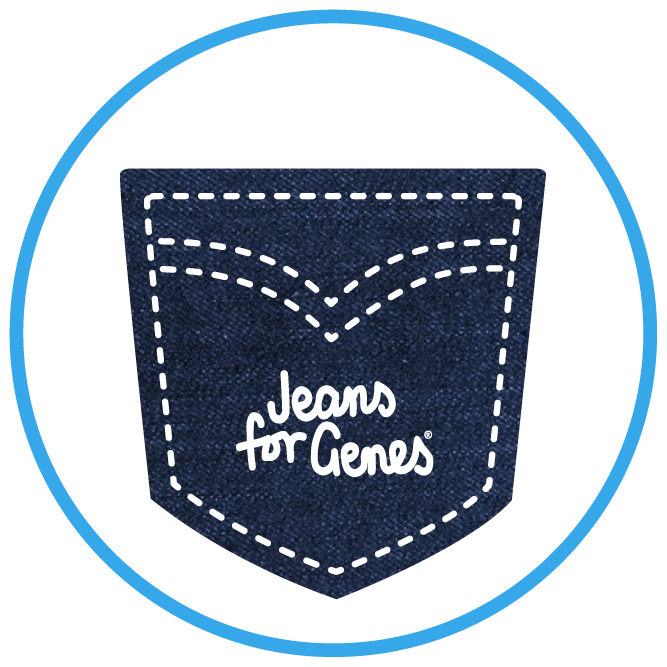 Laura Iannacone donated at 5 months ago
Hugo Leo donated at 5 months ago
Darren donated at 7 months ago
Alessia Carmassi donated at 7 months ago
Jesikha Evans donated at 7 months ago
Vanessa Maccora donated at 7 months ago
Rach donated at 7 months ago
Emma Leo donated at 7 months ago