Why we're doing Jeans for Genes for Our Own Idea
Kim and I made a promise that when we finally opened our dream bakery we would make it a priority to give back in memory of our baby girl.
We've personally experienced the amazing work the genetic scientists do and will be forever grateful for the time they spent helping our family.
If you are in a position where you can make a donation (no amount is ever too small) then we thank you from the bottom of our hearts. Your donation will make a difference to families  with a sick baby just like it helped ours. Thank you 
Kind regards,
Kim, Rene and Ari

B85 Artisan Bakery
In memory of our baby girl Maddison Fulko Lim 💖👼🏻
Our Impact
So far this year we helped provide...
58
Hours of research
For every $55 raised, one hour of research is funded
Thank you to our Sponsors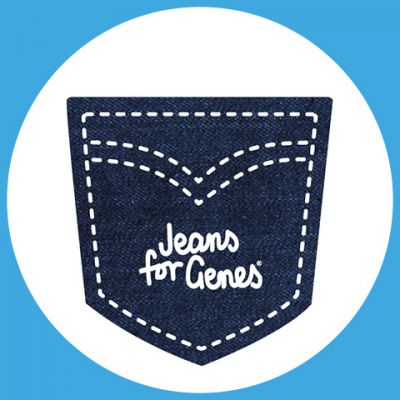 B85 Artisan Bakery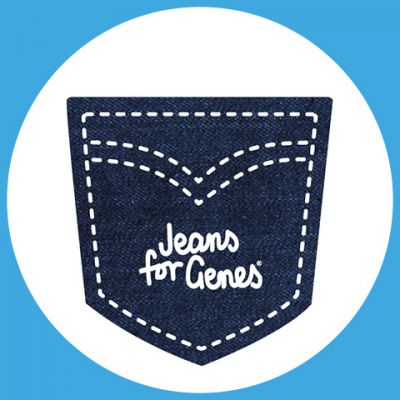 B85 Artisan Bakery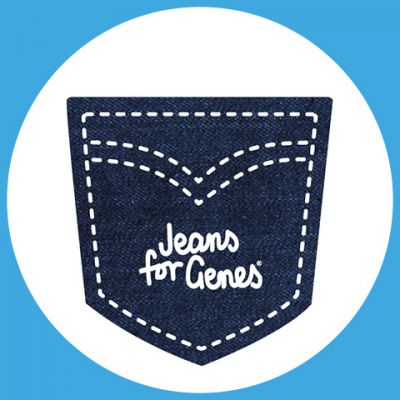 De-lux Emergency Lighting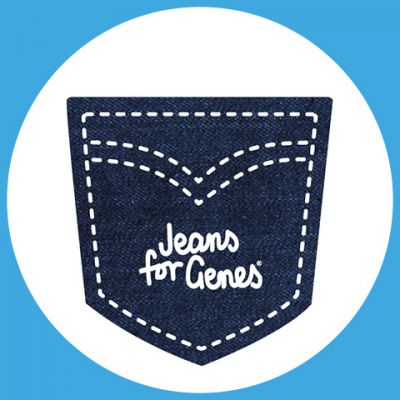 Hairdressing By Maureen Harding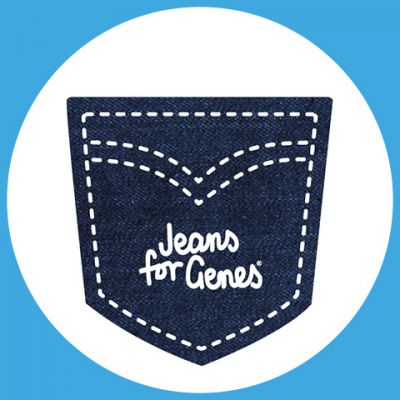 Lorraine Pham
Jeans For Genes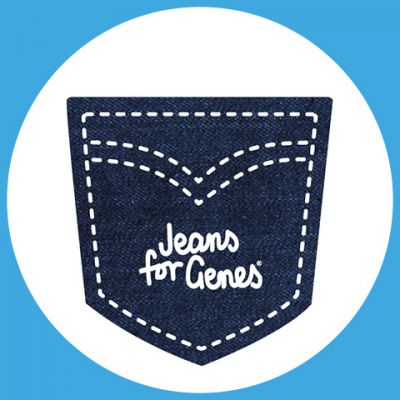 Candice
Jeans For Genes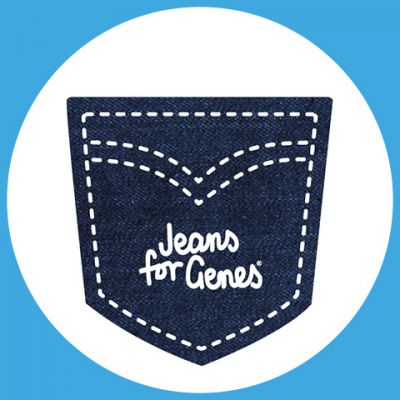 Amanda Ward
Jeans For Genes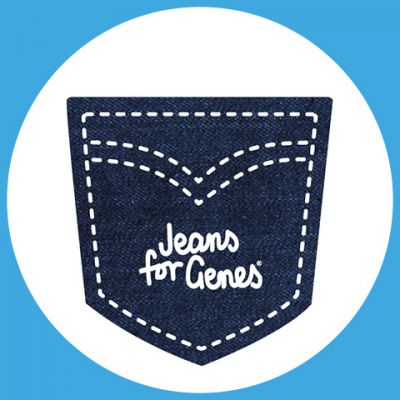 Rick & Kylie Martin
Jeans For Genes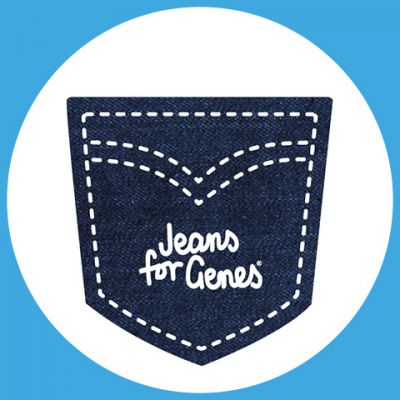 Sanaa Jomaa
Jeans For Genes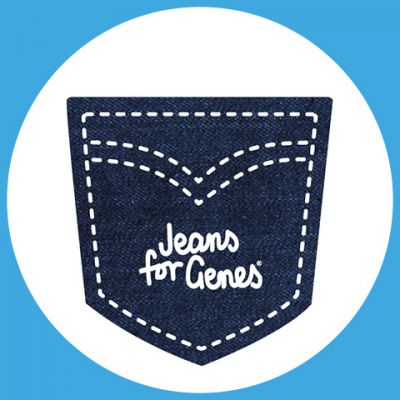 Kim, Rene & Ari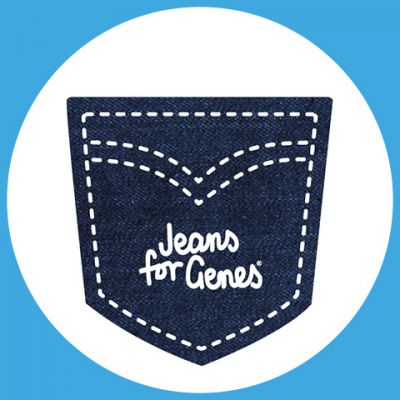 Joe & Angela Fulko
Jeans For Genes