Thank You!!
I just wanted to thank all of our sponsors for their kindness and generosity over the last few days. We have raised a whopping $5,169!!!
It's people like you who make the kind of world-changing research possible that saves not just tens, or hundreds, or even thousands of lives: you're helping save MILLIONS.
I wanted to let you know that there's actually still a little bit of time left to pour in more donations!
Let's dig deep- every dollar counts!! Please share our link with your friends and family so we can double the impact!!! 
<3>
Why I'm doing Jeans for Genes
Once again, Amity College is supporting Jeans for Genes because we want to help discover treatments and cures for the 1 in 20 kids facing a birth defect or genetic disease. We've decided to fundraise for this important cause and we  cannot wait! Please support our event!!
Thank you to our Sponsors
Amity College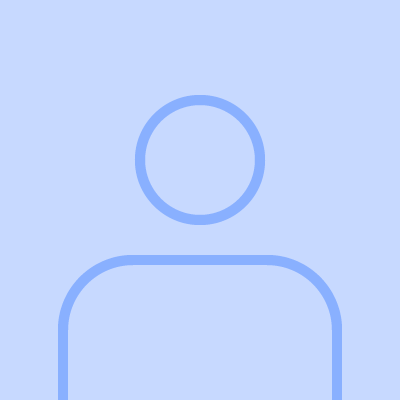 Matched Gift
Rabia Tlais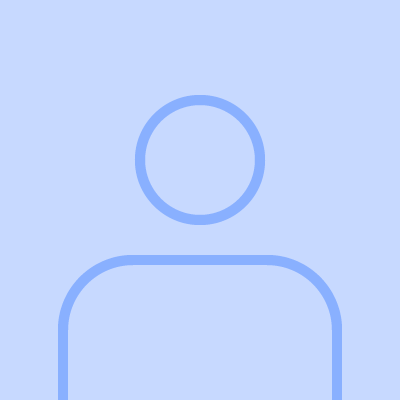 Matched Gift
Mustafa Abay
Vildan Gurbuz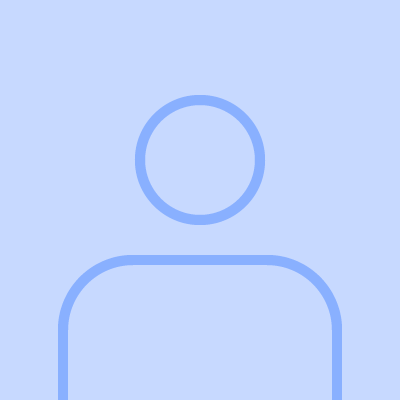 Matched Gift
Zainab Mohamad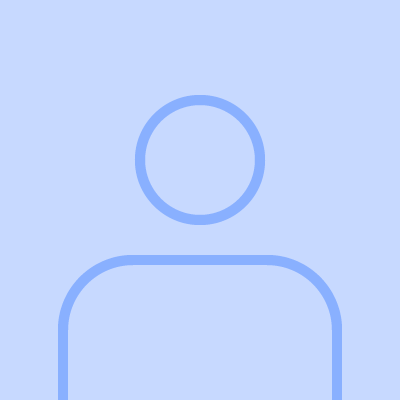 Matched Gift
Anonymous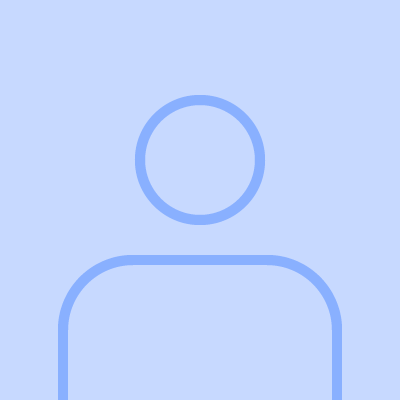 Matched Gift
Emma Coffey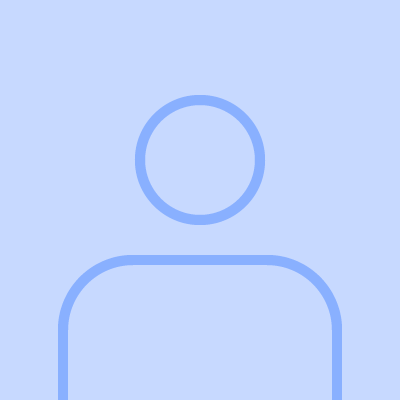 Matched Gift
Fadime Sekmen
Anonymous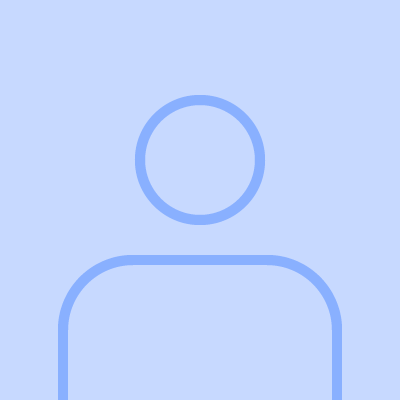 Matched Gift
Abir Charif
Adisa Semic
Derya Oztan Kabak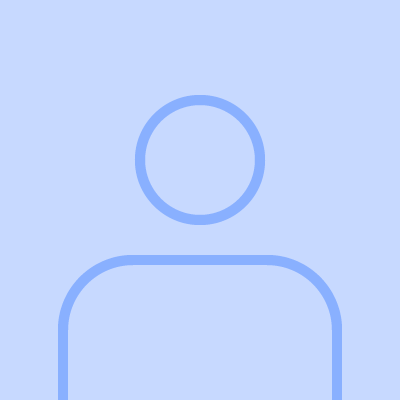 Matched Gift
Amanda Said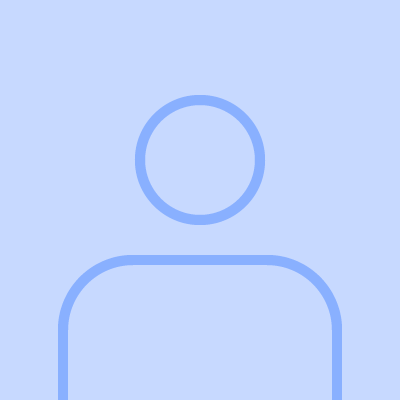 Matched Gift