Bake It Blue to help sick kids with genetic diseases or cancer

Bake delicious blue treats and support the 12 kids born every minute with a genetic disease or birth defect.
You can fundraise by hosting an event at work or by simply selling your goodies to family and friends!

You'll love how good you feel!
Sign up for free today!

Register to host
Register your Bake it Blue event and receive a free digital host kit packed with top tips.
Plan your bake
Select a date, invite friends or your work mates and start planning your event.
Gather and raise funds
Ask guests to donate to help cure childhood genetic diseases.
The difference you make
Real kids, Real stories
Fancy supporting in another way? Check these out!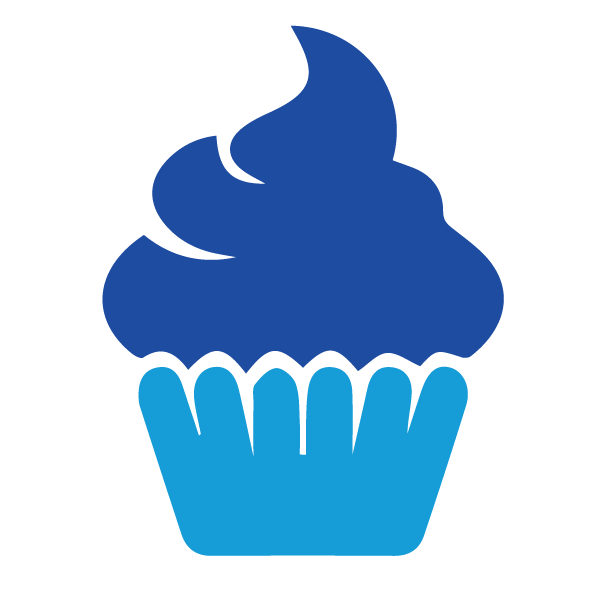 Bake It Blue
Sofa to 6K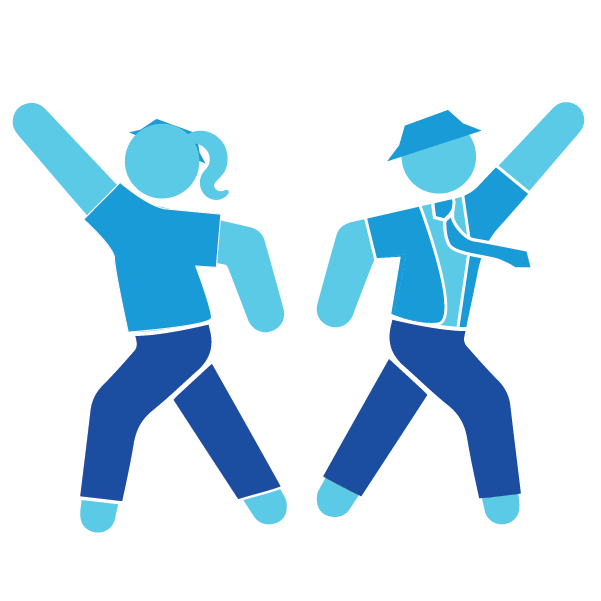 Wear Jeans
Your Own Idea
Leaderboards
A big shout-out to our top fundraisers and teams who've been working
so hard to raise money to help. You're all amazing!
Find an individual or team:
Principal Sponsor